Case Study: Launching SEA LIFE Michigan Aquarium—Part One
By: Stephanie Cosby
At Identity, we believe great marketing has the power to change the course of history. Great work is not just an expectation. It's our business model. We live it and breathe it daily. You can check out some of our great work and case studies on our website. This case study post is part of a continuing series in which we provide additional commentary from the case studies featured on our site.
After interviewing and vetting other public relations firms in southeast Michigan, U.K.-based Merlin Entertainments, the world's second largest visitor attraction operator, selected Identity's integrated public relations team as a partner to help launch its newest aquarium, SEA LIFE Michigan Aquarium, at Great Lakes Crossing Outlets in Auburn Hills, MI.
Having successfully opened six other SEA LIFE locations across the country prior to coming to Michigan, Merlin had developed a framework of events based on key construction milestones designed to generate awareness and excitement among members of the local community and the media. It was up to Identity's team to utilize our media relations, event planning, social media and creative expertise to customize and enhance the existing event outlines and to leverage our relationships with local media, bloggers, dignitaries and other influencers to generate meaningful, highly visible coverage and conversations about SEA LIFE Michigan Aquarium leading up to the early 2015 grand opening.
The "Sandbreaking" Ceremony
The first step was to plan and host a compelling and unique outdoor groundbreaking event that introduced the SEA LIFE brand to Michigan, shared key messaging about its engaging and interactive exhibits that educate and inspire guests to love the sea and its creatures, and take an active role in conservation. This event provided a fun preview to media, dignitaries and local business leaders of the exciting things to come.
To accomplish this, Identity worked to understand SEA LIFE's brand standards and history, connected with staff at other locations in the United States and the United Kingdom to gain insight about what was successful and what wasn't, and then developed a new, innovative take on the event that would work in southeast Michigan based on our in-depth understanding of the market.
Branding the groundbreaking as a "sandbreaking" event, Identity managed the planning process from start to finish, including vetting and managing a partnership with a local event company that coordinated the tent, stage, sound system, seating and a custom sandbox. We also worked with the Great Lakes Crossing Outlets property managers to ensure space was reserved and secured accordingly in the mall's parking lot.
For the program, Identity secured six notable local officials to serve as speakers at the outdoor event, including Oakland County Executive L. Brooks Patterson, the mayor of Auburn Hills and a representative from the Michigan Economic Development Corporation. In addition to a high-powered roster of speakers, Identity also created interesting, brand-consistent visuals to attract regional media, including a "sandbreaking" photo opportunity in which the speakers and local children ages 3 to 12 "broke ground" with branded shovels in a custom-made sandbox. This generated an opportunity to film the children in attendance partaking in a sandbox treasure hunt after the main program.
Overall, the unique event resonated with target audiences and differentiated the SEA LIFE Michigan Aquarium groundbreaking from those held at other SEA LIFE aquariums. In doing so, our team surpassed Merlin's media coverage expectations by securing 11 television segments in multiple markets (including Detroit, Flint and Windsor), three print media stories (including the entire front page of The Oakland Press) and more than 35 online news and blog stories.
Identity also leveraged the event to continue growing SEA LIFE Michigan's social networks by posting original/creative content and securing Parent Brand Ambassador partnerships with 11 metro Detroit bloggers. Compared with the month before the event, Identity organically grew SEA LIFE's social channels by the following:
Facebook – 322% increase
Twitter – 43% increase
Instagram – 575% increase
In addition to generating significant regional television, print and online coverage, as well as awareness through social media and blogs, Identity also built awareness and excitement among community members by having more than 50 other local dignitaries, as well as members from various community, educational and hospitality groups, attend the event.
Watch our SEA LIFE Michigan sandbreaking video.
The Water Fill and Behind-The-Scenes Media Tour
The second major construction milestone took place one month after the highly successful "sandbreaking" event. After months of building, installing and painting the new space, SEA LIFE Michigan Aquarium's 120,000-gallon ocean tank was in place and ready to be filled with water. While the attraction was still several months from completion, the individual exhibits were starting to come together.
To continue building awareness and excitement about the coming SEA LIFE Michigan Aquarium and educating the community about the brand and its unique conservation initiatives, Identity planned and hosted a media and blogger day that included a special ceremony with local children, including SEA LIFE Michigan Kid Reporter Nina Groll, to turn on the water taps. We also hosted an exclusive behind-the-scenes hard hat tour of the aquarium-in-progress that featured fun facts about each exhibit and the creatures that would live there in the upcoming months.
The event yielded several high-profile placements in publications like The Detroit News and The Oakland Press, as well as on our Parent Brand Ambassador and other influential family blogs. It also helped generate additional growth and engagement on the SEA LIFE Michigan social channels.
In addition to securing media and blogger coverage during the event, Identity leveraged solid relationships with local television stations to secure and manage a series of high-visibility, live "sneak peek" segments with two major local television outlets, WJBK Fox 2 Detroit and NBC 25 Flint.
On two separate days leading up to the event, both stations broadcasted live from the aquarium several times throughout their respective morning shows—in total, both stations aired three live segments during the mornings they were there, as well as additional pre-filmed segments later those days. The lengthy, in-depth coverage that aired on the stations added further excitement prior to the event and helped share the SEA LIFE Michigan Aquarium story with two of the aquarium's major target markets.
Watch our SEA LIFE Michigan ocean tank fill video.
Stay tuned in early 2015 for a comprehensive look at the next SEA LIFE Michigan Aquarium events, including the fish arrival and grand opening! 
recommended posts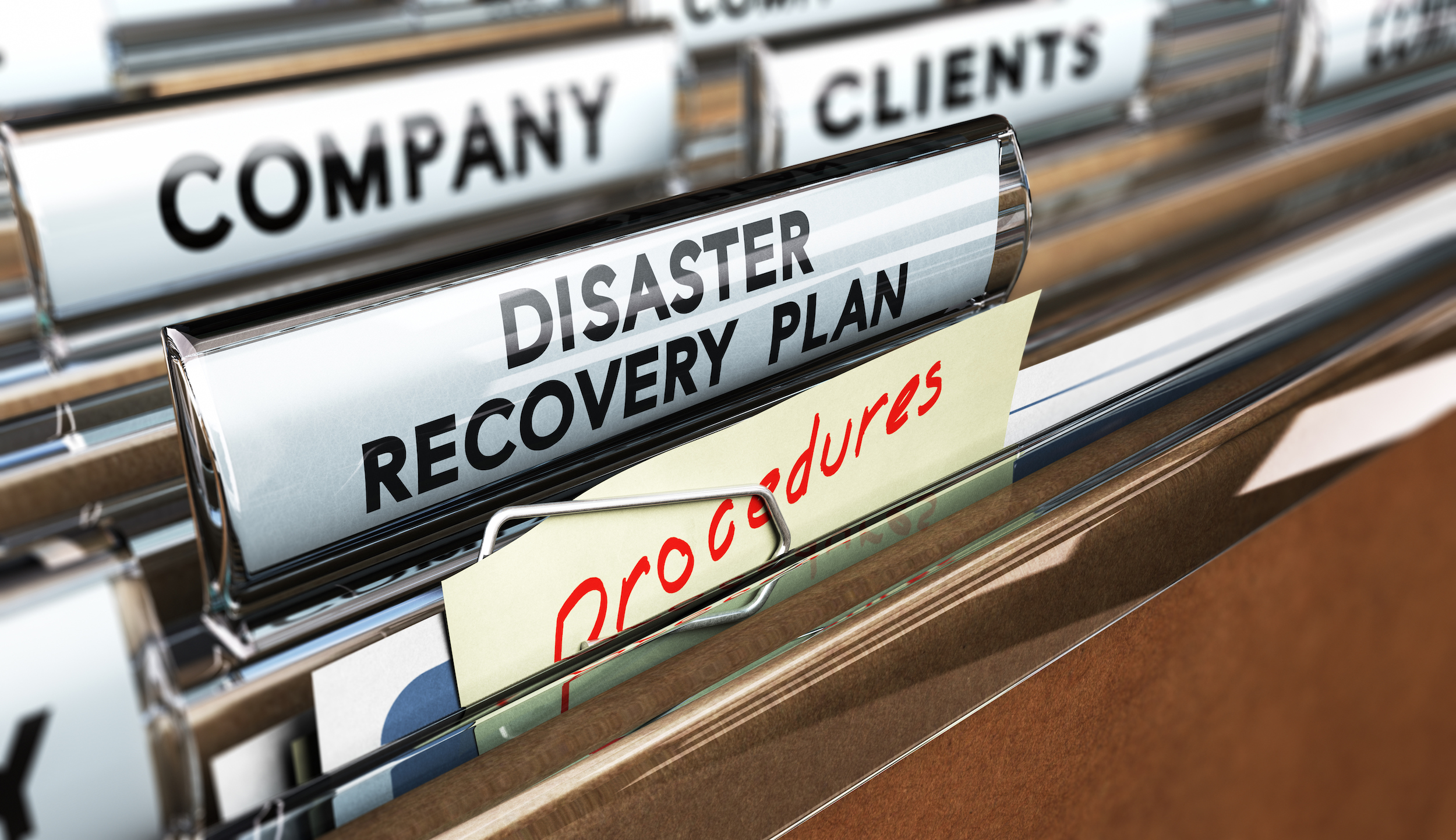 June 14, 2023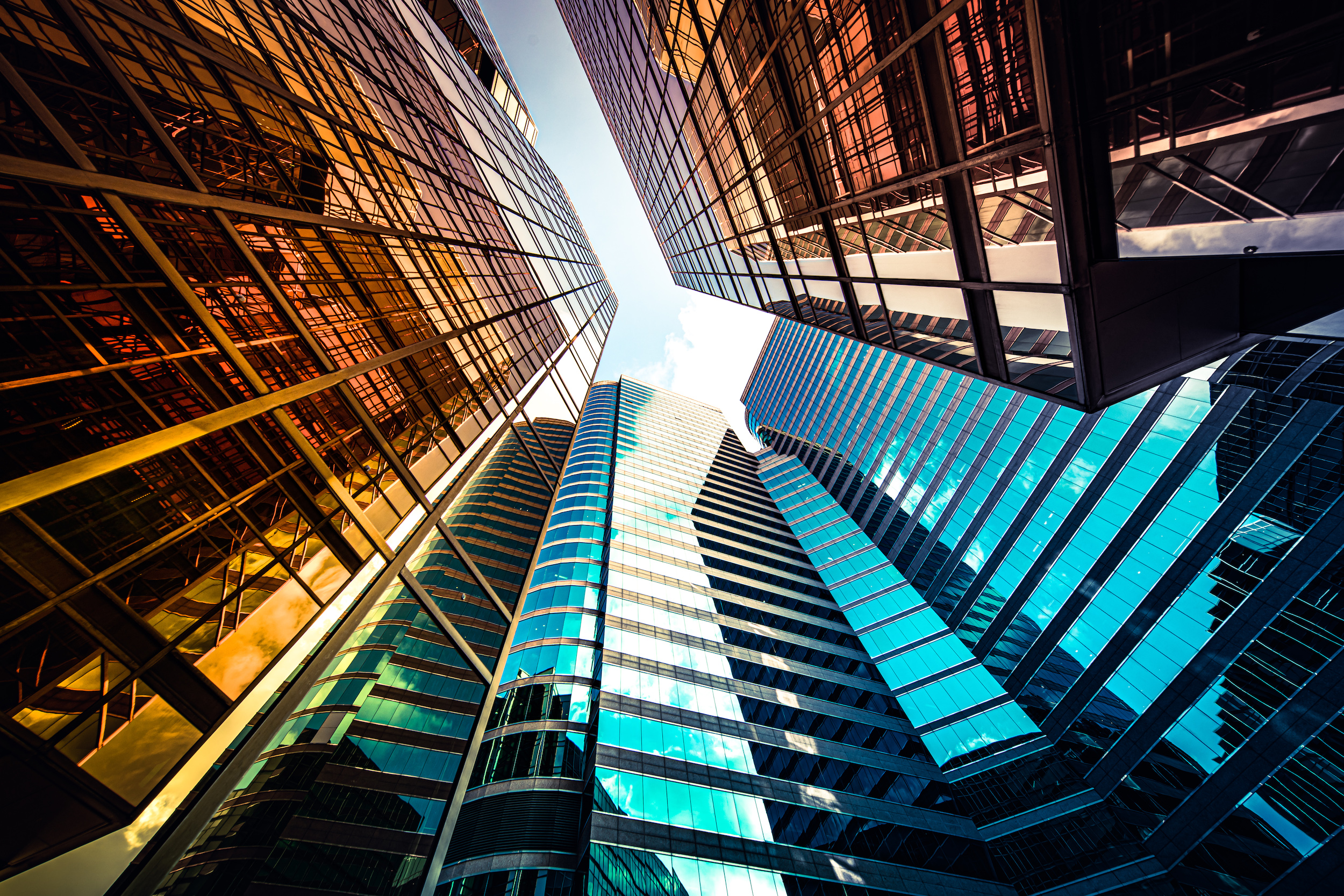 May 17, 2023