Breathing New Life into the Company Anniversary Announcement
By: Erin Robinson
So, your company is celebrating 10 years of being in business. Congratulations! Now what?
While celebrating an anniversary is a major milestone for a company, its employees and perhaps even its customers, an anniversary alone isn't particularly noteworthy to the general public or media. The fact of the matter is that many businesses celebrate 5-, 10- and even 20-year anniversaries on a regular basis.
If your goal is to leverage an anniversary milestone to raise awareness of your organization among key internal and external audiences, a unique approach is a must.
Give Back
A great way to raise awareness of your company's anniversary is to make your big day about the community in which you operate. Partner with a local park or public space for a beautification day, host a food drive for an area food bank or collaborate with a different charity each quarter for an ongoing initiative that will keep your anniversary top of mind all year long.
If media coverage is your goal, consider the visual and think big! A large enough financial contribution will certainly turn heads, but the CEO spending a day volunteering at the charity with 50 employees will attract cameras.

Rally the Troops
Your most important advocates are your team members. To optimize visibility of your anniversary, engage employees in the process. Examples include:
Small tokens of gratitude surrounding the big day, such as a 20th Anniversary mug filled with candy from the year your company was founded.
Engagement in events, both internally and externally (see giving back!). Internal events include lunches, a food truck rally, ice cream socials and the like. Even small gestures make a big difference.
Go social. If your organization empowers employees to engage their social communities, provide easily sharable content about the company anniversary and activities surrounding it.

Client Connections
Major anniversaries are an outstanding opportunity to thank clients and professional partners for their support. After all, where would your company be without them? Recognizing clients is also an opportunity to inform them about this significant milestone and weave in key messages about your company's past, present and future. At a minimum, launch an email campaign to let them know about your achievement and thank them for their role in making it possible.
The ideas scale from there. Sending custom gifts that are tied subtly to what you do and who you are, ongoing touch points digitally, in print and in person, and appreciation events are all viable options.
What's Next?

Often the biggest media draw surrounding an anniversary milestone isn't where your company has been—it's where it's going. Are you expanding into a new location in the near future? Or hiring a significant number of employees? While you're celebrating five years of success, position your brand for the next five years with a story highlighting its bright future.
When it comes to corporate anniversaries, remember to think differently. But always stay true to your brand.
recommended posts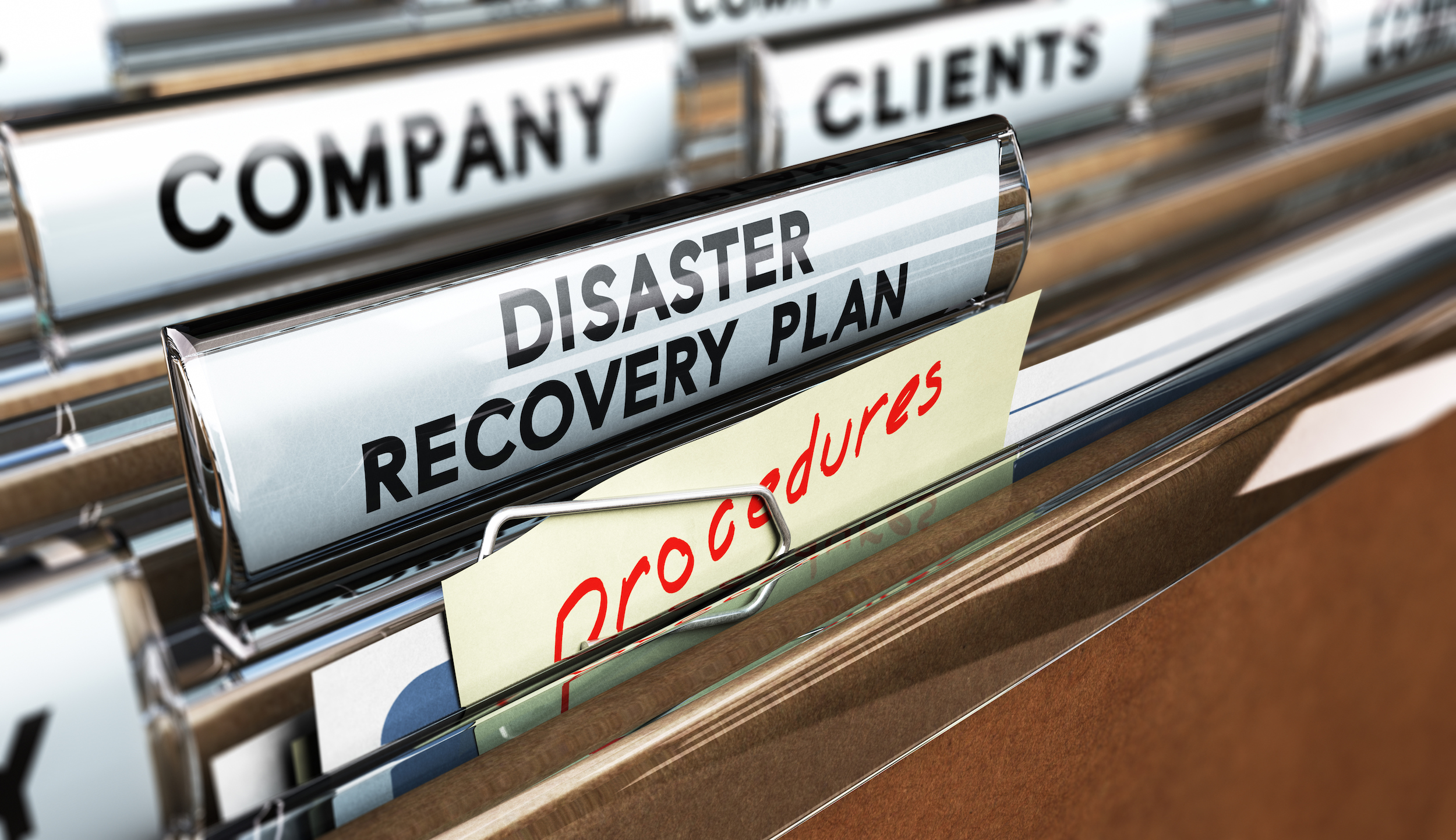 June 14, 2023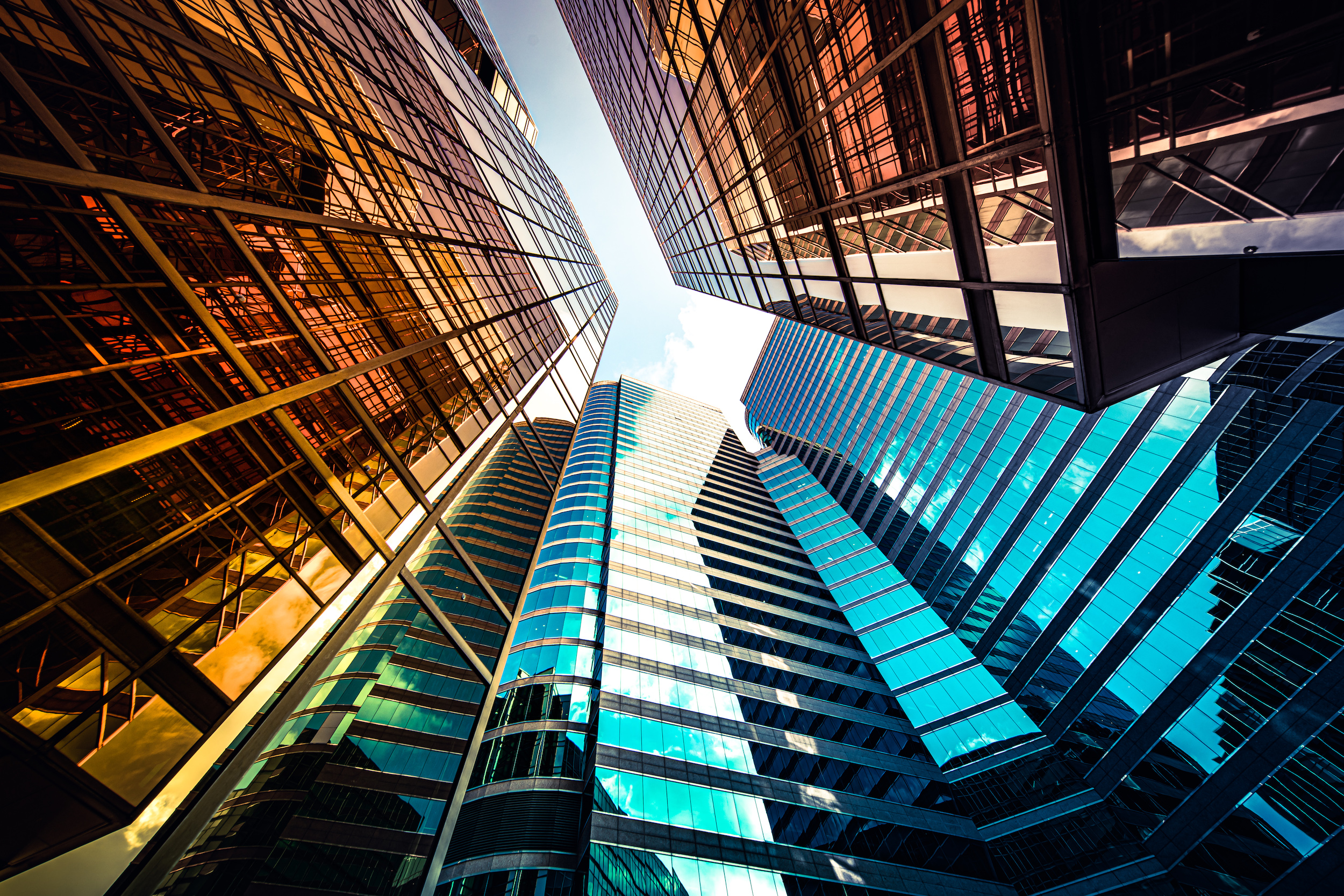 May 17, 2023