Big News From Identity – New Partner & Video Series
By: Nikki Little
Today is an exciting day at the Identity office! First, we just announced that Andrea Trapani is now partner. She's joining Mark Winter to help us continue growing the agency. Huge congrats to Andrea!
Next, the social media team has been working hard on developing a video series. Today, we launched the first video in our New in Two series, featuring VP of Creative Brent Eastman discussing brand personality disorder.
The goal of New in Two is to bring interesting and relevant insights related to communications and the services we provide to clients to our community in less than two minutes (this one is 2:04 – forgive us for the extra four seconds this time). We plan to do a new video once a month, at the minimum. Shout out to Brandon Chesnutt for his mad video editing skills.
Check out our first New in Two video below and let us know what you think.
Want to learn more about how we help companies with brand strategy? Contact Brent Eastman.
recommended posts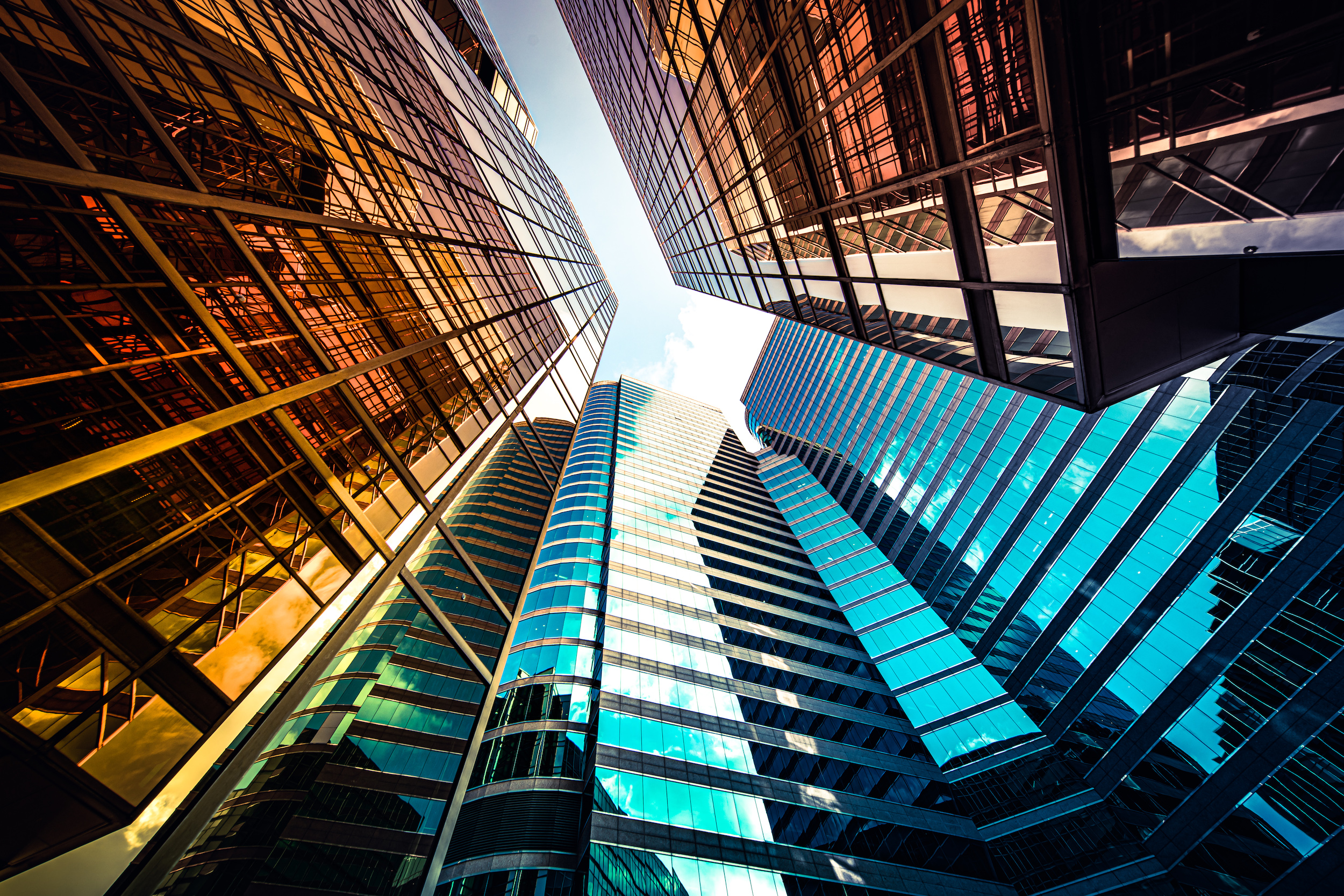 May 17, 2023
April 28, 2023