Be Prepared
By: Andrea Trapani
It's more then just the Boy Scout motto.
Whether you are a business owner.  An attorney.  An employee. A home maker or a candlestick maker, these two words have never meant more.  Planning is the key to success in any engagement or role.  If you expect and plan for the unexpected, you may be surprised when it arrives…but at least you will be prepared.
Think of preparedness as your insurance policy.  It will cost you time and in some cases money, but you will sleep better having it.  And, hopefully because you have it… you will never need to use it.
recommended posts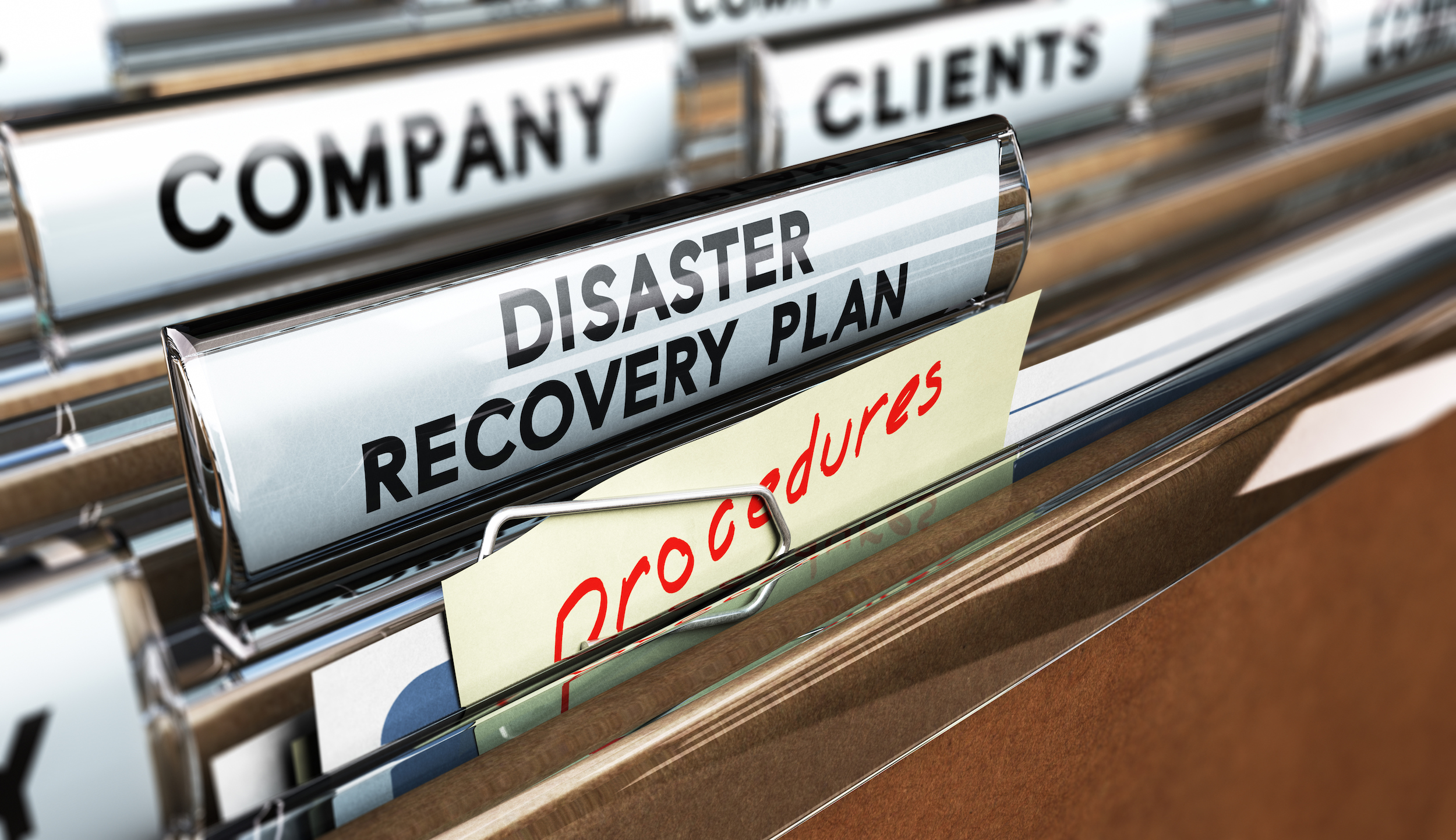 June 14, 2023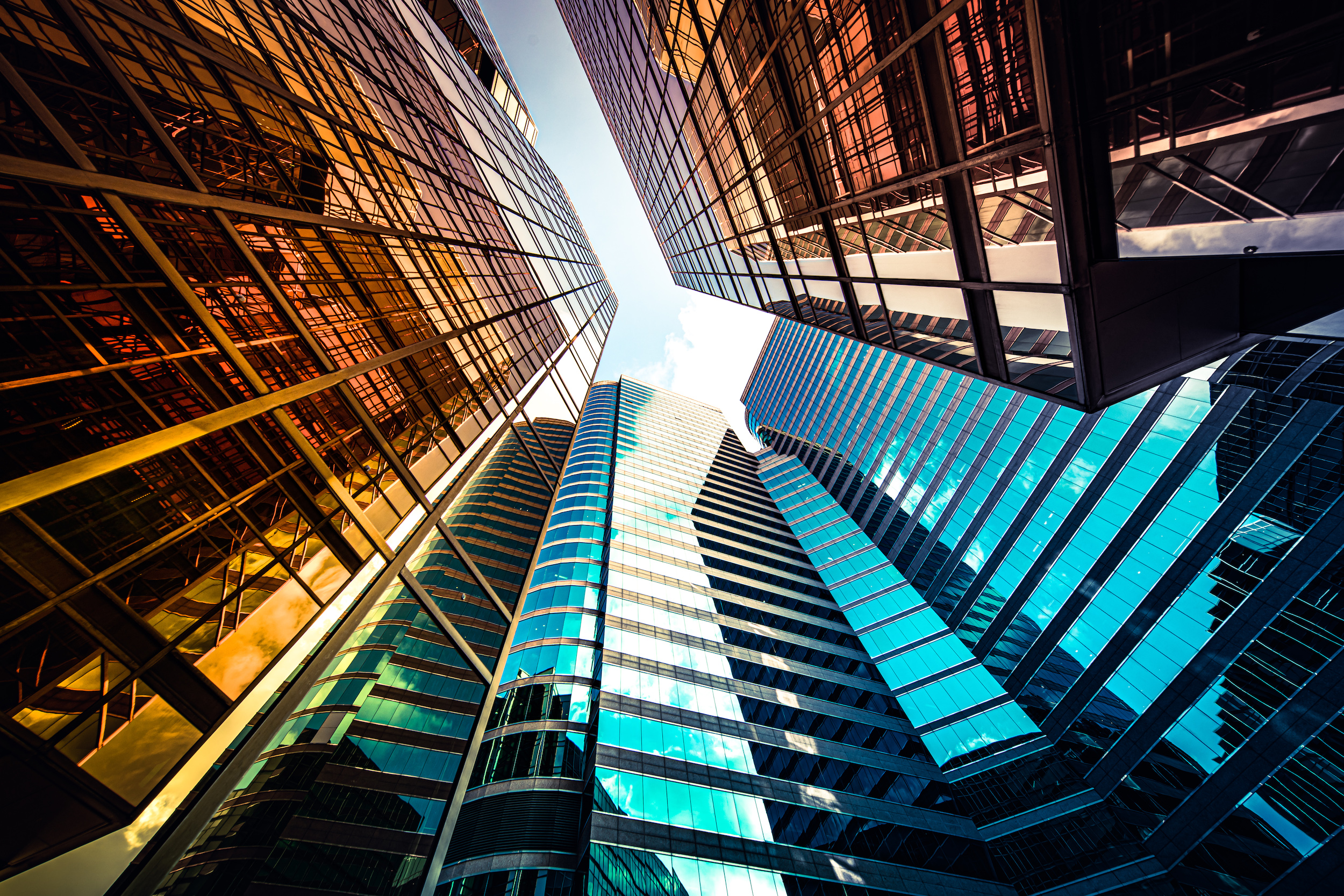 May 17, 2023