Auto Show vs. Internet?
By: Andrea Trapani
The North American International Auto Show has been an institution in Detroit for more than two decades, drawing auto enthusiasts from around the globe and giving Detroit a much-needed influx of visitors. This year will be no different, with more than 600,000 paying visitors and 50 automakers expected at Cobo Hall. That said, a recent BusinessWeek article stated that the 2010 NAIAS has some significant competition: the Internet.
With unlimited access to endless automotive information, formerly eager auto show-goers no longer need to wait for the big reveal…they have most likely been reading about it online for months. So, what adjustments have been made to accommodate this Web 2.0 generation of consumers? Acknowledging the shrinking news holes, the exclusive press event that precedes the public auto show will now last two days instead of the usual three-day event and, in response to the success of last year's EcoXperience, the NAIAS will add Electric Avenue, a section specifically dedicated to battery-based vehicles.
As the auto industry continues to evolve, the future of the NAIAS is unclear, but it is a certainty that the auto show industry will need to move with the times…and the Web.
recommended posts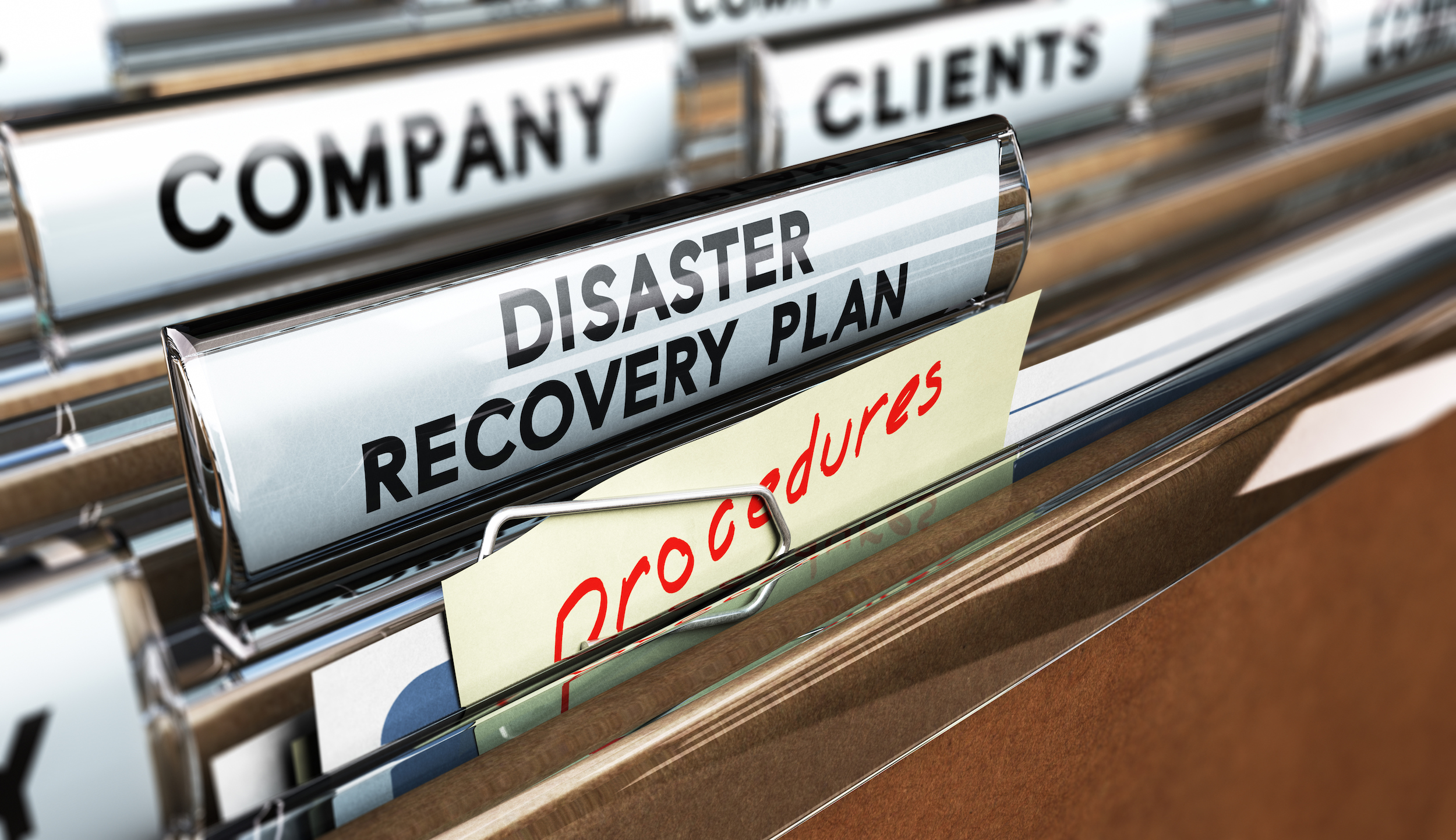 June 14, 2023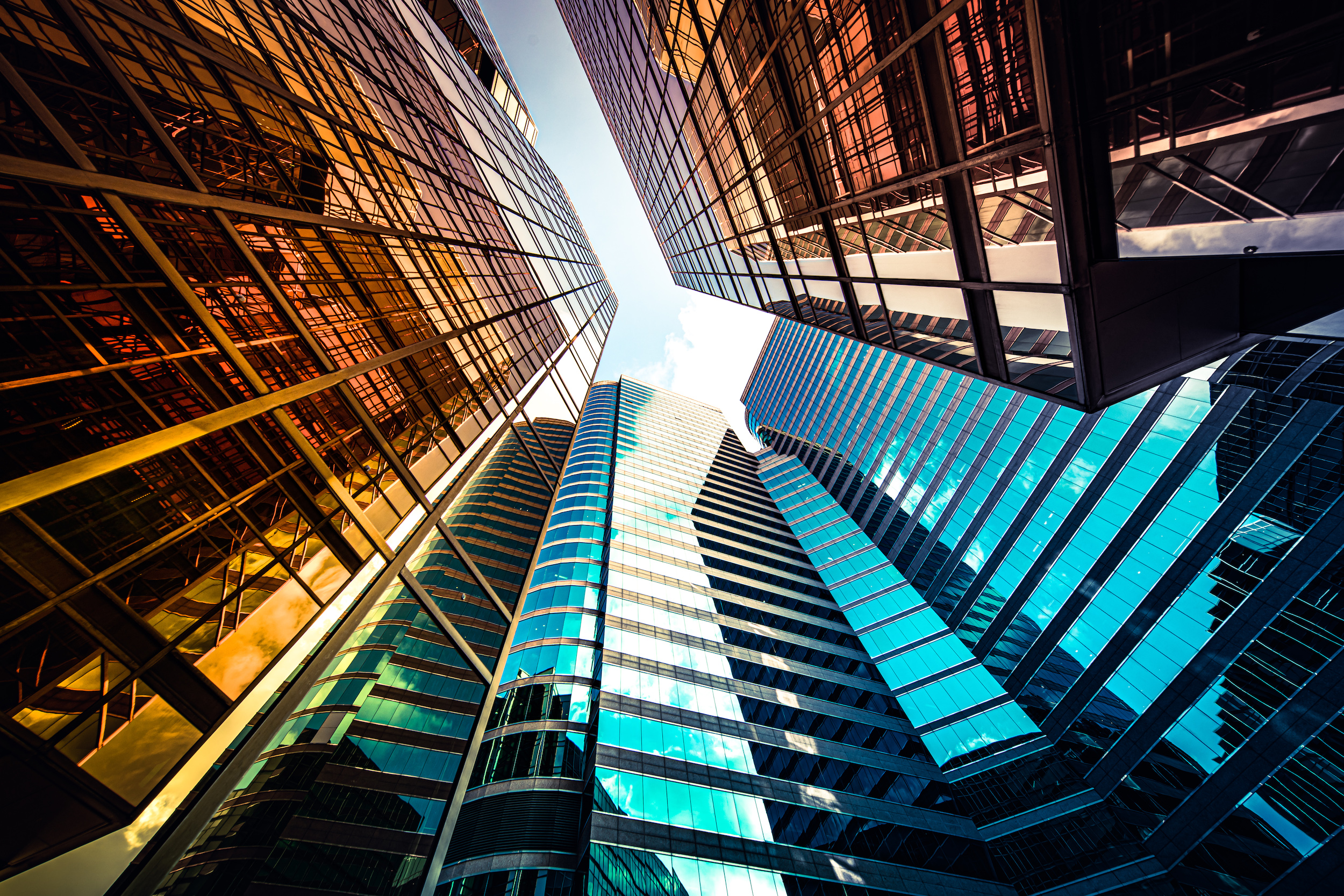 May 17, 2023