Amazon Prime Day: Success or Epic Fail?
By: Rachel Bonello
Amazon hosted "Prime Day" on July 15 to celebrate its 20-year anniversary and reward its loyal Amazon Prime members with a day full of discounts. The sale boasted deals "better than Black Friday," giveaways and "lightning deals" every 10 minutes throughout the day with unlimited free and fast shipping.
Advertising was through the roof, and the buzz about Amazon Prime Day was all over major news stations and popular social media channels. With that kind of high-level coverage, one would assume the online retailer's deals were going to be glorious. However, the aftermath of Prime Day left customers disappointed and confused.
Highlights of Prime Day didn't include the actual sale itself, but the random mix of hysterical items for sale, ranging from brass knuckles, shoe horns and Tupperwear to ukuleles, silicone spoon rests and a plate of ham. Customers took to Twitter to complain about the sale, calling it more of a "garage sale" than super sale, which caused the hashtag #PrimeDay to become overshadowed by #PrimeDayFail. Such criticism illustrates the risks and potential rewards for Amazon cooking up such a strong campaign around the so-called "epic" sale, only to fall flat on the actual delivery.
This is a classic example of customer expectation vs. reality. Amazon advertised the sale as having "more discounts than Black Friday," but did not exemplify the quality of the items on sale. Maybe the discounts weren't up to par, but people were talking about the brand, bringing large amounts of traffic to the Amazon website and causing Amazon Prime memberships to skyrocket—the company's sales increased by 93%, which crushed every Black Friday sales number in Amazon history.
If there was any doubt about Prime Day sticking around, there isn't anymore. With such a significant increase in sales, the e-commerce giant has already decided to make Prime Day an annual event. However, if Amazon wants to keep the sale an ongoing success, more impressive inventory will be key.
Do you plan to take part in Prime Day 2016? If Amazon doesn't take this year's customer feedback to heart, you'll wish you had bought those brass knuckles after all!
recommended posts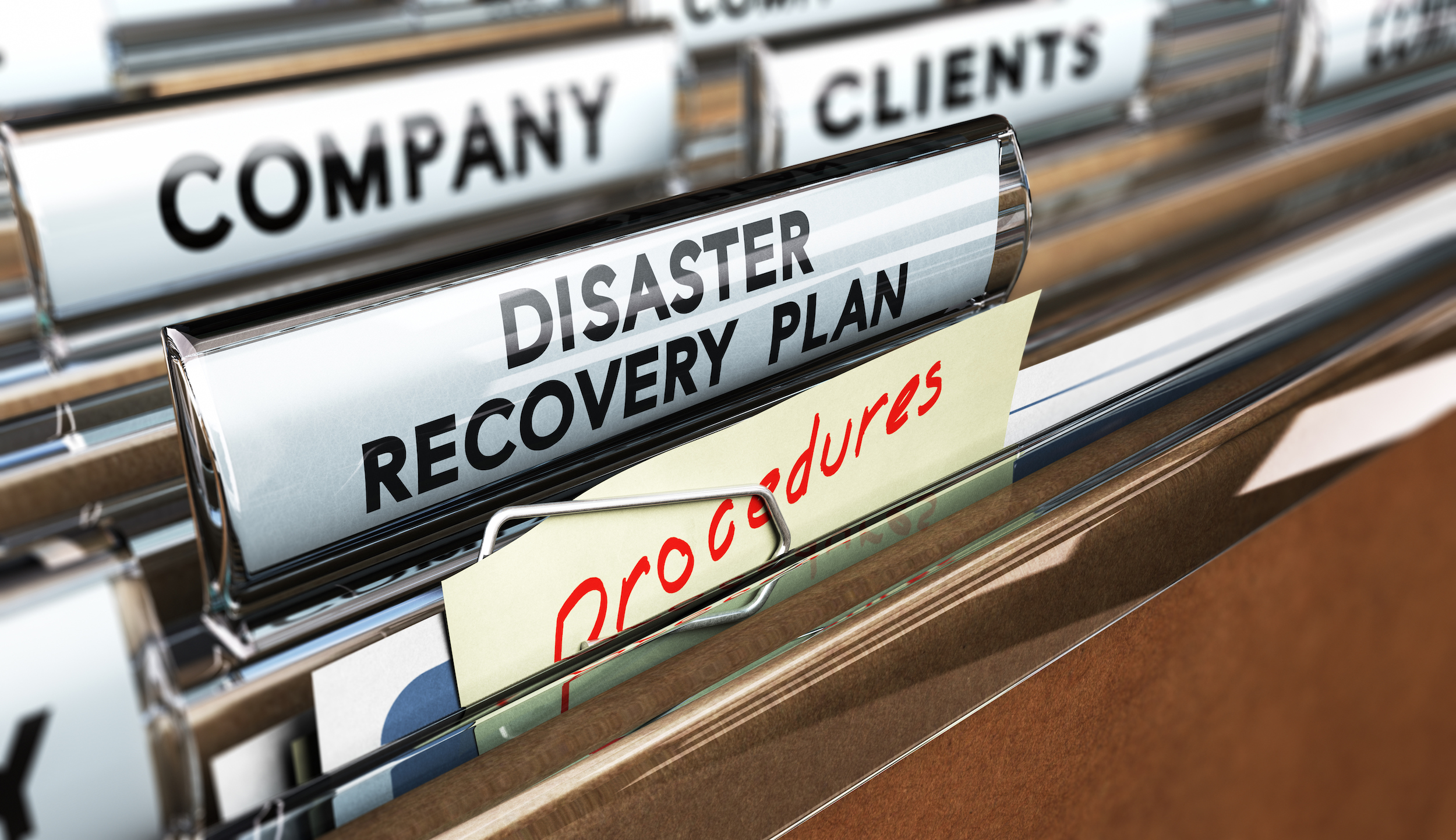 June 14, 2023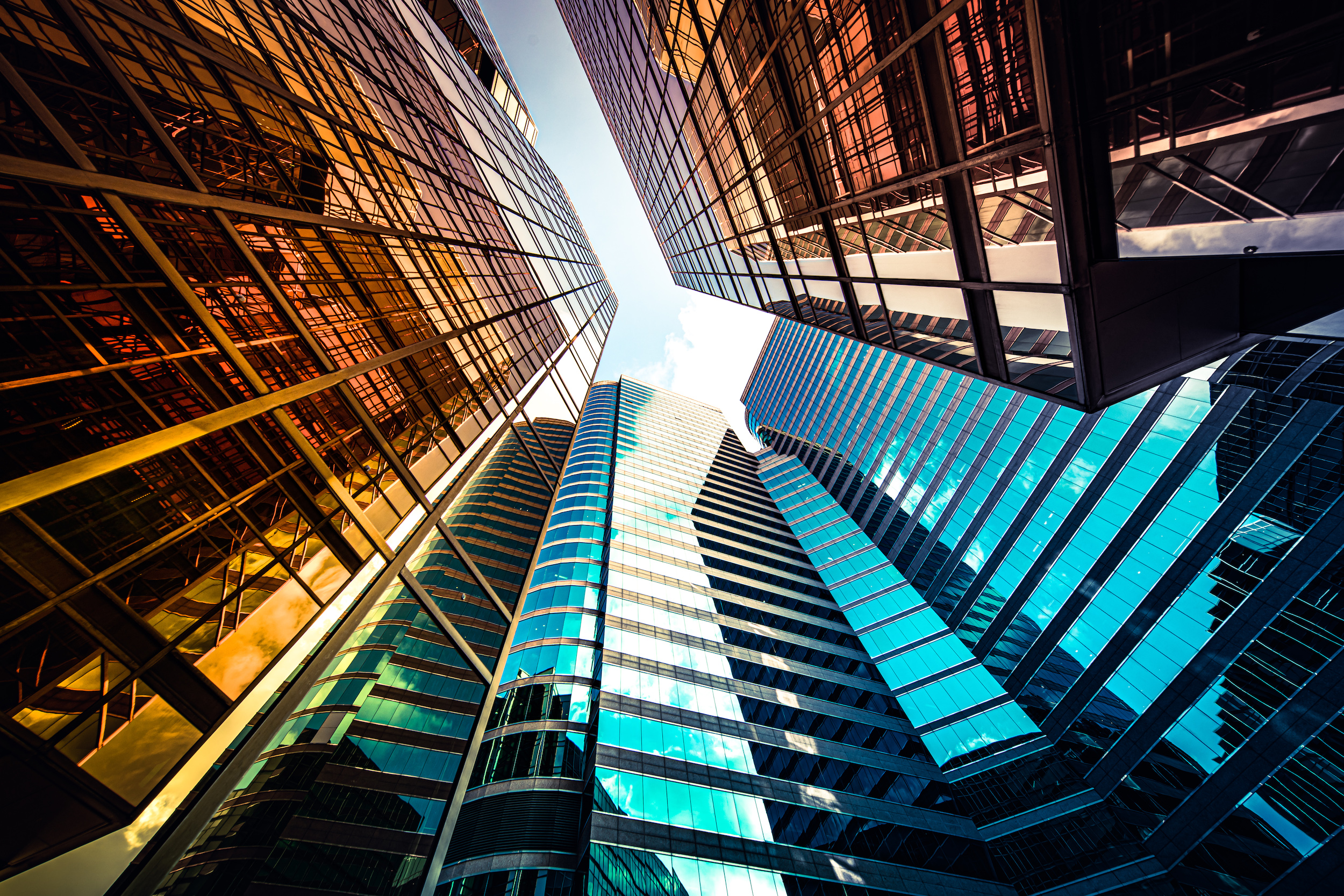 May 17, 2023