Advertising and Editorial Intersecting?
By: Andrea Trapani
A situation involving advertising and editorial content intersecting recently forced me to think about the scary meshing of two worlds that inherently should be separate.
On the website of a daily metropolitan newspaper, the word "insurance" was linked to a client's competitor in a news brief about their company.
Why?
The competitor purchased the word, so that each time it appears in the newspaper's site there will be a link to their advertisement. True news content was no exception.
What do you think?
Personally, as a believer in honest and truthful news coverage, I was upset. I felt cheated by an advertisement creeping into my news.
Most importantly, this was a harsh wakeup call for me as PR professional. There is yet another aspect we can't control–the fact that advertising could possibly sneak into our distributed news.
We must be in tune with the fact that with the powerful capabilities of the web, these two separate worlds may be colliding more often than we think.
recommended posts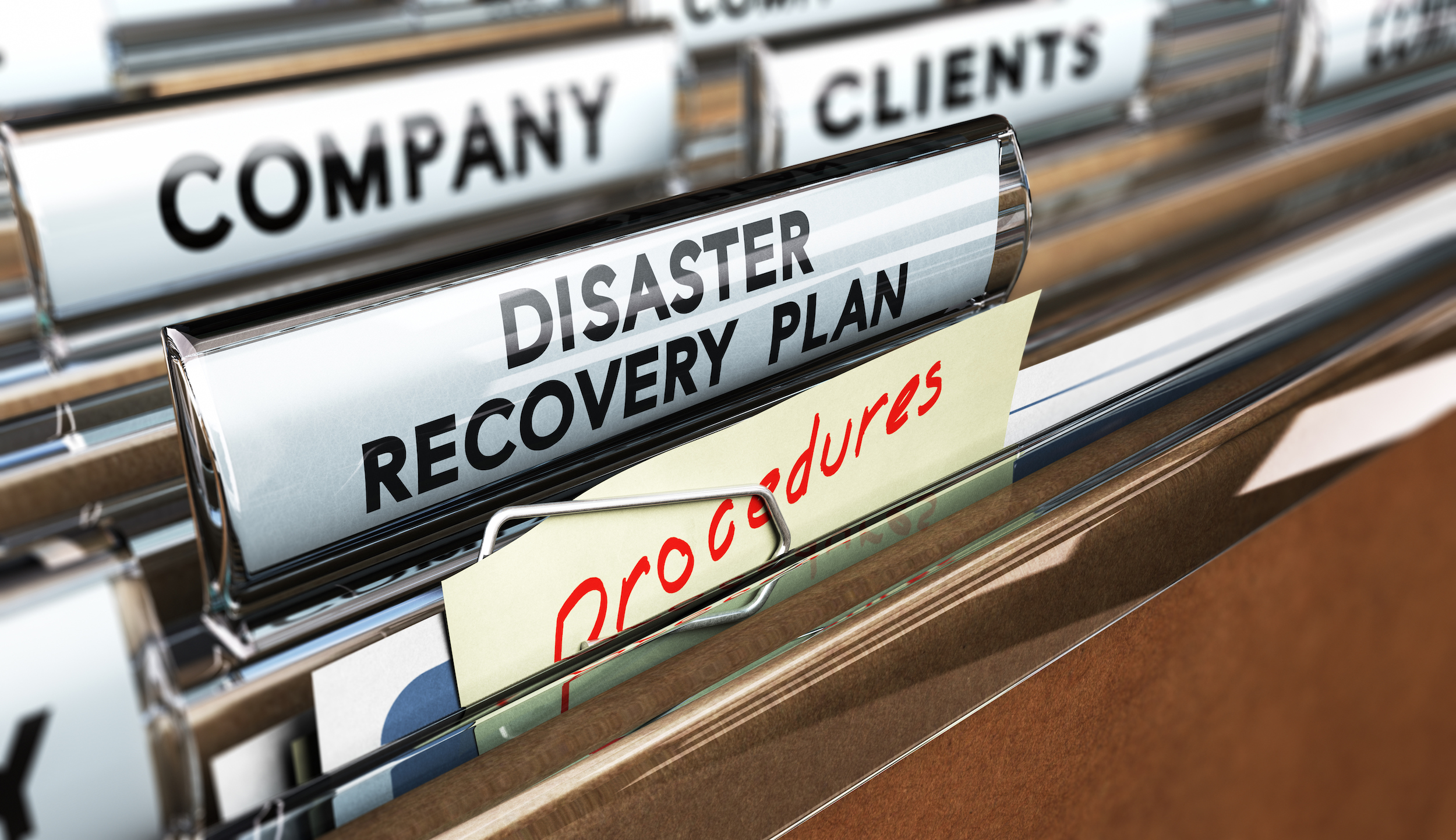 June 14, 2023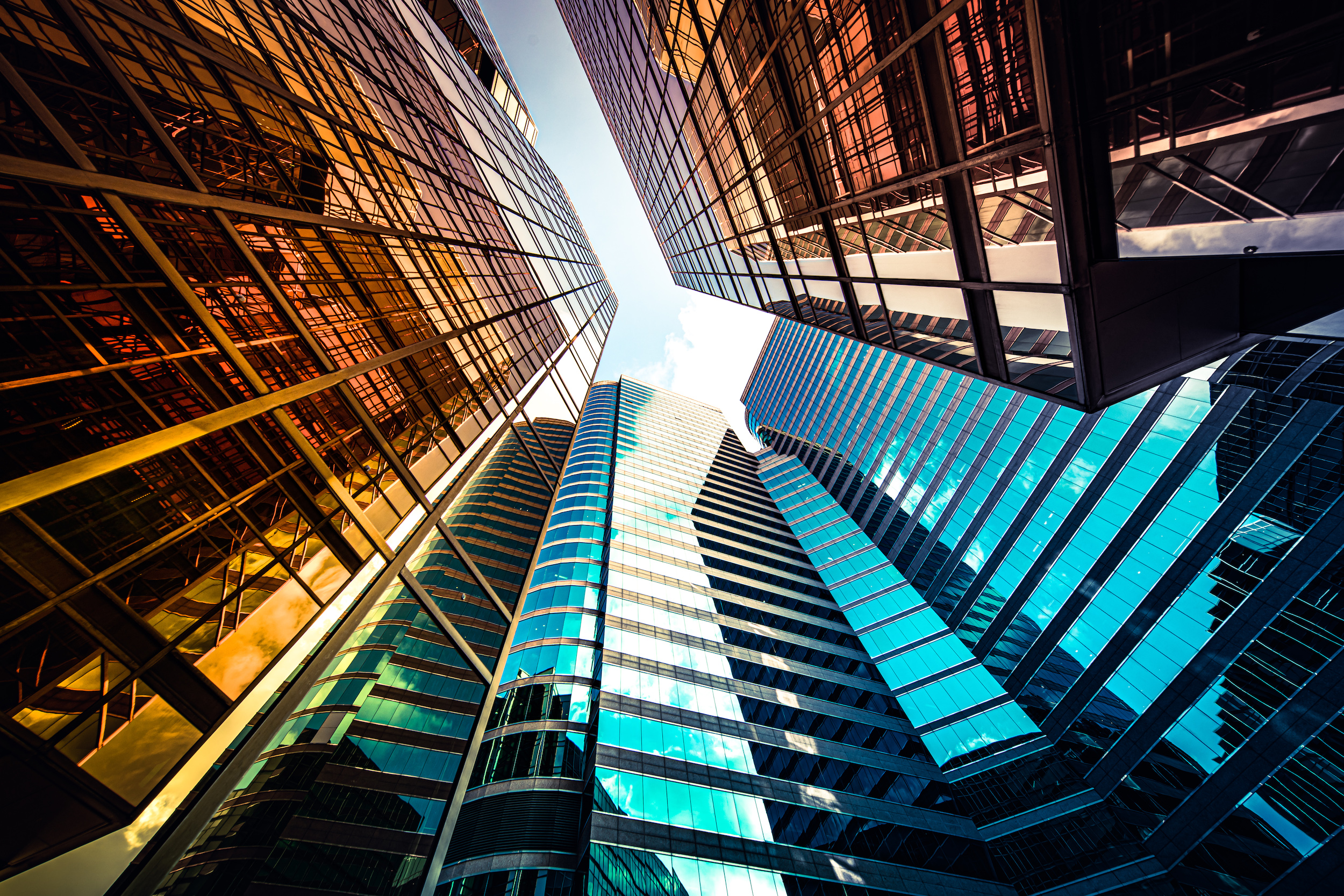 May 17, 2023