Add a Little (Pumpkin) Spice to Your Fall Internal Communications
By: Brandon Chesnutt
While we believe in the importance of strong and consistent internal communications year-round, the reality is that there are times when motivating and communicating with your team is more important than others.
Fall is near the top of that list.
Fall is typically a time associated with brightly colored leaves, the first chill in the air, and pumpkin flavored everything. But it's also an important time for many businesses—a vital window of supercharged productivity.
Strong internal communications can play a crucial role during this season. Proactive businesses, and their leaders, can use strategically crafted and delivered internal messaging to maximize energy and focus—to get your team motivated, inspired and all pulling in the same direction.
Here are four ways you can do just that, no matter the season.
Review & Reiterate
Use this time to remind your team about company goals and yearly plans. Review milestones and annual objectives, and update employees on the progress you've made (and the progress you still need to make).
Your communications program can be a catalyst to keep people motivated, engaged and moving toward a specific goal. These key messages can be delivered in a form of a formal status meeting, internal e-blast or even a virtual town hall discussion with multiple offices.
Reinforce & Reward
Reward employees who are living and breathing your company's vision. Even small tokens of recognition for those going above and beyond—a gift card, a small bonus, or even public praise—can go a long way.
Mix It Up
Fall is the perfect time to introduce new lines of communication. One of the best ways to get your team to pay attention to and absorb important messaging is to mix it up and not rely on the beginning of Q1 to signal another change in your company.
Multiply and diversify employee touch points. Launch that new internal newsletter. Introduce a chat program. Build a LinkedIn group for employees only. Get creative and you'll get their attention.
Gather Feedback
Your ideas and execution may be great, but you can't judge the impact of your internal communications program in a vacuum. You might be spending lots of time and energy creating great messaging—but if employees aren't reading your messages and absorbing information, you're wasting time and resources.
For employee input, send a survey to a sample group and ask some basic questions. Do they feel like they understand what's happening inside the organization? How do they prefer to receive company updates? You won't know unless you ask.
recommended posts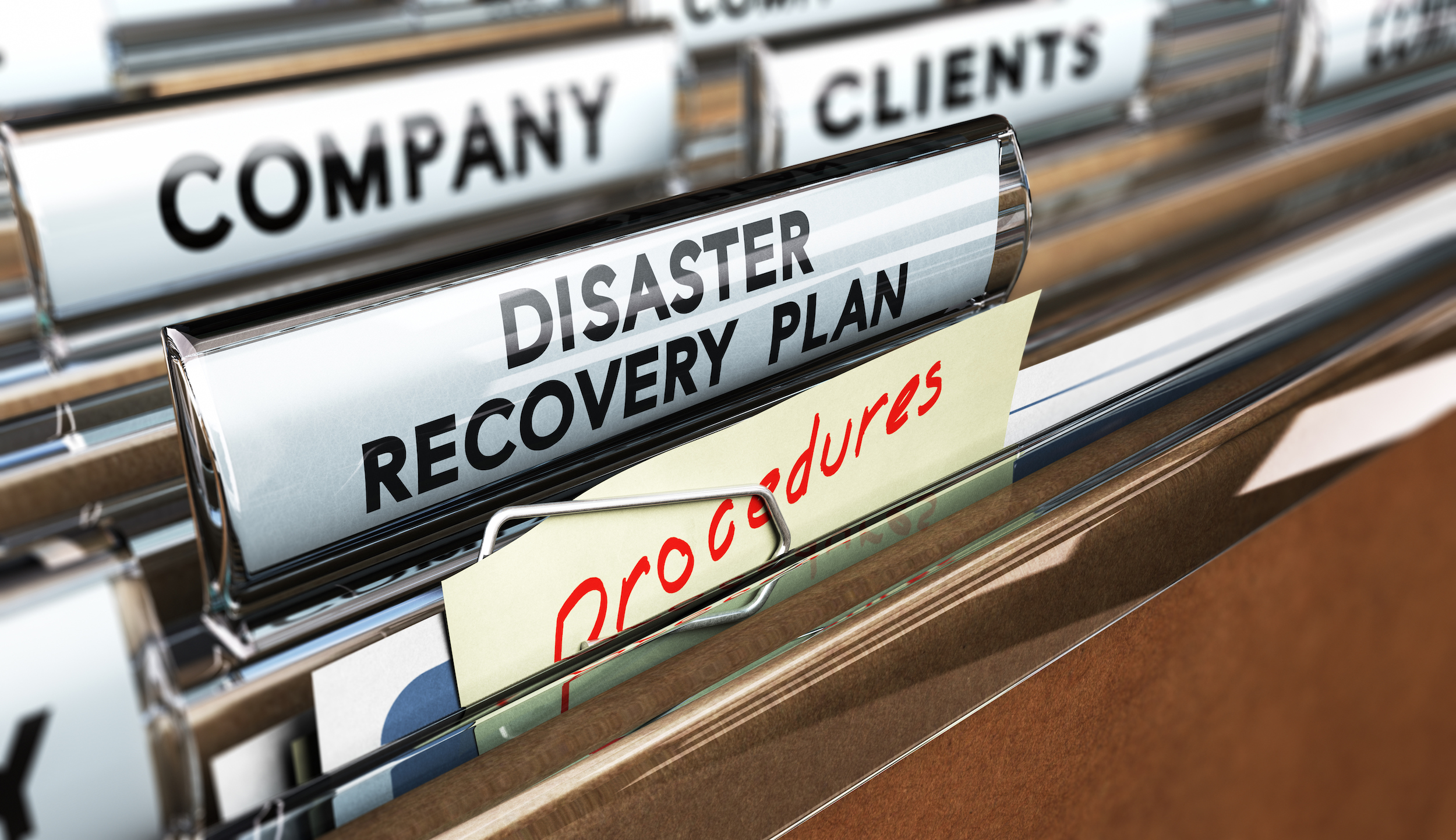 June 14, 2023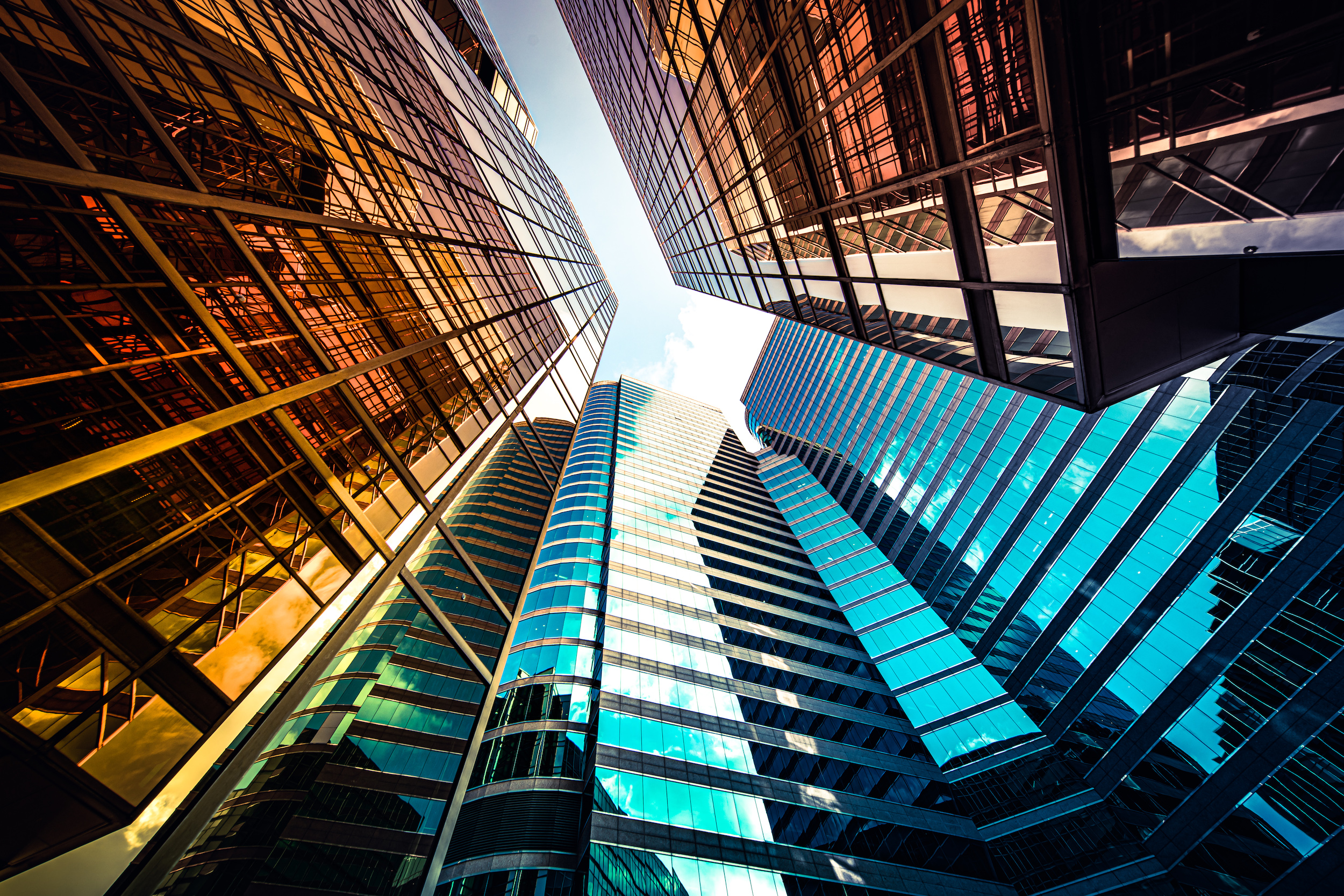 May 17, 2023