a pause for a cause
By: Andrea Trapani
Each year I marvel at the sheer magnitude and enormous success of the Susan G. Komen Breast Cancer 3 Day walk coordinated in cities around the country. Not only was I humbled and awed at the experience when my wife walked (60 miles in three days) it for the first time a couple of years ago, it's hard not to be impressed with the event from a PR perspective.
From an event coordination standpoint, it's second-to-none. If you've ever seen it, you know…and to think they do this several times a year, all across the country. But what a great way to raise, not only money, but to truly raise awareness for such an important cause. There is also the viral marketing aspect, which is impressive, calling on walkers/volunteers to network with friends to raise the money, but also exposing them to the cause itself. The walk is covered widely in local print and broadcast media, so there's your media relations component.
All in all, these annual events are superbly coordinated, strategized and executed. My hat's off to them. Oh, and don't forget to donate if you can.
recommended posts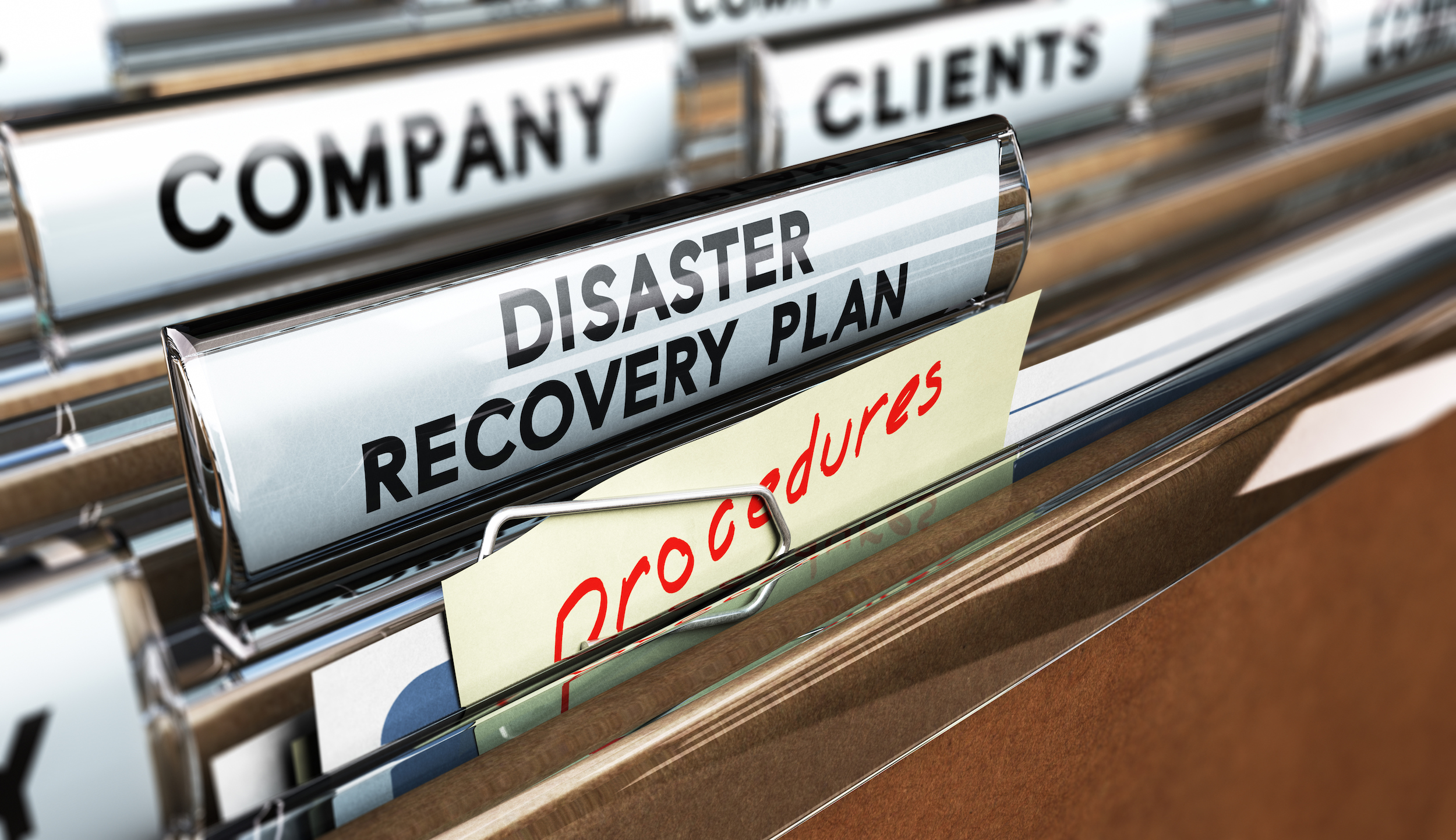 June 14, 2023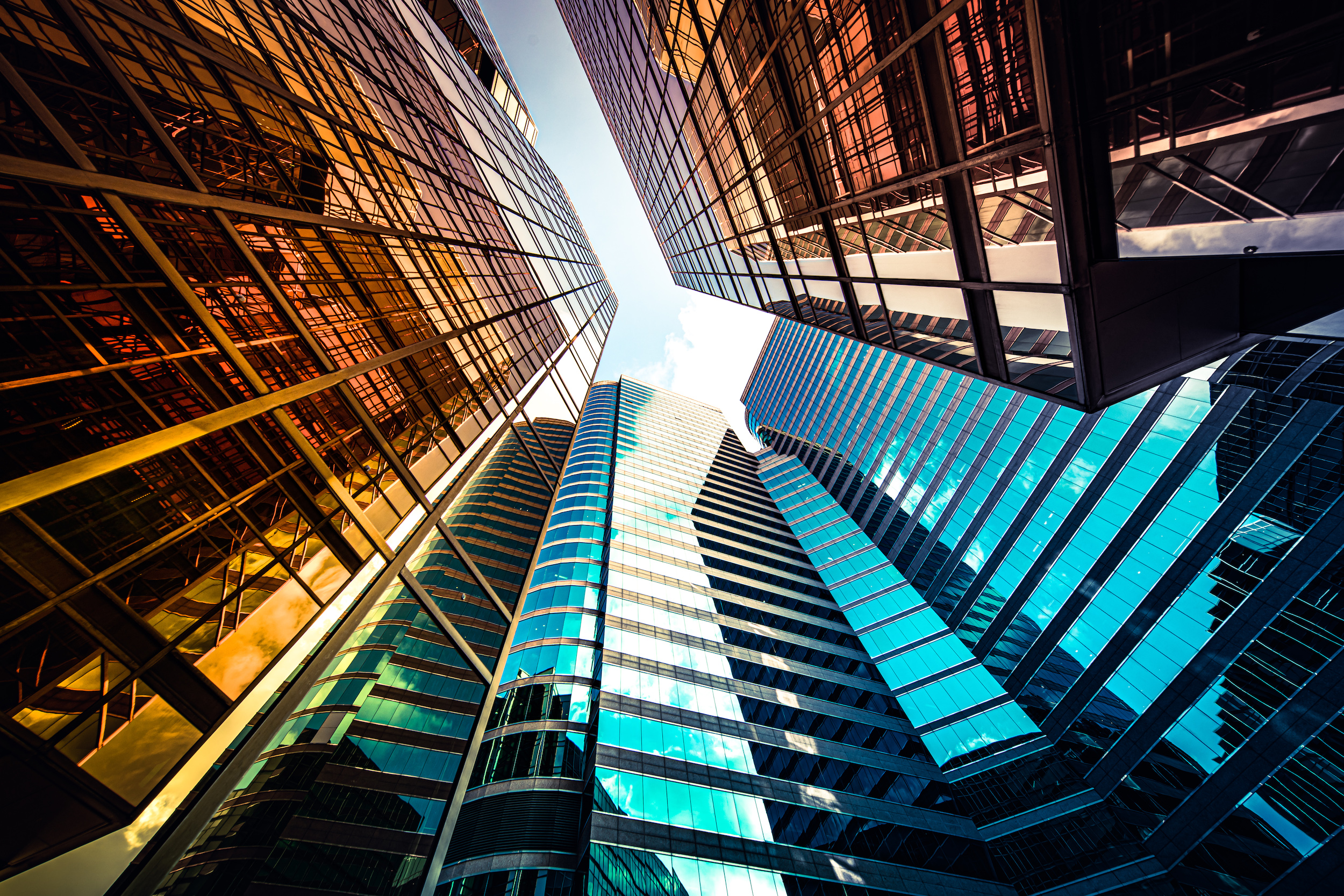 May 17, 2023