5 Event Activation Ideas Proven to Generate Attendance & Attention
By: Rachel Bonello
Whether you're looking to host a professional event with fellow thought leaders, putting on a grand opening event for a new brand entering the market, or simply promoting your company during a national holiday or community event, having strong event activations to draw participation and engagement is the key to success. At Identity, we're consistently tasked with coming up with big ideas for our clients to ensure their message remains sticky and makes an impact on their target audience.
When developing your next event experience, it's important to put yourself in the attendee's shoes. What does value look like? You want to offer something that your audience doesn't typically have access to or get to experience often. This way you are leaving them with a memorable moment that is tied to your brand.
Below are five event activation experiences to consider the next time you are tasked with engaging a potential audience for your company.
1. Education: A deliverable that will never go out of style. What can you teach the audience that they would find valuable? For education in a social setting or lifestyle event, maybe this means bringing in a sommelier or mixologist for a tasting event. Trying to attract a professional audience? Consider bringing in a subject matter expert for them to gain required credits for their respective fields. No matter the focus of the event, think through what unique and interesting knowledge guests could gain from attending.
2. Experience: This is where the big ideas come in. For the launch of Marc Jacobs new fragrance, Daisy Love, the company took over Santa Monica Pier. The event included a carnival game activation, branded rides of the Santa Monica ferris wheel, and a launch party complete with a DJ, animated photo booth, and a frenzy of fashion influencers. I'm not saying you have to rent out a ferris wheel to make your event a success, but you should try to wow guests with an experience they couldn't get otherwise. Bonus points if it happens to be Instagram worthy!
3. Celebrity Appearance: If your company has a good relationship with a celebrity that fits the brand, or can simply afford to pay one for a few hours, this is always a great way to bring people through the door and create a memorable experience. Consider a book signing from an author or bring in a current or retired athlete to sign memorabilia. Digital influencers are another great tool to leverage if you don't exactly have the budget to hire a high-profile or local celebrity. The right influencers will have an impressive digital audience reach and can ensure your brand gets visibility online via social media and blogs.
4. Giveaways: Who doesn't love to win free stuff? Offering a one-of-a-kind giveaway as a component of your event is another great way to drive attendance and attention to your brand. For Detroit's 316th birthday last year, the Identity team worked with client Hudsonville Ice Cream to hand out free ice cream to Detroiters in Cadillac Square. The activation was complete with raffles and prizes to promote the brand locally during the busy birthday celebrations throughout the city. Thinking through what unique and valuable gifts you can offer that anyone would enjoy, such as a vacation giveaway or free groceries for a year, will ensure your activation receives more willing participants.
5. Charity Component: The best activations are for a good cause. Do you remember the dunk tank fundraiser at school? You paid a small donation to get the chance to dunk your teacher in a tank of water for charity. While a little old school, this is a classic example of an engaging activation with profits going toward a good cause. Incorporating a charity activation creates a fun and engaging incentive for donations—and also happens to be super media worthy as well! Spice up your activation by trying to break a Guinness World Record, or recruiting an executive or employee to do a daring task if a certain donation amount is met. 
These trusty activation ideas and guidelines will ensure your next company event is a success. What are some of your favorite brand activations? Share your thoughts in the comments below!
recommended posts
July 06, 2023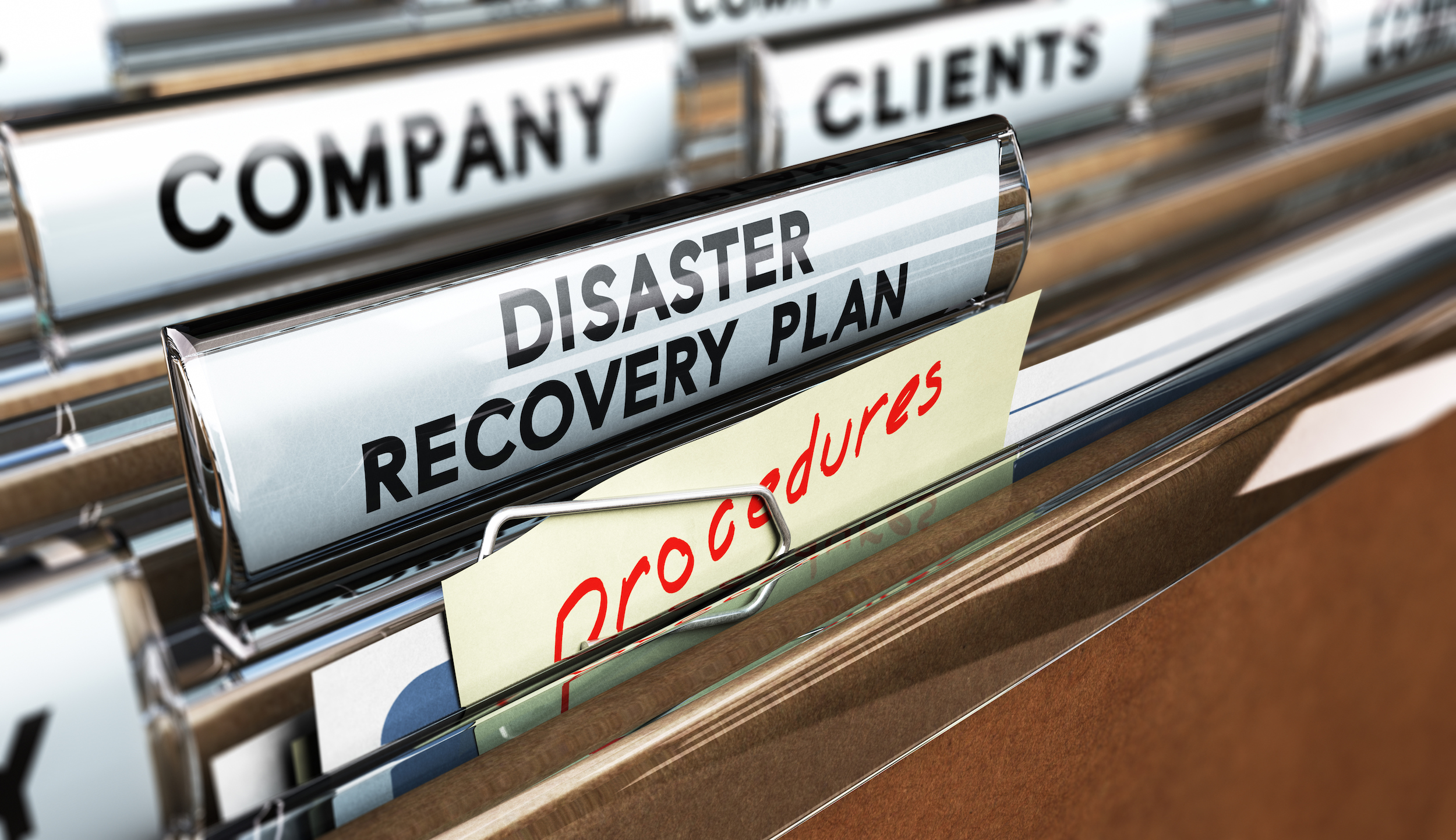 June 14, 2023