4 Ways Suppliers Can Make a PR Impact at the North American International Auto Show
By: Andrea Trapani
It's coming…and it'll be here before we know it. If you're connected to the automotive industry, you know exactly what I'm talking about. Yes – the North American International Auto Show, the single biggest event in the automotive world.
It's the opportunity for OEMs to showcase their newest products and concepts, not only to consumers (many of whom brave blizzards, ice storms and power outages to attend), but also to journalists from all over the world.
However, media coverage isn't only limited to the automakers. NAIAS is the perfect time for suppliers to reveal the latest technology and components that help make the vehicles what they are today. But as a small fish in a big pond (supplier vs. automaker), how can you still make a substantial PR impact? Here are four suggestions:
First, don't miss Industry Preview days. This is your opportunity to network and connect with industry peers and reporters. Remember, they will have already seen the cars during the Press Preview. So now's the time to talk about all the cool gadgets you supply for some of the hottest models. Perhaps you can share something new in telematics or the latest in interiors. Explain how your technology will impact consumers, and be able to talk about it in layman's terms whenever possible. Keep in mind that not every journalist at NAIAS is an automotive expert.
Consider hosting a press conference…but only if you really have news. Reporters' NAIAS schedules are already jam packed, so it's important to be respectful of their time. If you have something new, exciting and sexy to announce, go for it. If your goal is to just connect with media, consider doing editorial roundtables at another point down the road (that isn't so competitive). Reporters will appreciate that more, and as we all know, the biggest success tool in PR is relationship building.
If you aren't using social media for your company today, you are clearly behind the eight ball. NAIAS has its own Facebook page and Twitter handle. Journalists are using company's social networks to glean information and have conversations. Should your company use social media, too? There's more to it then this, but if your audiences are active online, then you should be, too. If you haven't already put a social strategy in place, it may be too late to get the ball rolling before NAIAS 2012. But put it at the top of your planning list for 2012.

For PR pros going to the Auto Show, make sure you're connected with key reporters and media outlets online, and pay attention to what they're talking about related to the NAIAS. Find opportunities to meet in person, connect them with your company's leadership team and invite them to your booth.
Finally, why not retain a PR agency? Even the best in-house communications team can use a little help during an event as big as NAIAS. Look for those who have strong relationships with the reporters and media outlets that are important to you. Find one with a team that thinks and acts strategically and can come up with unique and creative ways to help tell your story, beyond the traditional press release. Also, if you currently are or plan to use social media in the future, look for an agency that has dedicated specialists in the field of social media.
Obtaining great PR during NAIAS is possible. While the auto industry has had its trials and tribulations in recent years, we are finally seeing the resurrection everyone has been talking about (and eagerly anticipating). So, it's a great time to start talking cars again – and NAIAS is a great place for suppliers to share their news and connect with the right people!
Will you be attending NAIAS this year? Do you agree with my suggestions? If you have any others, let us know in the comments.
recommended posts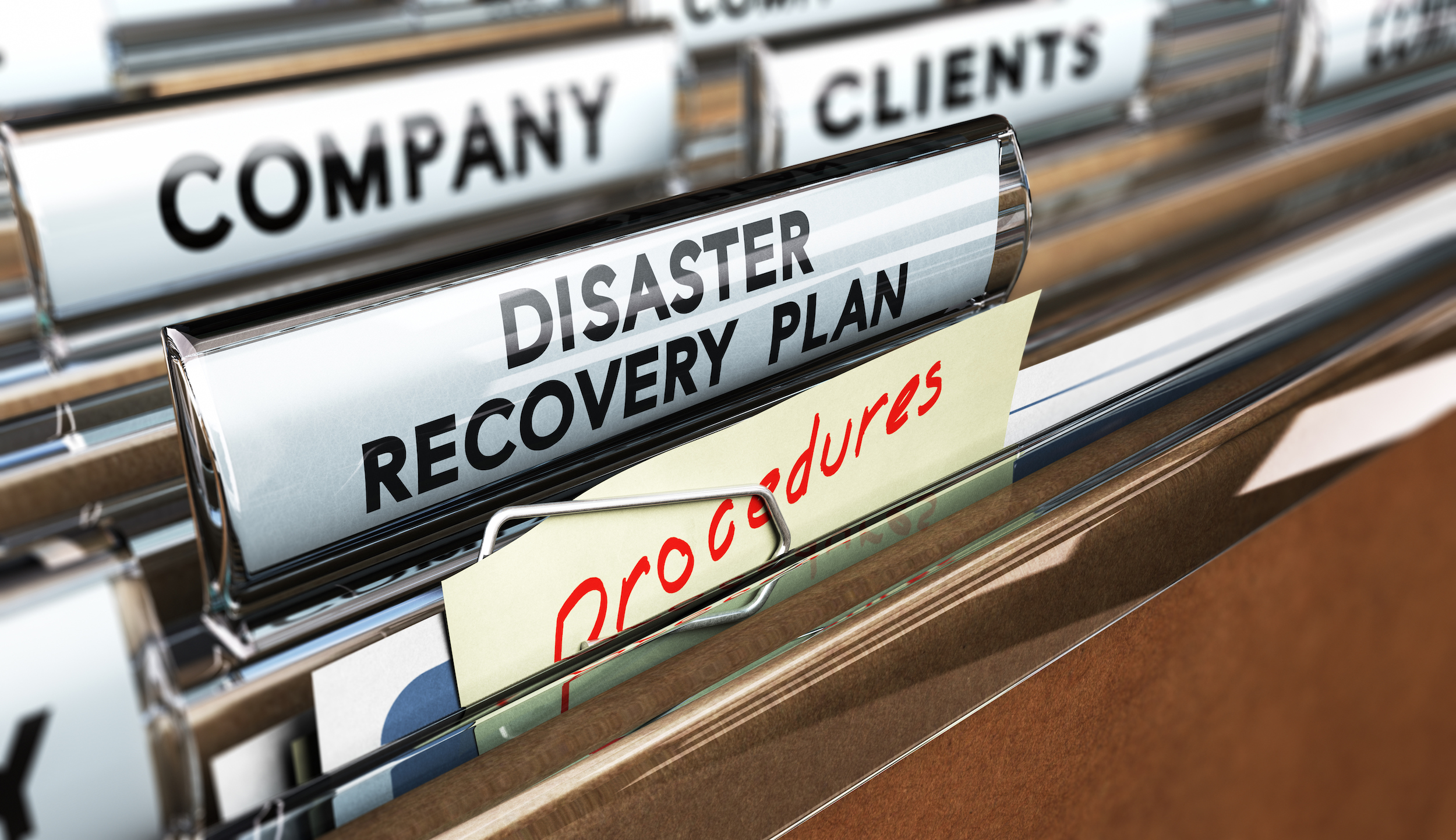 June 14, 2023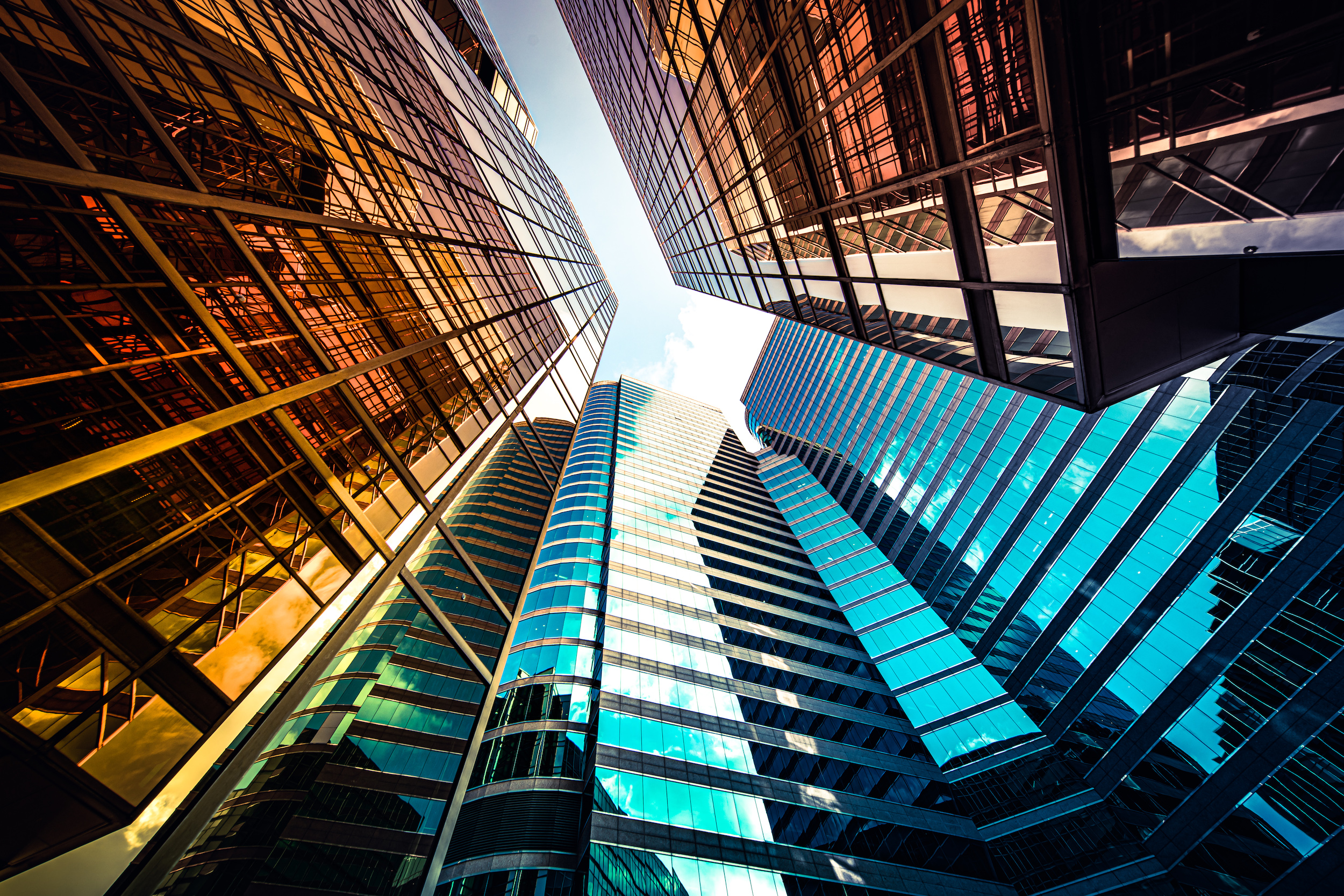 May 17, 2023