Why Your Owned Content Deserves a Boost
By: Brandon Chesnutt
Social media can be compared to bait on a fishing lure, thrown out into a sea of millions of potential and existing customers and advocates. Engaging content reels people in to get them interacting with your brand and sharing their connection with it online–often highlighting your prized catches. But, you might have trouble hooking the audience.
Incorporating a mix of industry, culture and consumer engagement content into your strategy allows your social channels to appeal to a wider audience. With the introduction of paid advertising options across social platforms, it's smart to consider determining a budget for boosting what you're sharing.
How do you decide which content to boost? Start with owned content.
Owned content is what you and your organization has complete control over. This includes blog posts, original photography and campaigns. Promoting the content you own – and probably worked very hard on to create – gives you more control over what is seen by a larger audience than usual. It allows you to put your best foot forward. This content is also more likely to elicit an emotional reaction from readers.
Boost communities of any size
It's no secret that communities of all sizes have seen significant growth when investing in paid social media advertising. But, even if your page is home to a smaller community with an equally smaller budget, a small investment can go a long way to get your owned content in front of more people. Keep in mind that larger communities will often see fewer opportunities for more affordable advertising. In order to reach all your fans, plus more, it will require a significantly larger budget. If you're looking to put dollars behind important announcements or have aggressive growth goals, it's wise to use your money on promoting your strongest, most engaging content.
If you decide to pay for your content to be seen by more people, be prepared to see an increase in both positive, but also negative, comments. Ensure the promotion is monitored and you're prepared to respond to comments as quickly as possible.
Measuring the boost
When promoting owned content, establish measurable parameters to judge whether it was effective. A strong paid advertising program will see a valuable return in reach, engagement and virality to justify the cost. If not, it's time to re-evaluate and right-size the budget. Over time, you will start to see which content resonates more with your audience. Do they like exclusive, informational blog posts or visually appealing photos? Do they care more about your work culture or suggesting new ways to use your product or service?
Leading the audience to an owned destination site where you have a Web analytics tracking system installed can show the increases in traffic in relation to organic traffic. Using social media sharing platforms with integrated analytics, like HootSuite or SproutSocial, will help you dive even deeper into the quantitative data behind how the content performs.
B2B content also deserves a boost
Promoting B2B content is as equally important as B2C-focused content. This is an ideal way to increase visibility of business-centric content regarding best practices, industry trends and real life applications of products or services. Paying to promote posts with a business focus, rather than a consumer focus, is a great strategy as it can be more difficult to engage users with content that doesn't focus on flashy or easily-relatable visuals.
Whether your social channels are home to a small or large community, we live in a world where it's becoming increasingly difficult to wade through all the online noise. With the time it takes to create quality content, it's vital that it adds value to the bottom line, so give owned content top consideration. Placing a smart social media advertising budget behind your best content ensures you will find more return from the resources you put into it.
Do you have additional advice and tips on how to best boost your owned content?
recommended posts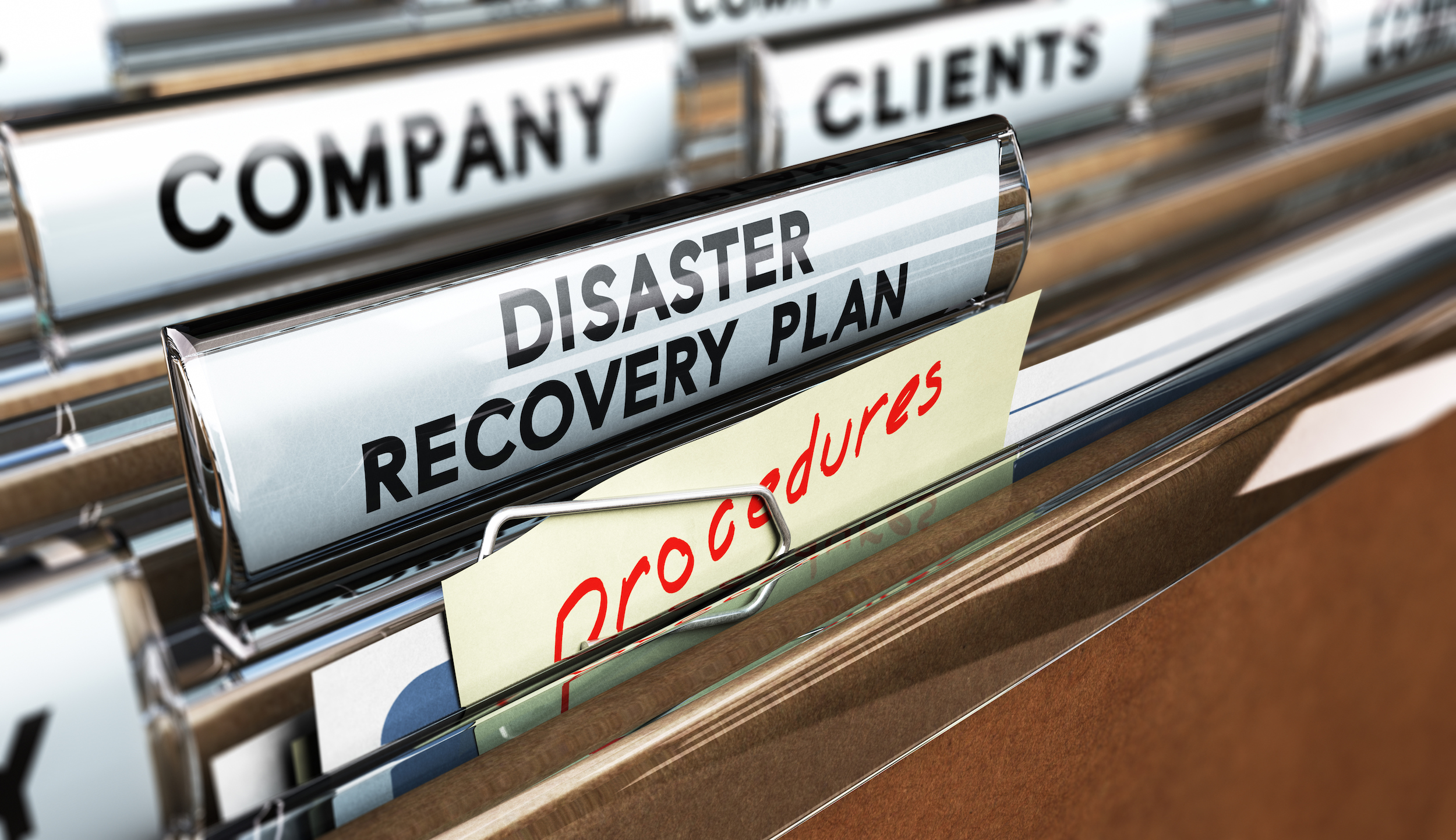 June 14, 2023