Why "The Sandlot" Nails Nostalgia Marketing
By: Kyle Cronin
This year marks 25 years since the release of the classic summer baseball movie, "The Sandlot." Gaining popularity over the years, it has grown into a cult classic and has shown no signs of slowing down. So what makes this movie so popular, and how does its popularity span generations? The answer is in nostalgia marketing, and it has a powerful effect.
What is nostalgia marketing?
Nostalgia is a concept that involves making positive connections to past memories. It's why we love Throwback Thursday and using Polaroid cameras again, and it can be used as a powerful marketing tool. It's so powerful that it can take bad feelings and translate them into good ones. Whether it's looking through old family photos, watching an old television show, or drinking a popular beverage from your childhood, many things can have us feeling nostalgic. Marketers have realized the power of associating their product with already-established positive feelings and are using nostalgia marketing to their advantage.
Nostalgia marketing only works when brands keep tabs on pop culture to strike when the iron is hot. Even if it's a re-emerging trend from a bygone era, timing is the key to connecting to the right audience and impacting them in a meaningful way. Relevancy and crafting an emotional hook through a relatable story are two things the movie "The Sandlot" did well and have contributed to its timeless success.
90s Kids
Spending time with friends is a part of nearly everyone's childhood and is one of the secrets behind "The Sandlot's" popularity. It transports viewers back to their childhood when times were simpler and all they had to worry about was being home by dinner. Children born in the 80s and 90s have a unique connection to the movie, having been around the same age as the kids in the movie, but that's just the beginning.
"The Sandlot's" fandom is nearing a generational shift which will attract the children of fans who loved the movie when they were young, and affinity for the flick is gaining momentum. The movie, by design, is a coming-of-age story and resonates with fans old and young.
Connecting past to present
"The Sandlot" has basically sold itself in recent years. The boys, including Benny "The Jet" Rodriguez, Scotty Smalls and of course, Hamilton "Ham" Porter reunited in 2013 and met fans at screenings of the movie during their 20th anniversary tour. Since then, minor and major league baseball teams across the country have hopped on the nostalgia bandwagon by holding "Sandlot" themed nights, giving away Ham bobbleheads and hosting special autograph sessions with cast members, all to bring joy to those who love the movie.
25 years after its release, "The Sandlot" pulls even harder at the heartstrings of fans longing for their past. Continuing the celebration and to commemorate the 25th anniversary this year, Major League Baseball announced plans in the spring to recognize the milestone throughout the 2018 season by offering co-branded merchandise and hosting screenings of the film at MLB-sponsored events. The Los Angeles Dodgers hosted a cast reunion where the cast sported custom Dodgers jerseys and were featured during the starting lineups. This was a moment fans have been waiting for. They dressed up as the characters, wore their favorite "You're Killin Me Smalls" shirt and blew up social media with posts and pictures of moments from the movie.
Heroes get remembered but legends never die. #TheSandlot25 | #Dodgers pic.twitter.com/UPAnf1SrOO

— Los Angeles Dodgers (@Dodgers) June 16, 2018
In July, actors Patrick Renna (Ham) and Thomas Guiry (Smalls) snapped a photo with a fan wearing an iconic "You're Killin Me Smalls" t-shirt. The fan didn't seem to notice who the two actors were or why they wanted a picture. Renna captured the moment with a tweet that soon went viral.
Said nice shirt to this dude walking by us and he had no idea what we were talking about. Thought I would capture the moment. pic.twitter.com/mrx5mgNzDm

— Patrick Renna (@PatrickRenna) July 25, 2018
Heroes get remembered, but legends never die.
Only time will tell whether the popularity around "The Sandlot" will be passed down and continue its fame for another 25 years. Though one thing is certain, people love creating new memories around old ones and feeling connected again to something they once loved. The 25th anniversary of "The Sandlot" a perfect example of how nostalgia marketing is executed and what makes this movie and the fanfare that surrounds it so special. "The Sandlot" truly lives out its iconic phrase "heroes get remembered, but legends never die."
What nostalgia marketing campaigns are you seeing? What's something you connected with when you were younger that you think should make a comeback? Share your thoughts in the comments below!
recommended posts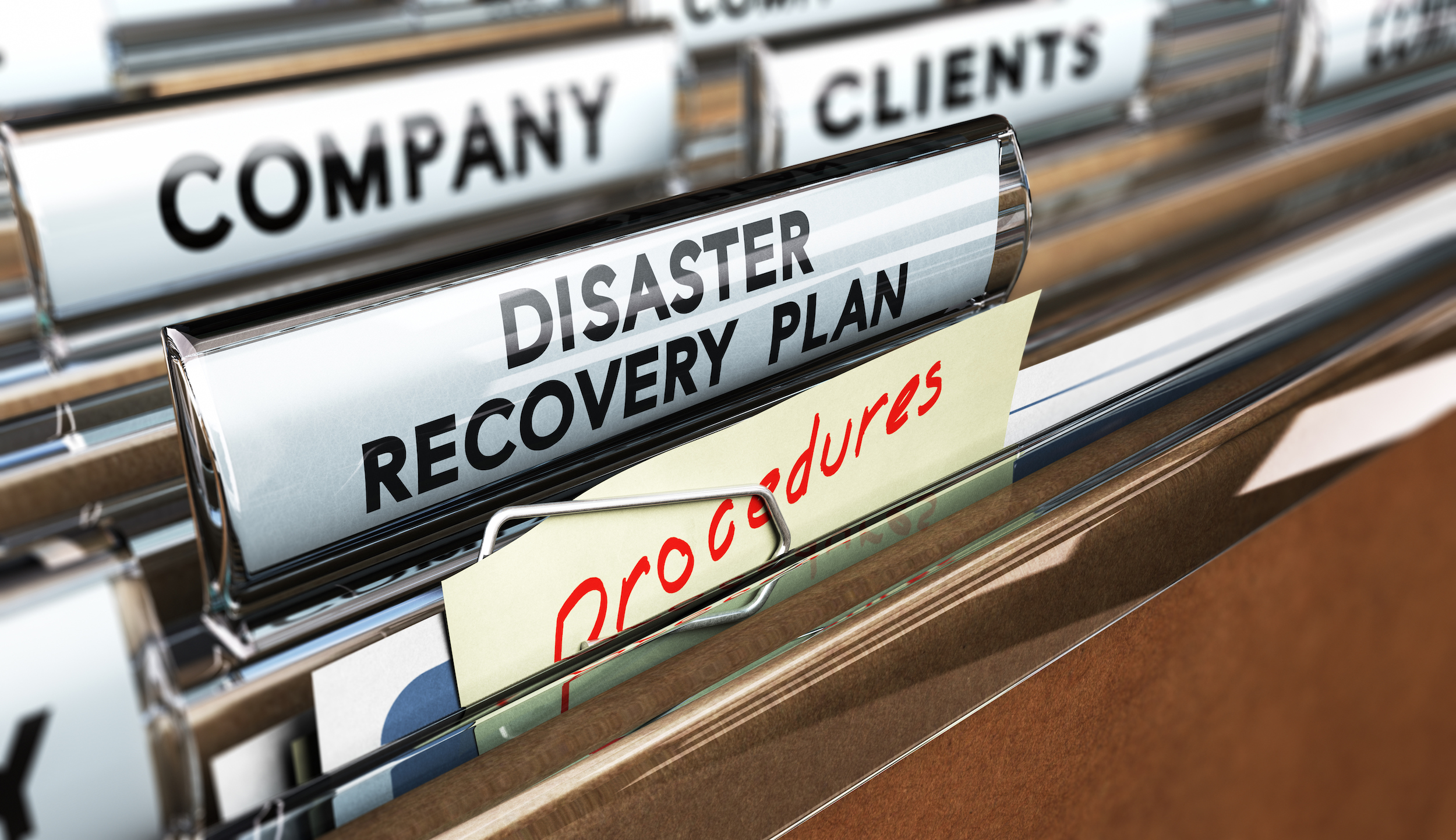 June 14, 2023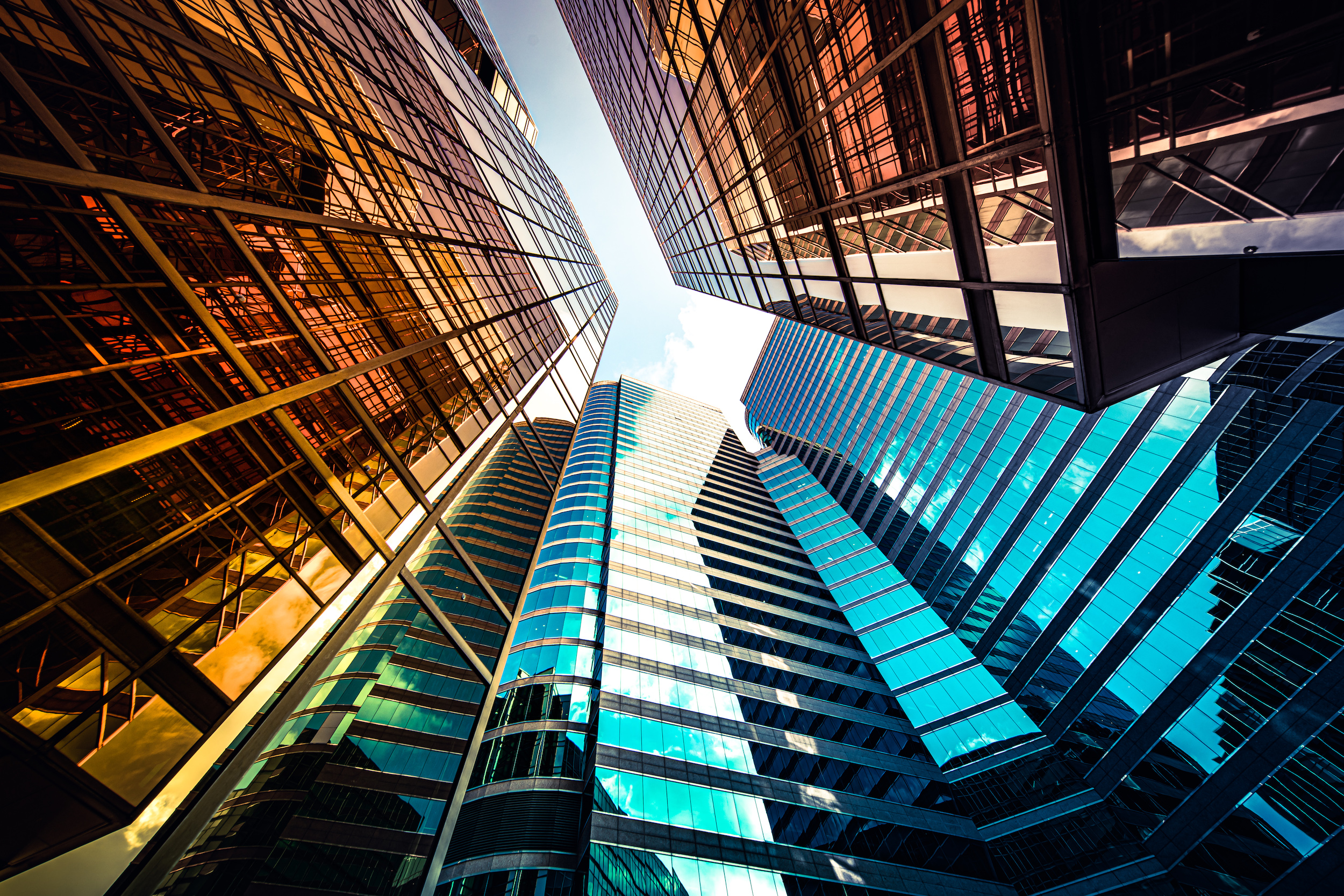 May 17, 2023