Why Off-Site Meetings Reinforce Long-Term Strategic Plans
By: Mark Winter
One of the most important roles of a healthy leadership team is setting both short and long-term goals. But as we all know, simply setting goals isn't enough. They must be frequently reinforced, monitored, measured and reviewed to ensure that they are on track and in alignment with your company's vision and values.
But, that is easier said than done. As most entrepreneurs and business leaders will attest, the chaos of a normal workday can be, and often is, all-consuming. Most of us spend the majority of each day solving problems and putting out fires, engaged in the day-to-day minutiae of operations. We simply don't have the time to share our vision and goals with our team.
So the critical question is: Are you spending so much time and energy working in the business, that you are not taking the time you need to work on the business?
It's so easy to get bogged down in everyday tasks like supporting your team, taking care of your clients and simply keeping the lights on, but if you don't take the time to focus on the "rocks" – or most important issues and opportunities facing your business – your odds of continuing to bounce off the "ceiling" instead of reaching your potential are all but assured.
Without fail, the businesses that are most successful are those that are driven by a well-defined set of goals–at all levels of the organization. Because after all, if you don't know where you're going, how will you know when you get there?
Getting out with off-site meetings
With clear goals and a plan in hand, it's critical to be proactive and purposeful in your company-wide communication. One of the most effective and important steps in that process is to both literally and figuratively get outside: give yourself and your team the opportunity to step outside the day-to-day grind and connect what you do with where you are going.
One way to do that is to host regular big-picture company events: off-site gatherings held quarterly or biannually where company leaders review progress and reinforce long-range vision, goals and priorities in an effort to maintain company-wide alignment and energy.
Make it happen
These off-sites should be more than just informative and educational–they should be engaging and inspirational. Your interactive time together should feel like a combination of Tony Robbins, Jack Welch and QVC. Team members should end the day feeling energized, motivated and clear. When executed properly, employees will look forward to these events all year long. Take the extra time to find a great off-site meeting venue: not a corporate space or traditional conference environment, but something unique and inspiring – a great restaurant, an art museum, the zoo, a refurbished or well-preserved historical landmark, etc.
Try to find a place with a story or mission that mirrors your company message. Once you get outside your four walls and have an opportunity to communicate and connect with your team in a stimulating environment, they won't just be listening, they will be actively engaged in the process of knowledge sharing.
People power
Making sure that everyone in your company is clear on team goals and big-picture vision is something that cannot be overlooked. Employees respond to trust and communication. They not only appreciate understanding the company's vision and goals for the future, they greatly value the opportunity to play an active role in helping the team realize them.
Few things are more dispiriting to a team member than the sense that they are on a rudderless ship. Security, comfort and confidence are contagious. To that end, strive to make your quarterly or biannual off-site meetings less transactional and more aspirational.
Spring training drills, World Series vision.
If you ask an employee what you are working toward and where your company needs to be in five years, they should be able to tell you without hesitation. If they can't answer that question, that's a problem. Like a professional baseball player running countless drills and working out under the hot sun in spring training, it's the big picture goal that keeps them motivated.
For baseball players, the hard work in March is all about the big games in October, and employees at any business are the same: when they understand that their diligence is directed toward a meaningful and attainable end goal, and they understand how their work makes an impact and helps move the organization forward, they are likely to be far more engaged and inspired.
Get to work
Making these regular off-site company events a standard part of your operations is just the beginning of the process, not the end. The real work begins once the off-site event is over – finding ways to support and reinforce that vision and those goals within your day-to-day operations. Department goals should be in direct alignment with the company's vision, and directors and managers should regularly review the company's high-level content with their teams to keep it top of mind and ingrained in daily decision-making.
This approach must be an integrated component of your culture. It should be infused into everything you do, from the way you talk about your business to the way you treat and evaluate your team members. If you can do that–and maintain it over time–your employees will become evangelists, and even your most ambitious professional goals will be achievable.
recommended posts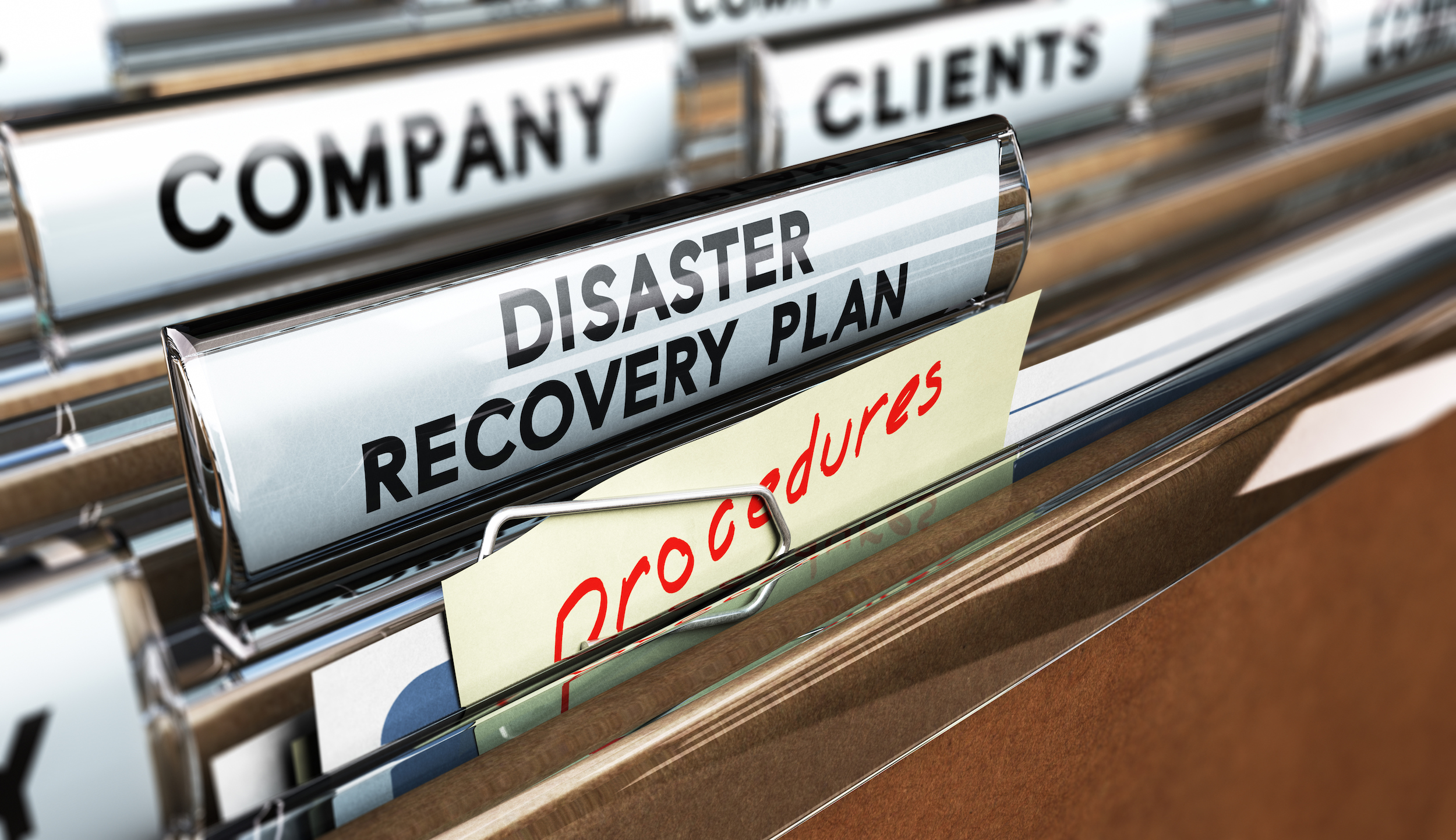 June 14, 2023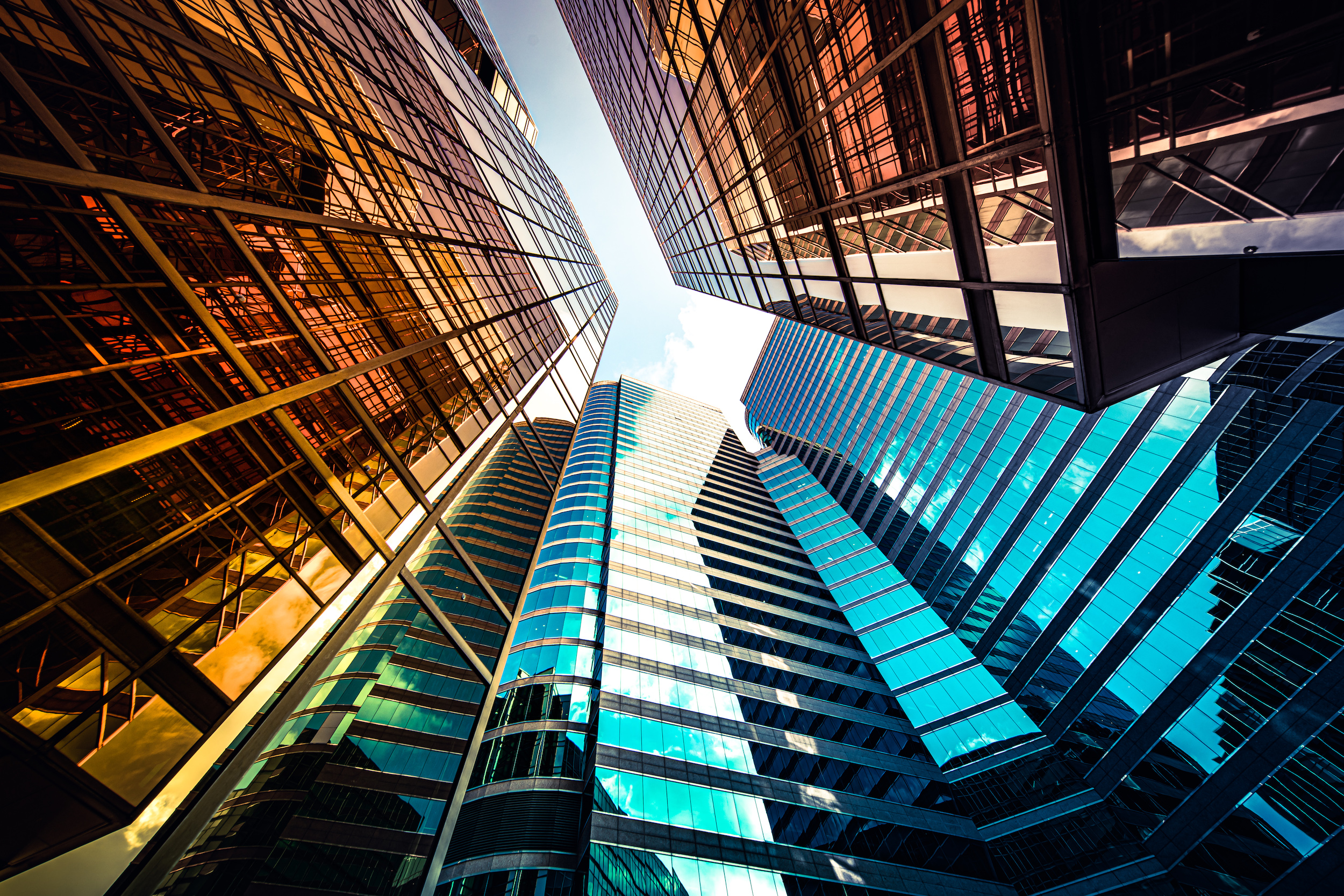 May 17, 2023