Why Detroit? (…Why Not?)
By: Mark Winter
Have you been following Time Magazine's Detroit project? In short, the magazine has bought a house and assigned a reporter here for one year.
Very interesting to follow, and it's coming up with some remarkable stories of local people, places and companies….like this one…
(From "The Detroit Blog":)
The question I receive most often from both outsiders and those within the state of Michigan is some variation of, "Why would a company who works globally and which has no physical ties (such as a manufacturing plant) to the city of Detroit or Michigan wish to remain there?"

The answer, of course, is much more complex than the question. Often, these outsiders do not know the full story that is Detroit's heritage, present and future; and we as insiders do not do as good of a job telling it as we perhaps could.
recommended posts
July 06, 2023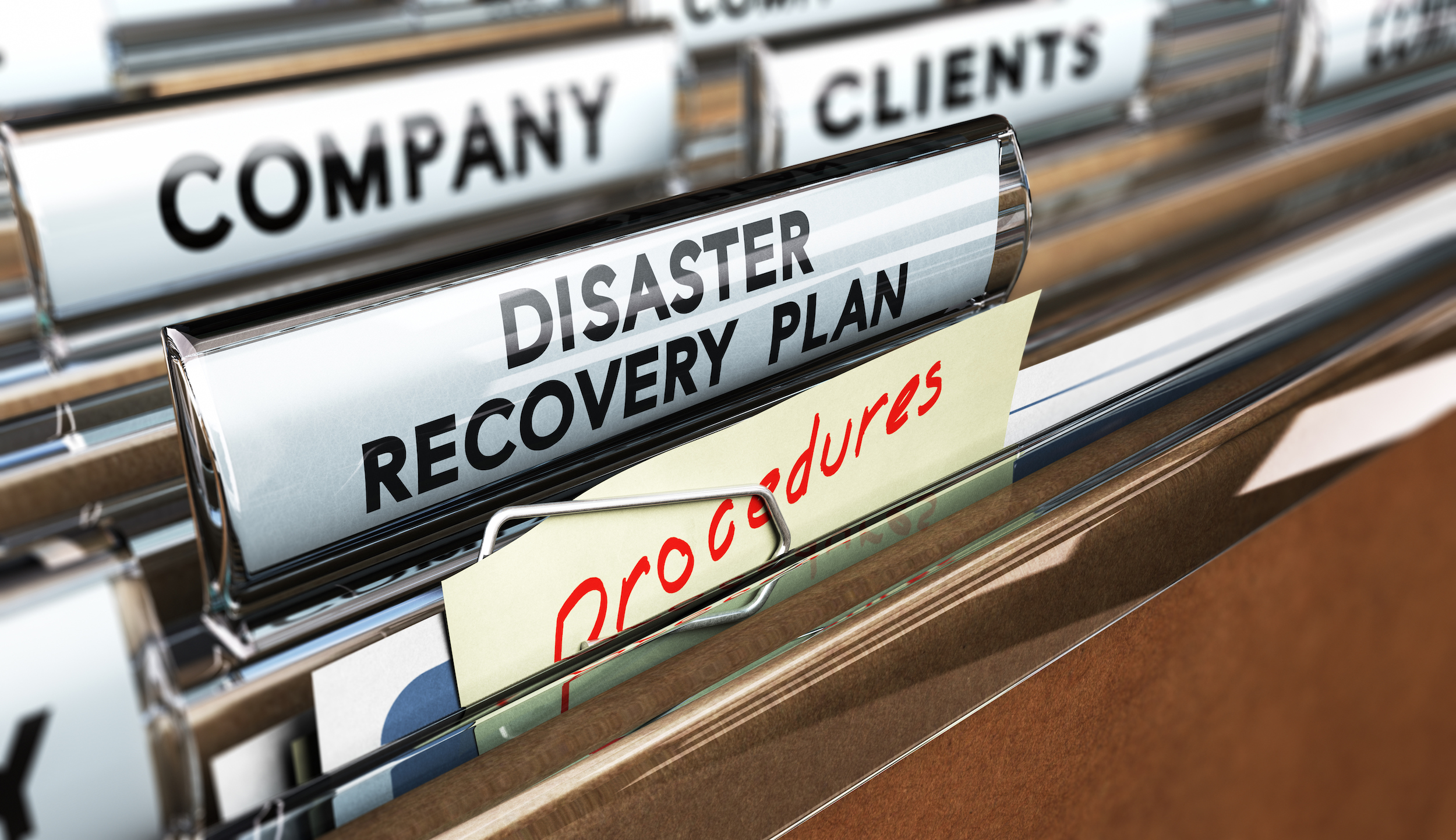 June 14, 2023