Video of the Week: Tech That Blows Your Mind
By: Nikki Little
Social Media Club Detroit hosted its monthly event this past week. The insanely smart Dave Linabury, group director of social media at Campbell-Ewald, blew our minds with stats and videos about the state of the social Web and the future of technology.
We decided to make one of the videos in Dave's presentation our video of the week because we're nerds (Brandon is King Nerd) and we get excited about advancements in the world of technology.
Behold, Microsoft Skinput. According to the YouTube video description, "Skinput uses your own body as an input surface. Pushing down on your arm results in different acoustic signatures due to muscle tissue and bone density. Skinput works as an armband that catches these signals and turns them into button actions." Neat-o.
Enjoy the video. If you missed Dave's presentation, Sarah Worsham put together a great post with her notes from the event.
recommended posts
July 06, 2023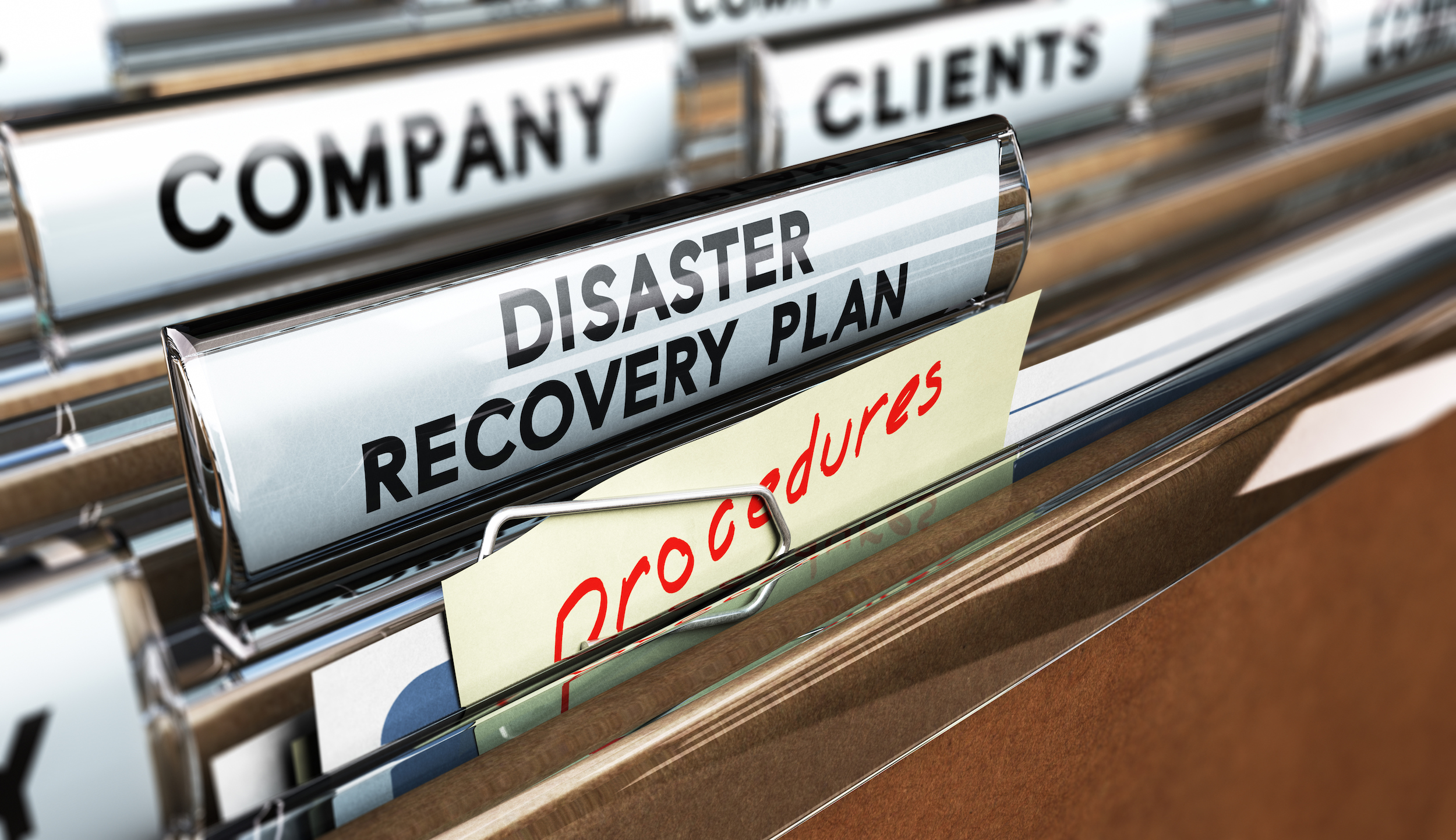 June 14, 2023