Video as Marketing Tool
By: Andrea Trapani
This may not seem like cutting-edge, forward-thinking, earth-shattering news, but too many companies are overlooking it or thinking it's not for them.
Video. Are you using it as a marketing medium? If not, why not? Consider:
So if you have an idea, or an opinion, or are looking to expand your audience, video just might be the most appropriate and most effective means of dissemination. If you're unsure, bounce some ideas off of us. We'd love to help. (Stay tuned for our next video, coming soon!)
Some (admittedly basic but too often ignored) tips to keep in mind:
If you have the budget, consider professional production.
If you don't, don't sweat it. But do your best to fake it.
Tape the video with as much lighting as possible.
Tape it somewhere quiet, and do your best to eliminate unwanted background noise.
Keep the camera close to the person being videotaped so the mic can pick up clean audio.
Have someone interview the subject, so his or her comments are delivered naturally and not overly rehearsed. You can always edit out the interviewer later.
Consider investing in an external microphone for your camera.
Consider investing in a photo lamp for lighting.
Mount the camera on a tripod to avoid the "jitters." If you don't have one, set the camera on something stationary. A book or Brandon's head might suffice.
Keep it short. We may rather watch than read, but we'd rather watch a video short than Gone With the Wind. Two minutes good; four hours bad.
If you're still unsure where to start or how this will work for you and your company, we're here to help. And if you're still not convinced, ask yourself if you've ever seen this or this or this, and whether you've ever forwarded them on, or if you've ever heard people talking about them.
Video is viral because it's contagious and infectious. Catchier than baseball fever.
recommended posts
July 06, 2023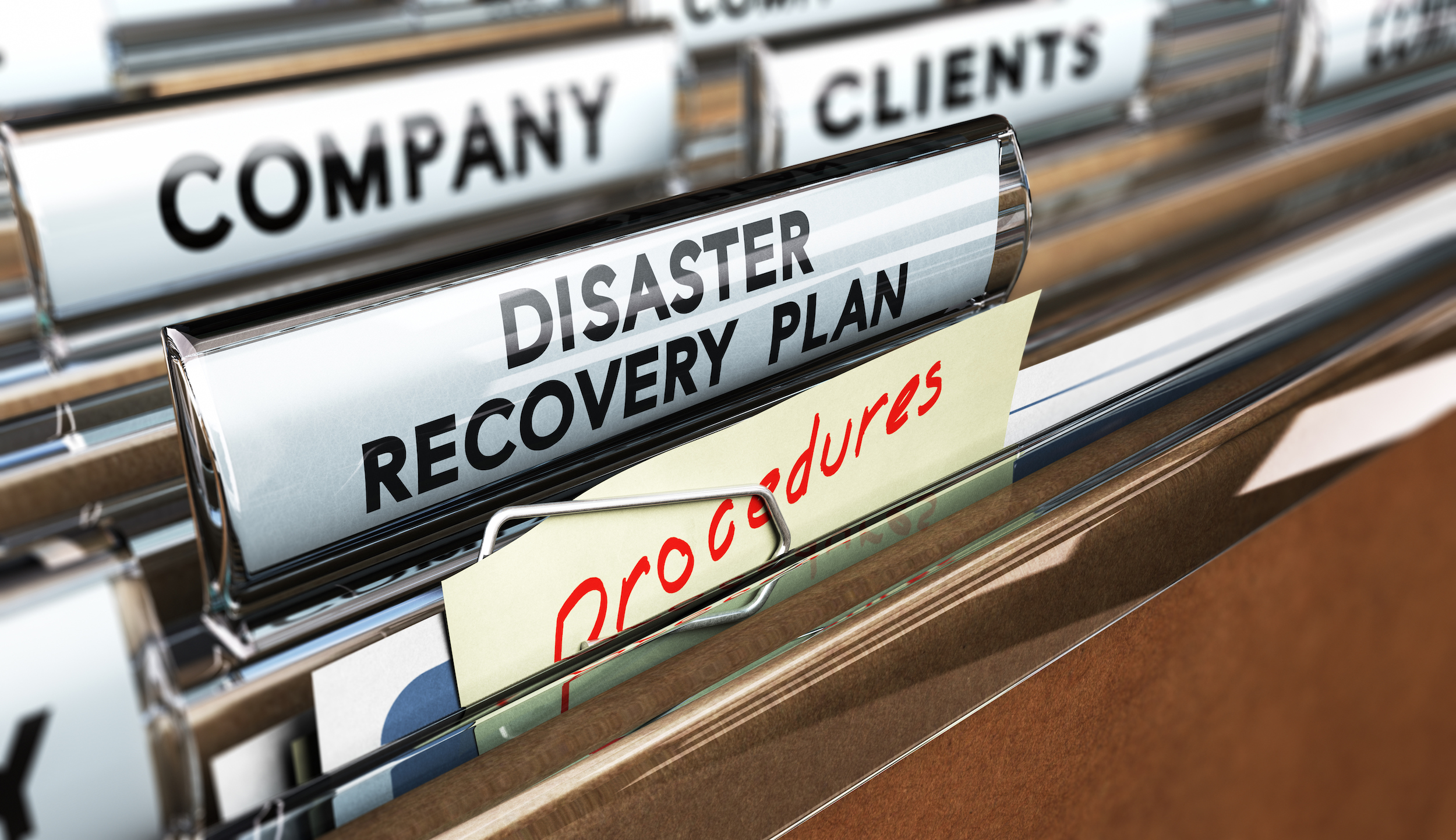 June 14, 2023