Top PR Blunders of 2008
By: Andrea Trapani
The Bulldog Reporter, a PR industry publication, has published its list of the top public relations blunders of the year. We've covered a few here at ID Tags. Enjoy:
AIG All-Expense-Paid Retreats … Paid By You
AP to Detroit Three: "old way of doing business just won't fly."
Department of Veterans Affairs says "Shh!" To Veterans' Problems
McCain Snubs Letterman for Couric
Nike Lets Reebok Steel Its Thunder
Merck and Schering-Plough: Profits with Side Effects
Mark Penn's Columbia Mess
Obama's Senior Foreign Policy Advisor Calls Hillary Clinton "a Monster"
Absolut Annex: Ad Showing Western U.S. As Mexican Territory
Berkeley City Council Denounces Local Marine Corps Recruiters as "Uninvited and Unwelcome Intruders"
Read the whole thing for pithy supporting data.
recommended posts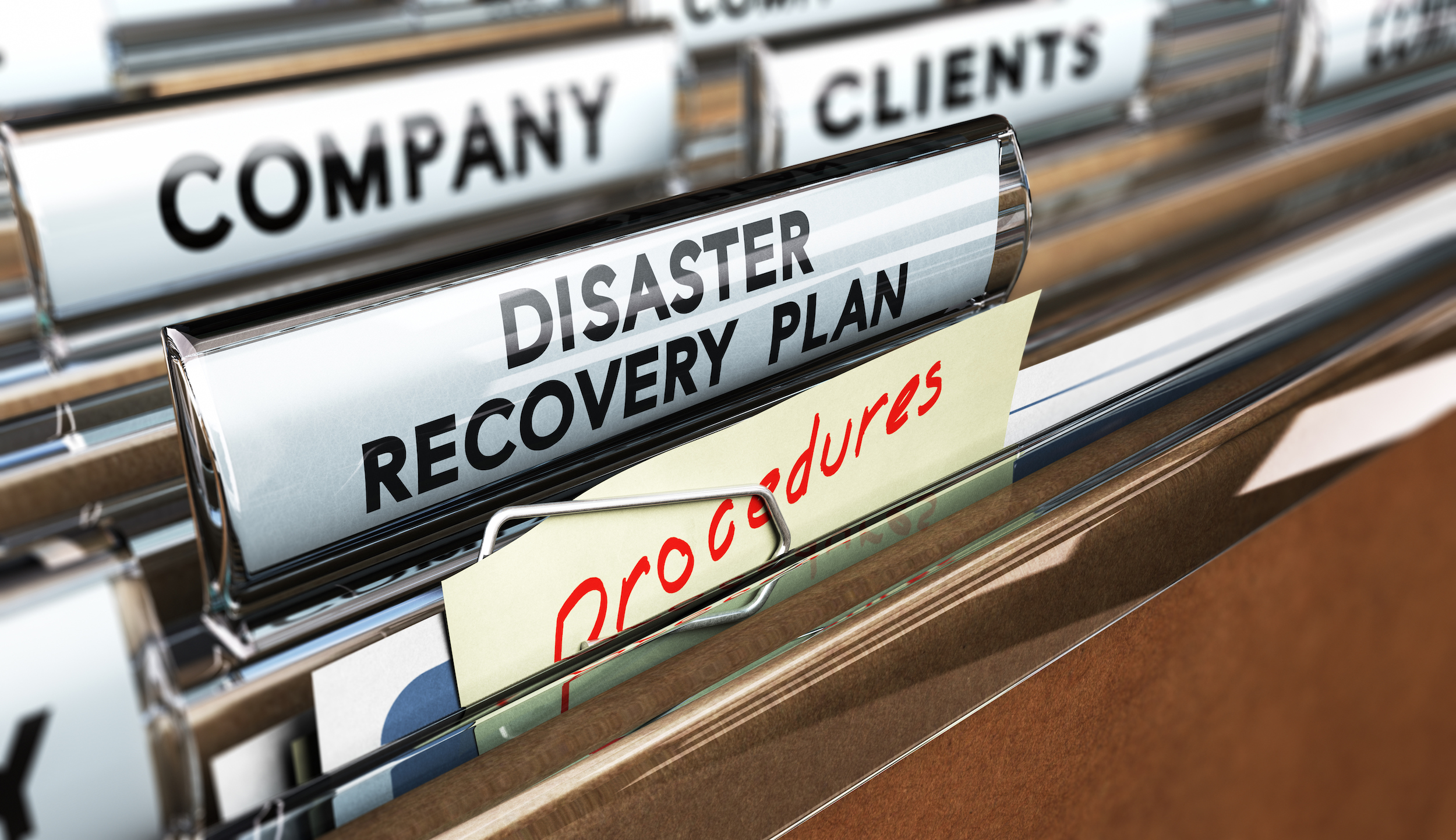 June 14, 2023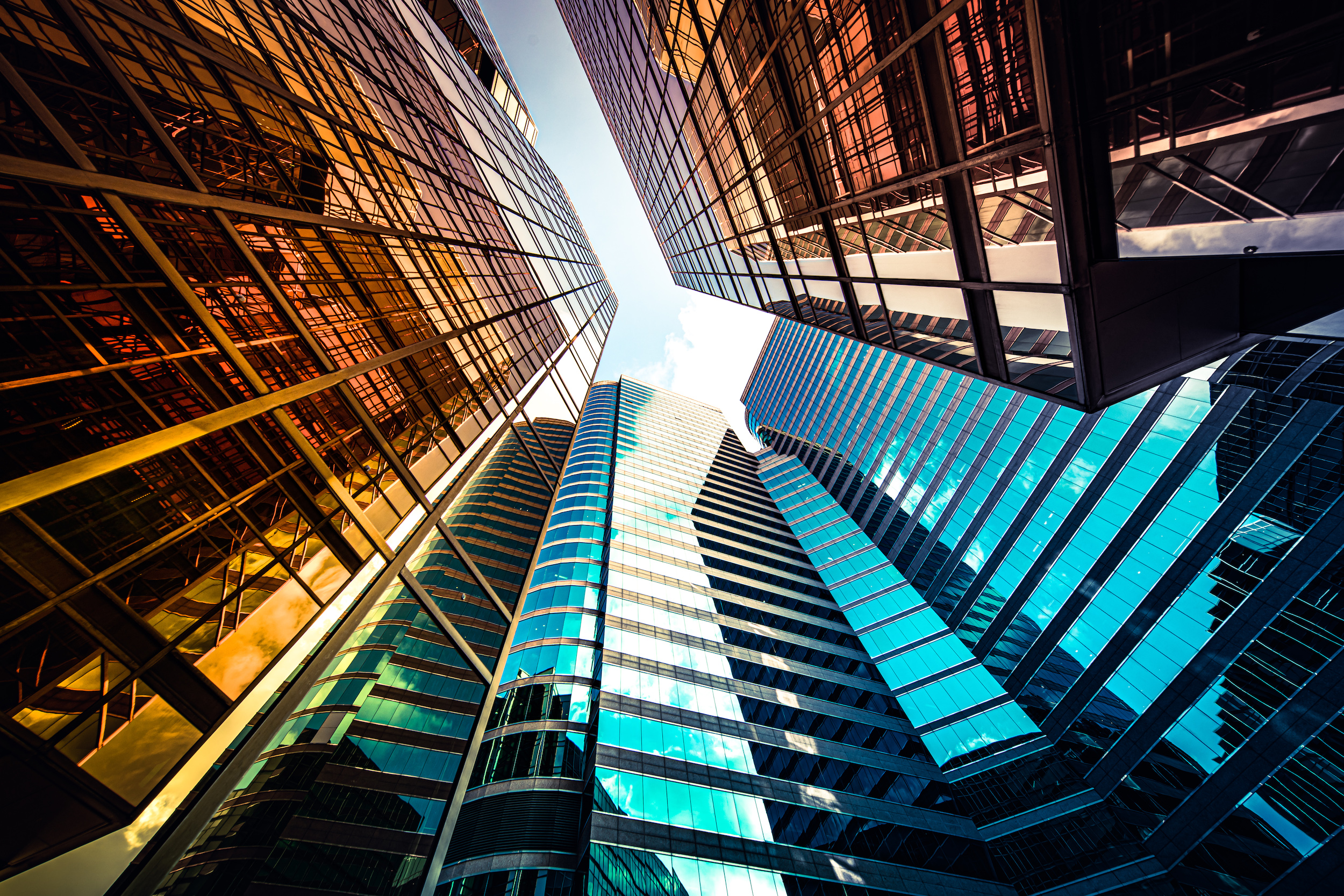 May 17, 2023