4 Reasons to Use a Third Party App For Facebook Contests
By: Andrea Conrad
In the middle of July, Facebook updated its Facebook Pages Terms and no longer requires page administrators to run Facebook contests, offers and promotions through a third party app. Although it's a bit easier and more cost effective to run a contest right on a Facebook page, there are many benefits of using a third party app.
Here are four reasons why you should use a third party app to run Facebook contests:
Obtain accurate contact information to reach out to contest winners. Third party apps, like Offerpop (my favorite and one we use quite often at Identity), allow you to collect the contest entrant's name, email address, phone number, mailing address and other pertinent information. If you were to collect information on the page itself, entrants would have to include their contact information on the page and it would be public for other Facebook users to see. Also, we have run many contests for our clients right on the page. Sometimes when we reply to winners within the post, they don't get a Facebook notification and it becomes a difficult process to contact them.
Grow your email marketing database. To take it a step further, you can collect email addresses for your email marketing database with an opt-in feature right on the entry form of most apps. This will allow you to gain permission to send email with other offers in the future. On Offerpop, there's even a check box to make it a requirement to enter the contest.
Accurate analytics and reporting. Aside from being able to manage your contest entries all in one place, third party apps offer very helpful analytics for reports. The analytics can vary depending on the campaign, but analytics may include the number of unique visitors, how many current fans entered the contest, how many non-fans entered the contest and many more statistics. This information can also be helpful with data analysis to improve on future contests.
Referral feature. The referral feature allows fans to share the contest with their friends for an additional entry. This feature definitely helps get your brand in front of others without having to pay for ad dollars.
Had I written this blog post six months ago, I would have also added "like gating" as one of the benefits. However, starting November 5 Facebook is taking the like gating feature away.
Do you feel the same way about using a third party app to run Facebook contests? Let us know in the comments.
recommended posts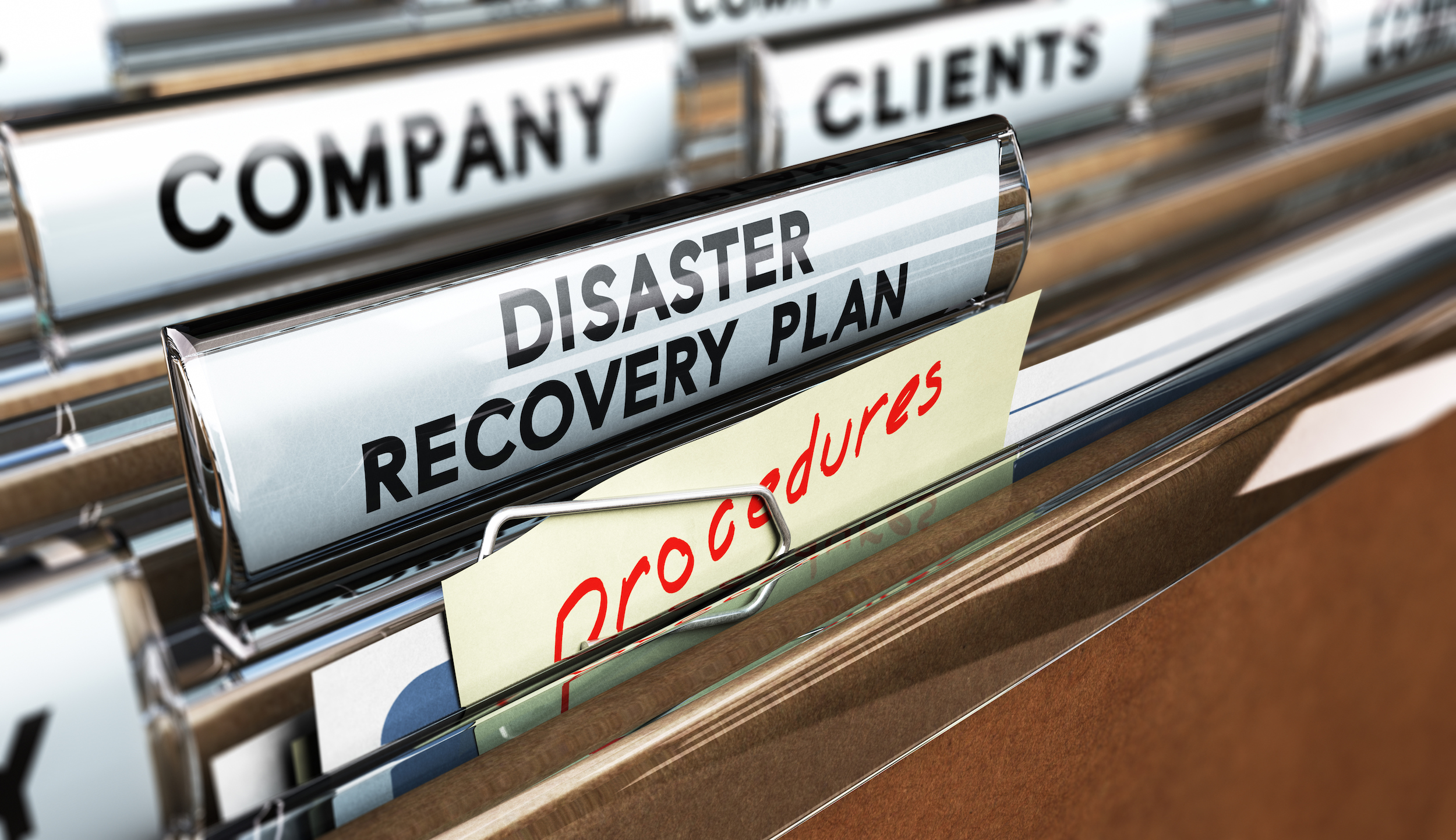 June 14, 2023