The Ultimate Blog Red Flag That Proves Your Company Needs Help
By: Brandon Chesnutt
When I'm auditing the presence of a new or potential social media client, one of the first orders of business is to review the company's content marketing efforts. More specifically, are they regularly creating and sharing information via a blog, newsroom or other channel in an effort to keep audiences engaged, drive visitors to targeted landing pages and impact long-tail SEO efforts?
In some cases, I find content channels that are publishing information on a somewhat frequent basis. They're in somewhat good shape, but could use additional horsepower and direction to really generate results.
In other, much darker cases, I find content channels managed by clients with just one update and a phrase that makes me cringe:
"Welcome to our new blog. Stay tuned for more insightful posts from our team."
That's a major blog red flag and signals one or more of the following issues:
Someone mentioned the company needed a blog, but didn't think to put together a plan to support it.
There was a plan in place, but no content created to support the blog launch.
The person or persons in charge of the blog immediately became distracted by their actual roles and responsibilities, so the blog became an afterthought.
"I've seen plenty of inaugural newsletters."
The statement above is one our partner Mark Winter uttered casually in a recent client meeting. I think it rings true for online content channels, as well. Like newsletters, blog management requires ongoing story development, content production, accurate distribution and ongoing audience development. There are plenty of reasons to keep in touch with customers and offer company updates, valuable insight and free advice. But, it doesn't work unless the content is extracted and refined for publishing. You could have the best newsletter idea in the world, but it does nothing for you if it sits on a shelf collecting dust. Ideas mean nothing without great execution.
Once started, the engine needs to keep running.
Keyword analysis. KPI selection. Audience profile creation. They all play a role in ensuring that a blog creates value and can be justified as part of a broader communications program. However, these elements mean nothing if stories that drive a blog are absent. If you can't figure out what you're going to write about, how frequently you'll publish content and who needs to supply the data and stories to make it real, the rest of the other content strategy elements really don't matter. Once you start the engine, it needs fuel to keep running. That fuel is content.
This is the reason why content seeding is a priority.
I've covered the importance of content seeding in the past. Prior to launching any social media or content channel, there should be a bank of content in place to ensure consistent publishing right out of the gate. At a minimum, we aim to have at least 10 blog posts already published prior to launching and another 10-20 ready in the wings to ensure content production remain steady.
In many cases, the 10 or more blog posts in the content bank are evergreen topics that can be leveraged at any point in time. While this approach is far from a silver bullet in terms of addressing the challenges associated with launching a content channel, it at least alleviates some of the initial pressure felt when flipping the switch.
Don't be that company.
If you're thinking of launching a blog, plan ahead and have some of your content already locked and loaded. If your first (or only) post is all about why readers should stick around and be excited for more updates, rethink your strategy, ASAP!
recommended posts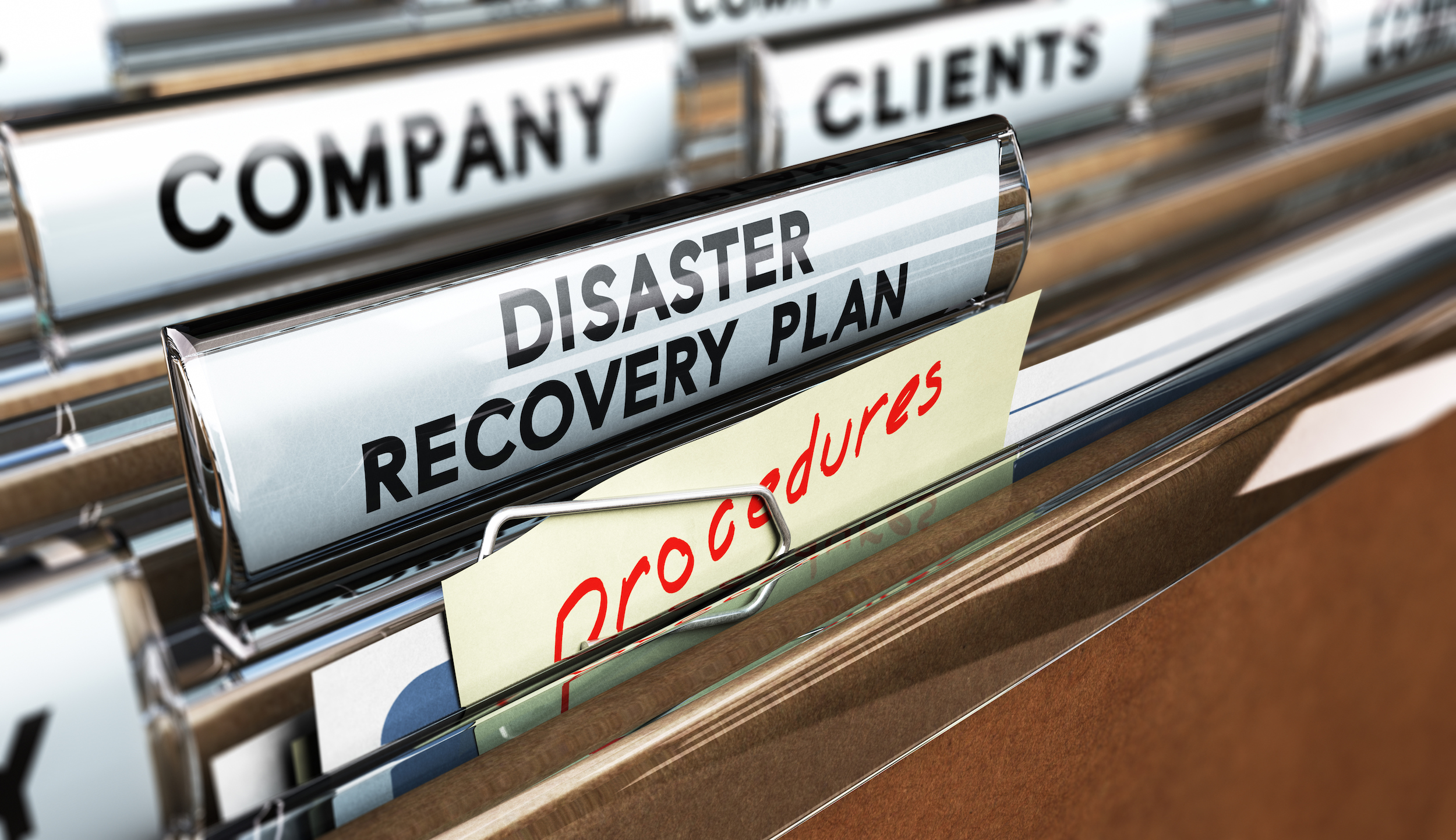 June 14, 2023