The Power of Visual Storytelling in News Media
By: Rachel Bonello
The ways in which we tell a story have changed drastically in the last few decades. Perhaps the best journalism evolution today is the ability to leverage more visually appealing ways to express the magnitude of a story.
Technology such as drone footage, time-lapse videos, 3D photographs and social media snapshots allow us to convey more emotion, drama and detail to bring a story to life. As opposed to relying on words alone, we have so many resources at our fingertips to go one step beyond that and give readers a glimpse into the visual (and sometimes risky) world of impactful storytelling.
My colleague shared a story from the Washington Post that gave me the inspiration to write this blog post. While it isn't the most recent example of visual storytelling, I think it's the best in recent memory.
This article made a significant impact on how I personally perceived the extremity of the California wildfires—not to mention, shed a light on the gut-wrenching reporting happening on the ground during such a devastating and dangerous natural disaster.
Below are five great examples showing off the evolution of visual story telling:
Do you have any great visual storytelling examples to share? Drop a comment below!
recommended posts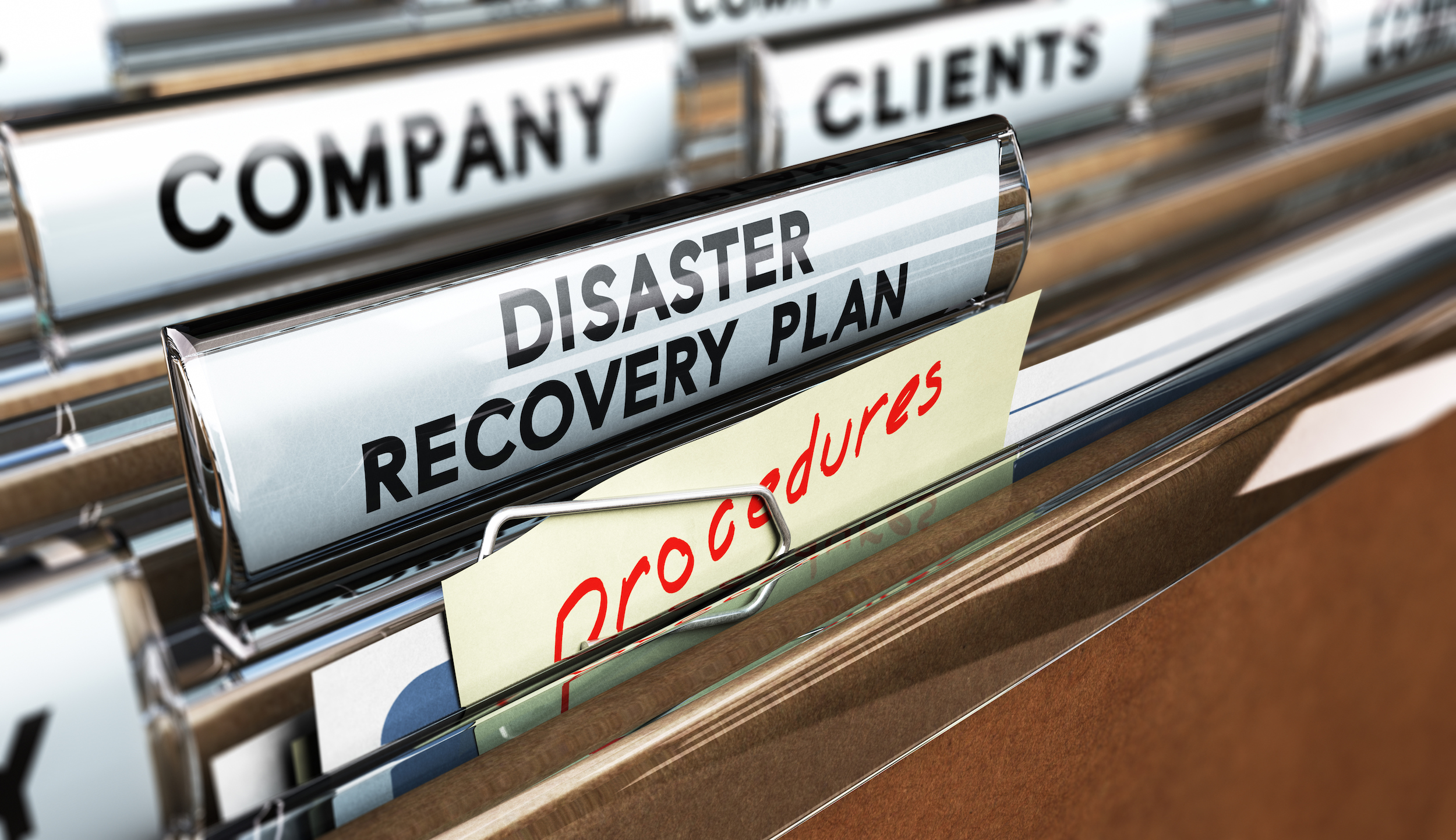 June 14, 2023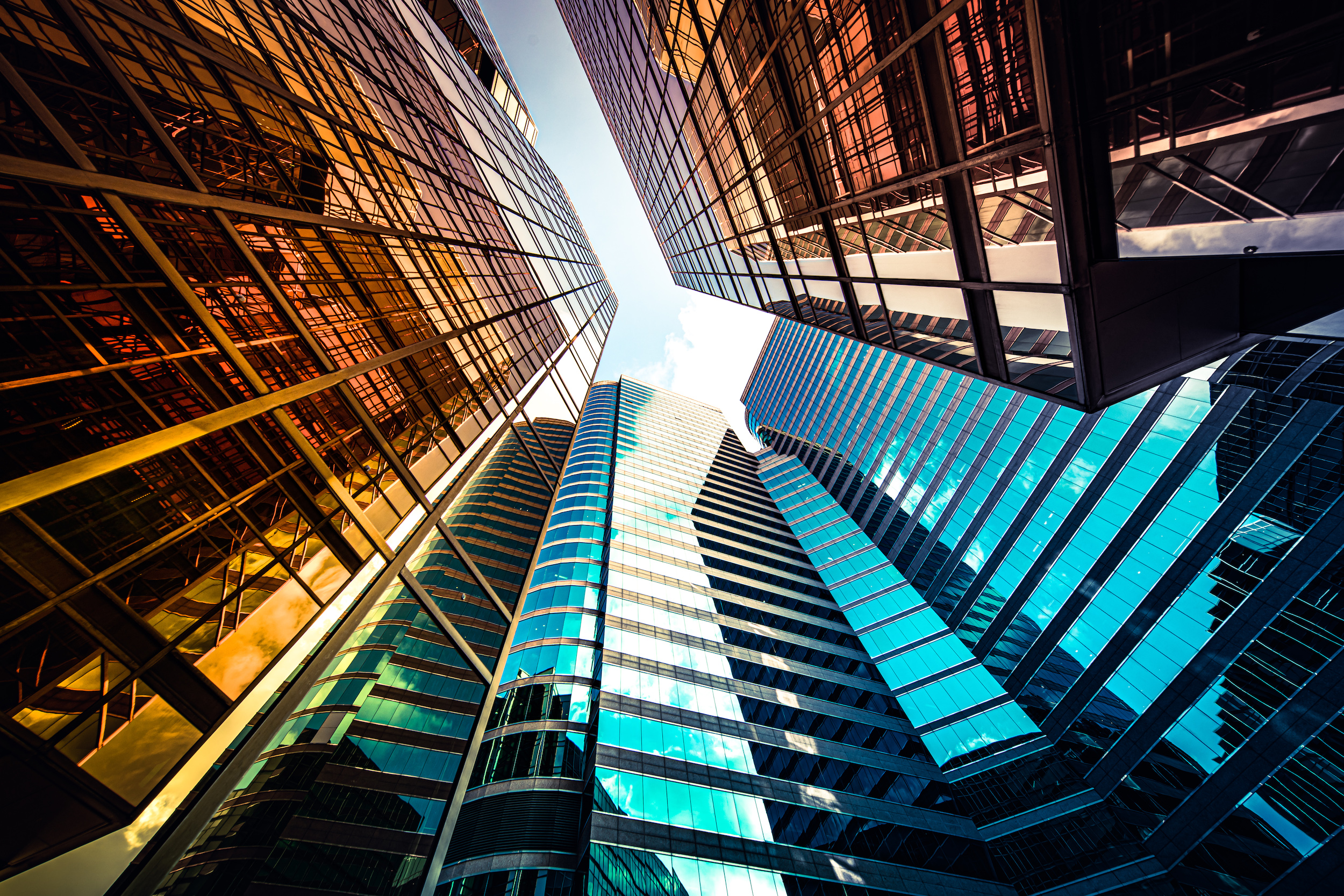 May 17, 2023