Stepping It Up
By: Andrea Trapani
Over the course of the last 24 months I have seen many amazing…predicable…odd… and even unexplainable things.
I have seen the weak grow strong. I have seen those who were once viewed as the strong…roll over and give up. I have seen integrity and honor checked at the door. And, I have seen the scattered gain clarity….and the organized become lost.
This is not the place where I tell you to wake up in the morning…stare in the mirror and shout "ITS GOING TO BE A GREAT DAY." This is the place where I say every person I have spoken with that has shown a relentlessness during these challenging times has told me the same thing. "I will not use the economy as an excuse."
And, I guess it could not hurt to talk to yourself in the mirror too.
recommended posts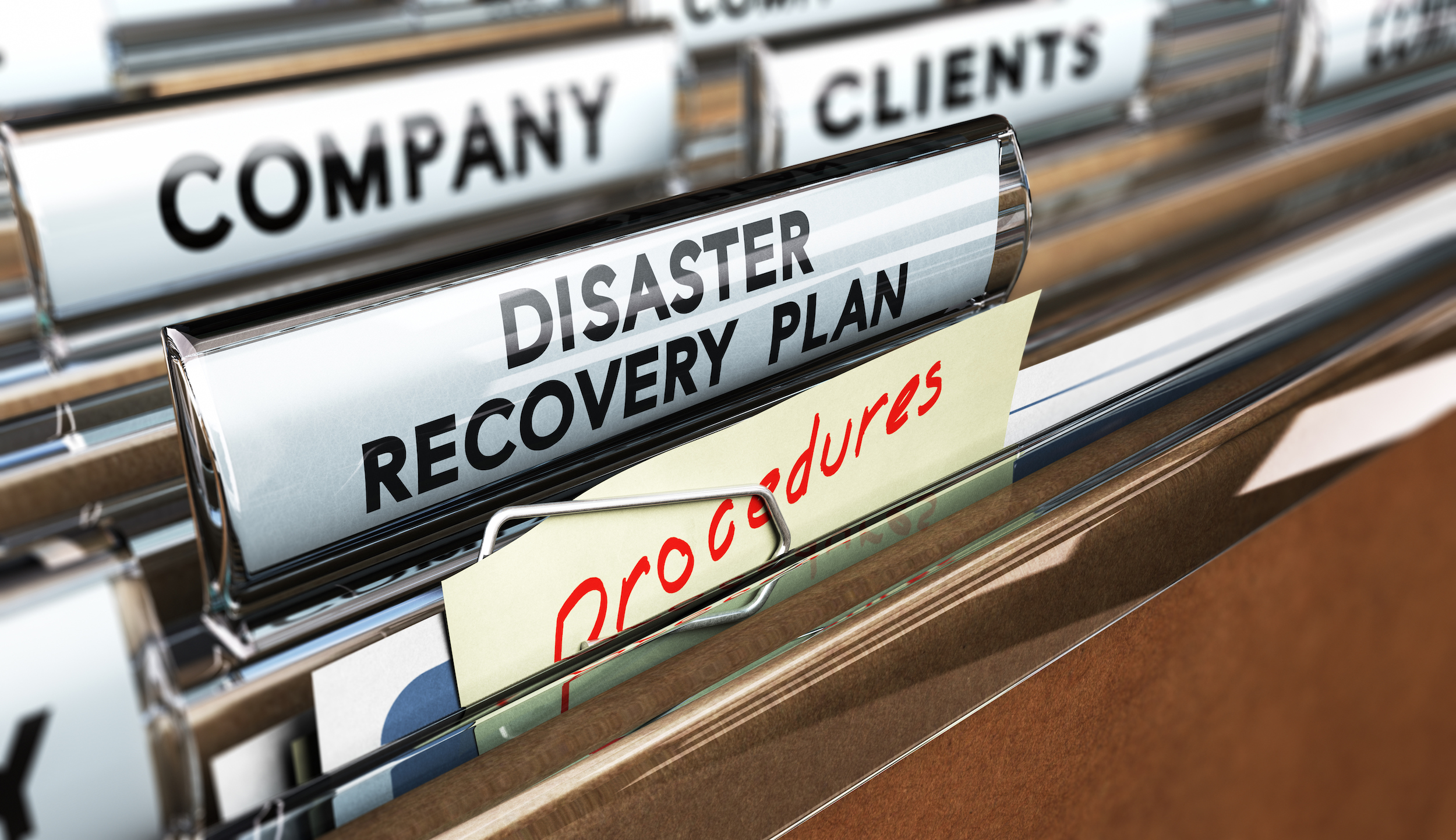 June 14, 2023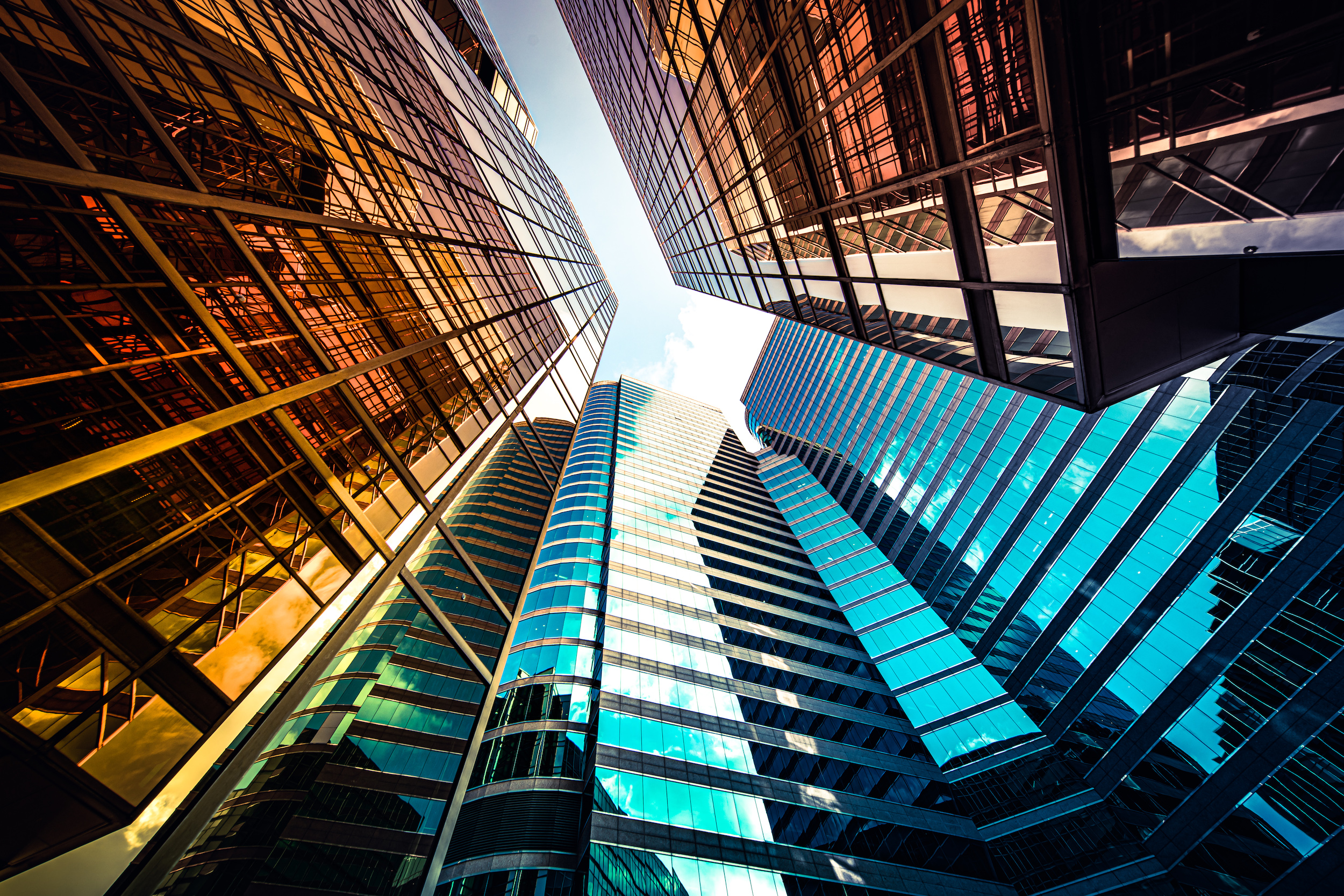 May 17, 2023