How To Positively Influence Social Media Influencers
By: Identity Team
ATTN Social Media, Marketing or PR professionals:
How often has "contact local social media influencers" been part of your communications plan? If you're anything like my firm, probably quite a bit. Now, I admit, "influencer" is a very vague term, and the fact is, it's got a very vague definition that varies from person to person.
In most cases, one's influence or reach is measured in a person's number of Twitter followers or Facebook likes. For a more complex reading, some trust complex algorithms put together by companies like Klout or PeerIndex to measure influence on a number of factors, including true reach, amplification probability, activity or network influence.
If you think about it, connecting with influencers is a natural extension of traditional media relations. The logic? You want to connect with the people that have the most reach to distribute your message.
However, what we sometimes fail to take into account is that these people are not national news outlets. They don't have assistants, they don't have reporters or editors and they don't always have the comfort of an office to conduct their daily business…especially if their business is their brand. The way in which we reach out to these people should respect these differences and work to make it the best possible experience for both parties.
Now, I could sit here and speculate on the best practices in reaching out to an influencer, but I figured I'd let them do the talking for me:
David Murray (@DaveMurr) is a the Director of Social Web Communication for re:group in Ann Arbor, Mich., a blogger at The Hungry Dudes and the founder of Social Media Club Detroit.
"[When reaching out to an influencer] give them a cause they would want to support. Taking the time to listen and find out who they are, what they like, how they communicate is key."
David Benjamin (@DaveBenjamin) is one of the founders and is Social Media Director for SalesBasix. He's also a "foodie" at The Hungry Dudes.
He and David Murray both admit that a blind pitch will easily be deleted, and that time to form a relationship—even offline—with the influencer will benefit you in the long run. With that in mind, David Benjamin gives this advice to communications professionals:
"Be brief. Most pitches are way too long with too many details. Cut to the chase and be succinct…[and only] request for help to those who are most likely to be interested. I'm a foodie; if I get a pitch about something food-related, I'll most likely check it out knowing the sender has targeted their message. Spending more time on the front end will dramatically reduce time on the back end."
David Murray chimes in, saying, "Try to add a personal touch with the influencer as much as possible. If a brand just approached me [out of nowhere], I may not be receptive."
Best practices having been named, I asked David Benjamin what to avoid when reaching out to an influencer:
Being pushy! A good pitch does not need a hard sell. Respect my time and decision to participate or not.
Don't lie! Honesty is the best policy. I have much more respect if someone states they don't know me but found my information online or elsewhere.
Don't hound me. If I didn't respond to your initial request, it probably means I'm not interested. One professional follow up is OK, but anything more than that is overkill.
So, there you have it. I bet you're thinking, wow, this is so similar to traditional media relations…and you would be right. In a sense, influencers are similar to journalists. By working with them, you are essentially requesting that they publish your message on a public platform, therefore entrusting you to deliver high-quality stories or initiatives that will both be of interest to them personally and to their audience.
What are some other best practices that you employ when working with social media influencers?
recommended posts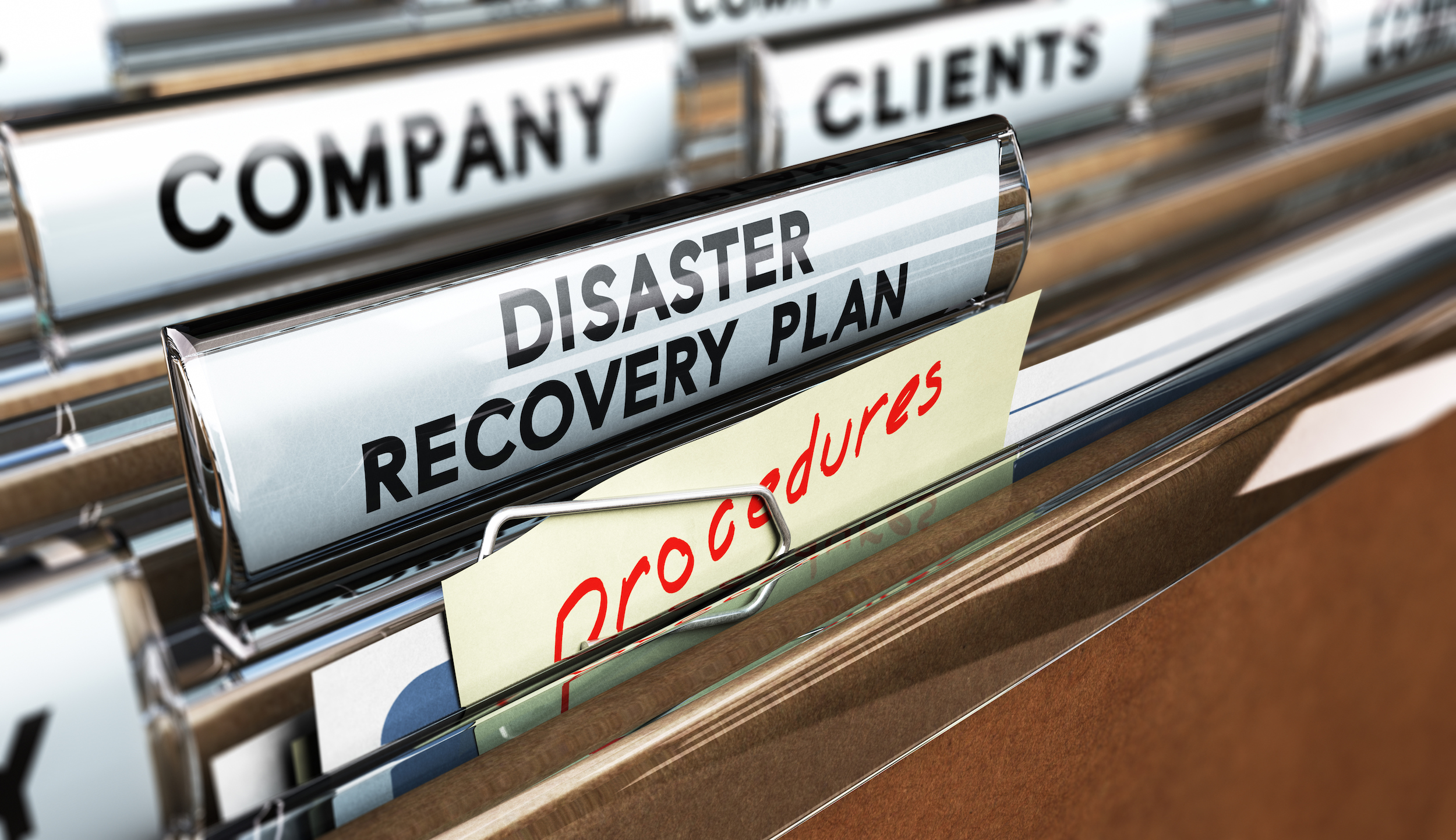 June 14, 2023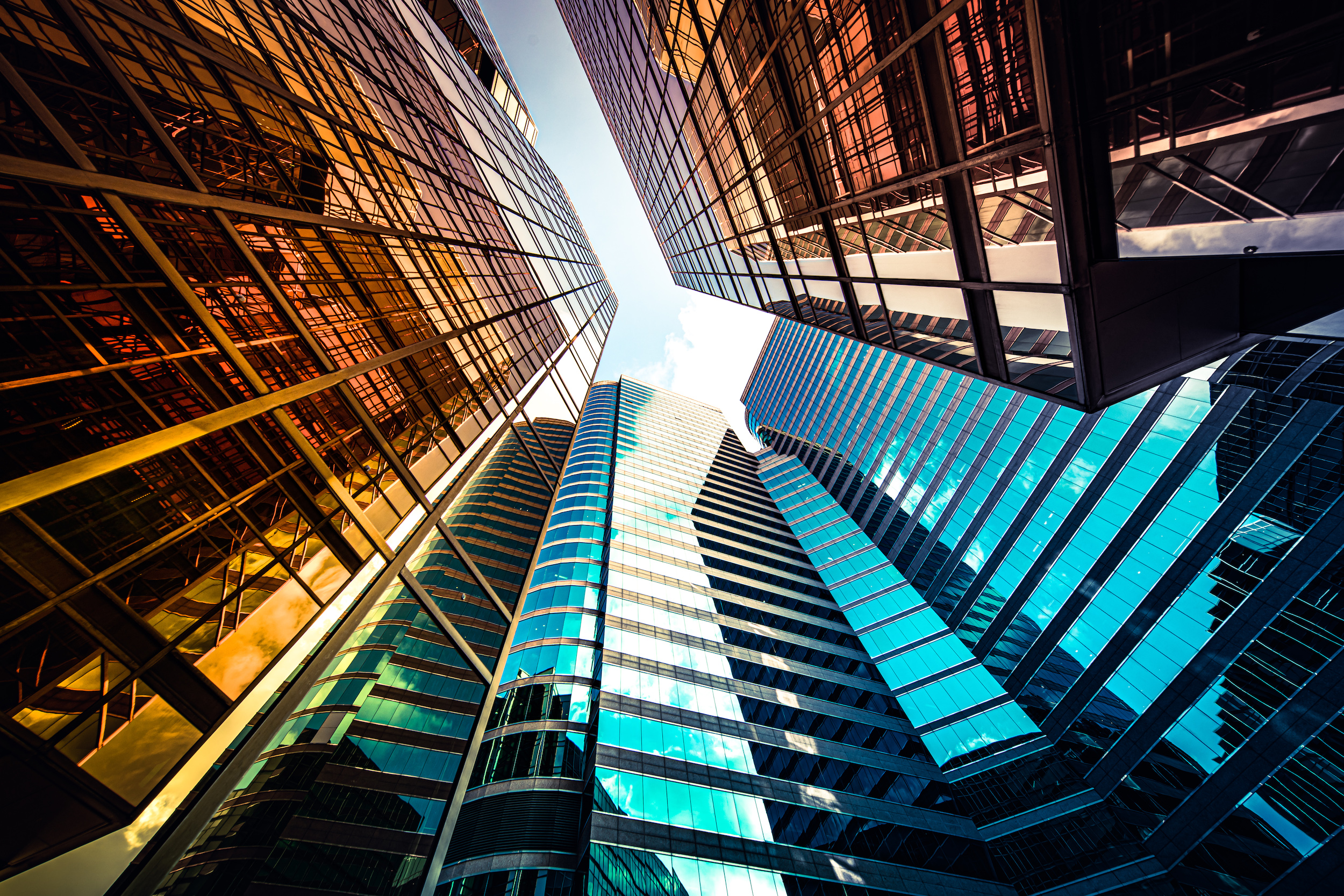 May 17, 2023