Social Media Authenticity: How to Win Hearts and Minds
By: Brandon Chesnutt
This week, I had the great opportunity to sit down with the CEO of a well-known Michigan brand for a brief chat about social media, media relations and marketing. During the course of our conversation about social media and how it could move his company forward, he shared a thought regarding social media authenticity that stuck with me:
"On social media, how do you keep the message from sounding hollow?"
I had a pretty good idea of what he meant. In many cases, the content posted on social channels on behalf of brands can easily come across as fake, insincere or simply corporate marketing speak. So, how do you avoid creating that feeling within the hearts and minds of customers?
After the meeting, I thought about the topic for the next few hours and jotted down some notes. Here is my game plan for ensuring a brand's social media activities remain authentic and drive home their message:
Align content with your brand voice and ideal brand experience.
There are a number of brands out there that would like the world to believe they're something they're not. These companies might turn to the latest viral video or meme that has the Internet's attention as their crutch for content. This strategy is the antithesis of social media authenticity. While engaging and eye catching, these updates may have little or nothing to do with their company or their customers. Also, the second you step foot in their office, the environment and culture is anything but the image they've portrayed through their social media marketing. They want to appear fun and energetic when they're really stuffy and conservative. This is where most companies get it wrong. The content your company shares and creates should be closely aligned with your brand and its culture. If it's not in alignment, your customers and employees (who are often your biggest fans) may not trust the message.
Touch on passion subjects.
The conversation your brand curates doesn't always have to be about you. In fact, that strategy can bore readers very quickly. Content about your brand should be balanced with stories and commentary about passion subjects. My friend David Murray has referred to this as building your Content Bubble. While there may be a core subject that will drive your blog, it will operate best when surrounded by topics that are related and complementary. Depending on your company's point of view on social media, this approach can be a tough sell. However, the opportunity to better connect with your audiences is great.
Mix in multimedia.
Leveraging videos and photos can add a whole new dimension to the way content is experienced by readers and key audiences. While creating storytelling can be impactful via text, videos and photos can improve upon the experience. Additionally, multimedia creates opportunities for brands to really showcase why they believe in what they talk about on their social channels. Energy, excitement and emotion can bubble to the top, ensuring that content speaks volumes and does not feel bland or fake.
There are plenty more tools in the toolbox. Maintaining your brand's authenticity on social media requires a potent mix of creativity and value-based content. To avoid sounding hollow, make a concerted effort to inject the appropriate energy and enthusiasm that reflects your company. You just might sleep easier at night.
Photo credit: "/ponder" by hobvias sudoneighm
recommended posts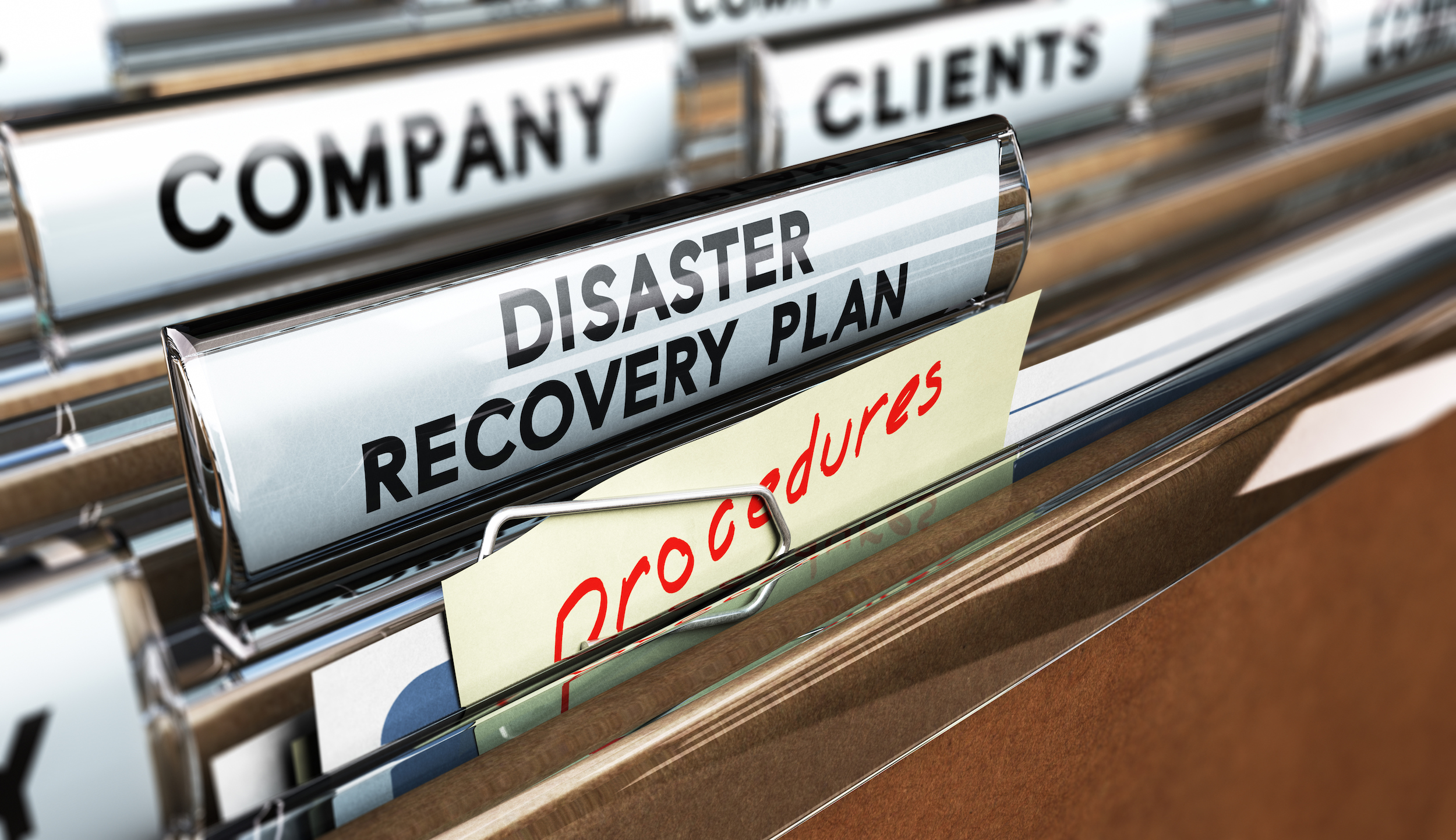 June 14, 2023