Social Media at Trade Shows: Tips For When You're Not On Site
By: Brandon Chesnutt
Late last year, we discussed tips on how to select the right trade shows for your company. It's no secret that participating in these events can help create new contacts, strengthen existing relationships and aid in generating new levels of awareness for your products and services. We've also helped our clients maximize the value of participating in industry events by implementing programs specifically designed to leverage social media at trade shows.
However, the stars do not always align to the point where we can have a team member onsite at an event. Once the booth space is selected and the travel arrangements are made, budgets don't always account for sending social media specialists. So, how do you make the most out of your efforts on social media if you do not have a social media team member on site?
Here are a few lessons we've learned:
Leverage what's already in place.
Does your upcoming tradeshow appearance include any presentations or panel involvement? How about a new booth design that would make for some great photos? Capture any remarks and multimedia in advance and condense them into social media-friendly sound bites. With those updates ready to go, they can be scheduled or promoted in real time to coincide with your trade show schedule.
Promote content throughout the show.
If you followed my first recommendation on leveraging what's already in place, you're in a better position to build momentum prior to the trade show. Once the content is shared and distributed, there are other means and methods for adding some horsepower. Buying boosted posts on Facebook, creating ads that target relevant LinkedIn groups and running sponsored tweets against event hashtags can keep the engine running throughout the show.
Recruit foot soldiers.
If you plan on promoting social content from a trade show but can't be there in person, determine if there are individuals who may be able to capture content on your behalf. If possible, pick someone who already has a penchant for regularly taking photos and really good notes. However, try to keep their involvement as specific and focused as possible, such as only capturing a few photos or solely sending recaps from presentations. With the right person(s) in place, multimedia and content can be then passed on to the social media team for execution right from the show.
Host a training course.
Once your support team has been selected, they need to be prepped on how to best cover the event. Host a training session with the parties involved or prepare detailed documents they can reference while at the event. Cover topics such as how to properly shoot mobile video (knowing the difference between iPhone video shot vertically and horizontally is critical) or how to capture highlights from keynote presentations. One item to avoid would be training non-social media specialists on how to operate channels on behalf of the brand. This can lead to headaches and issues, especially when operating solely from a mobile device. It's best to leave the actual execution in the hands of the team members responsible for channel management.
Tap into trade show resources.
The use of social media among associations that organize trade shows is certainly on the rise. In some cases, associations and event organizers are offering social media exposure (tweets, guest blog posts, etc.) as a paid sponsorship component. If you're looking for a more hands-off approach, leveraging the resources of the organizing body might take some of the pressure off the need to collect and distribute content.
Walk before you run.
Trying to leverage social media at a trade show without having a specialist on site is no easy task. Take it slow and figure out what works within your organization. Over time, the process will be come much easier to execute, leading to bigger and better splashes at every show.
What have you learned from leveraging social media at trade shows? Have you tried to coordinate resources from afar to ensure the right content is being shared? Share your thoughts and tips below!
recommended posts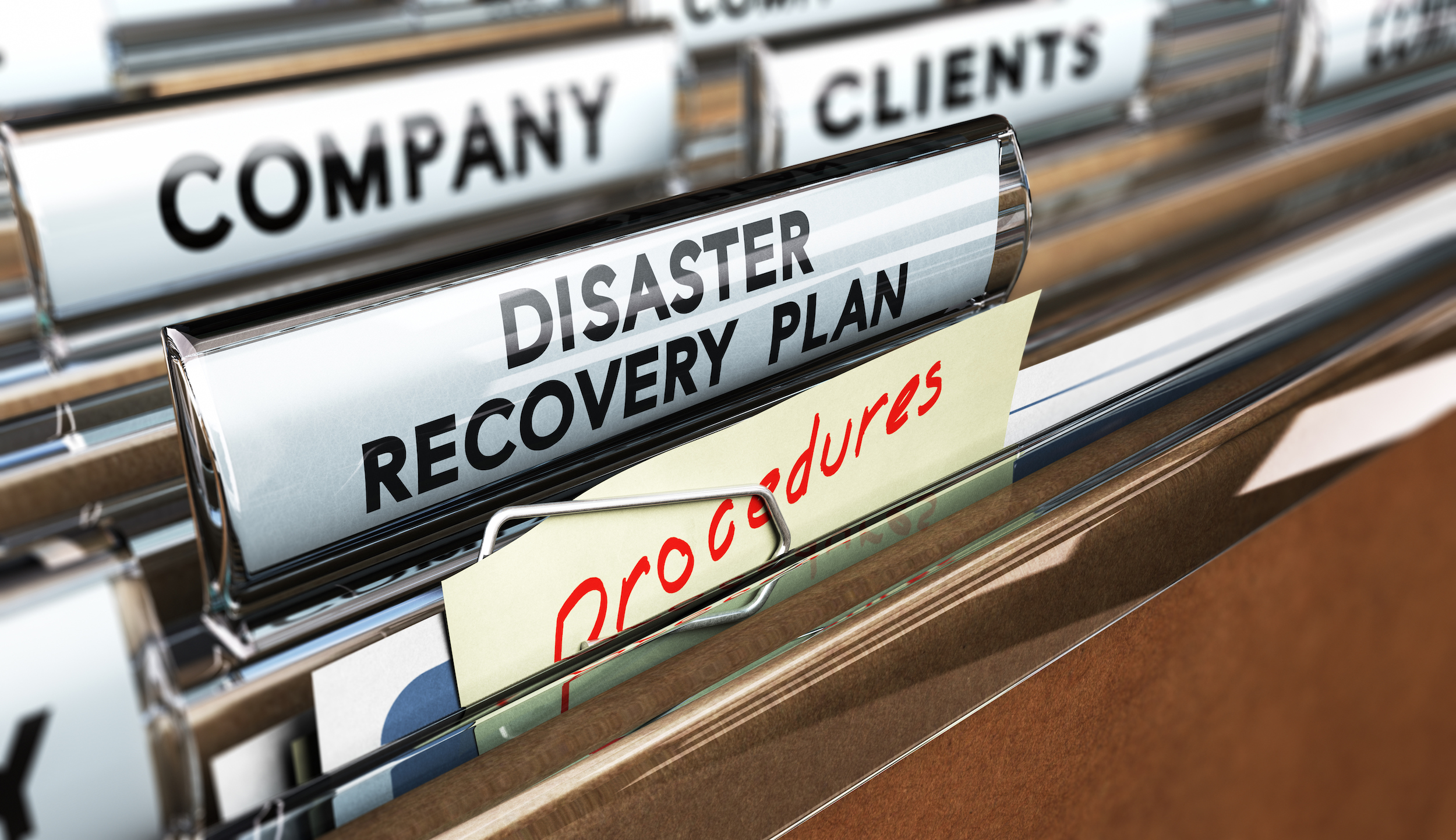 June 14, 2023