Re: Quick—Define "Newspaper"
By: Mark Winter
An update to this post, which begins to answer the question, "Where will we get our news if the newspapers go away?"
News portals/sites are popping up everyday…many with geographic slants, like this one: Michigan Positive.
Can something like this be the next-gen alternative to traditional media, like the Detroit Free Press, et. al.? Time will tell. But I maintain that the barriers to entry into the news business are next to nothing—not like they were when you would have to invest millions into production facilities and delivery channels. That alone threatens the newspapers' very survival…and something they simply must find a way to compete with.
Interesting to watch this business evolve.
recommended posts
July 06, 2023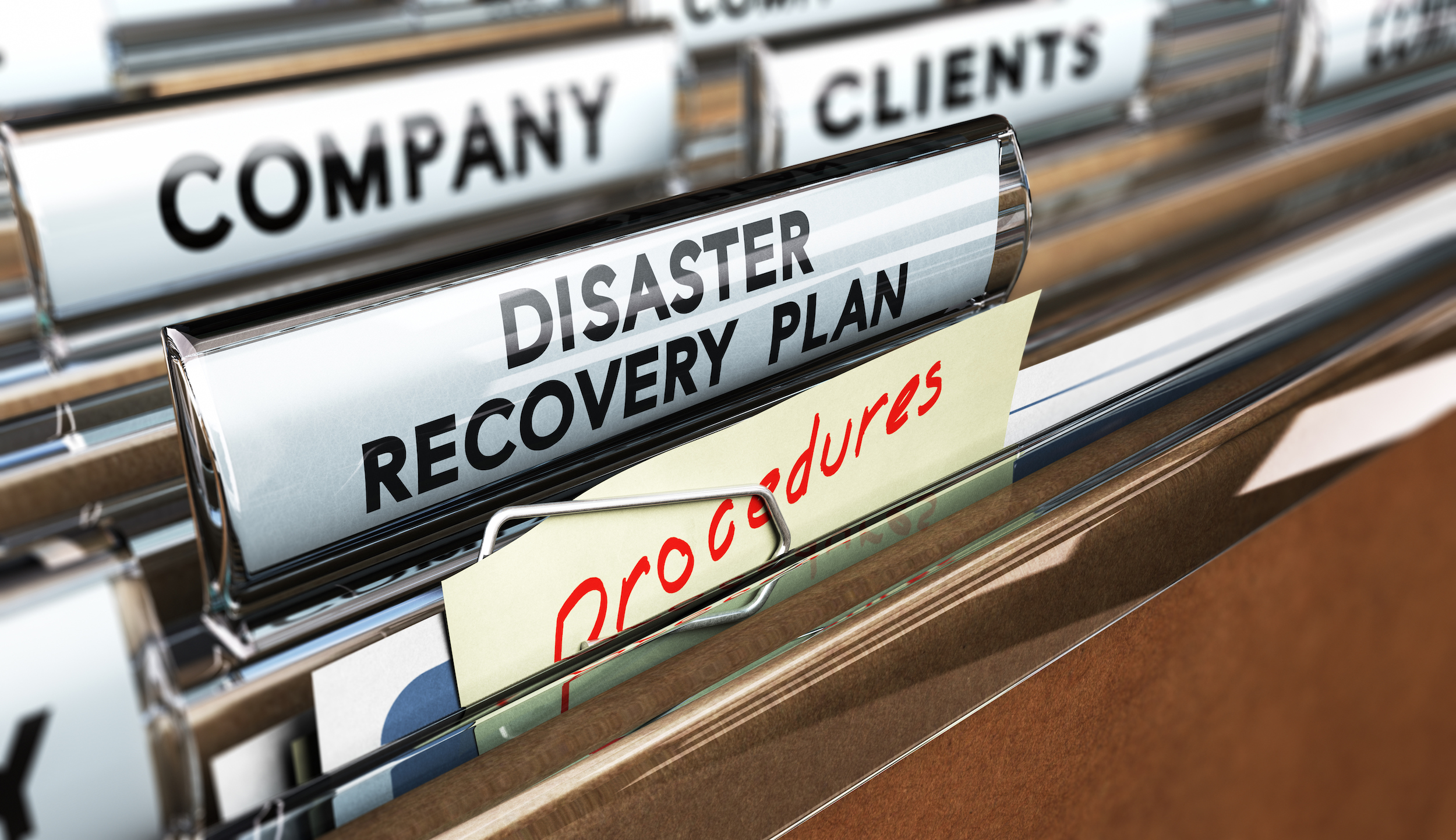 June 14, 2023