Politics, Punditry and Pigskin Don't Mix
By: Mark Winter
The Interview No One Has Asked For
Am I the only one who is curiously pessimistic about news that Bill O'Reilly will interview President Obama during the Superbowl festivities?
Maybe it'll be good for ratings; I honestly don't know. What it won't be good for? An enjoyable viewing experience for my mixed political family.
I figure most people watch the Superbowl for one of three reasons:
They love football and are genuinely interested in the game.
It's a national event, and it's enjoyable for the mere spectacle of it all.
Who doesn't like a good party?
I doubt there is a national movement for reason #4.) To absorb biting political analysis in real time.
Most see sports as a diversion and an escape (from more serious fare, from our daily drudgery, from the problems of the world), and the grandest event in sportsdom is the Superbowl. Why are we tainting that with the intrinsically partisan posture of politics? Is nothing sacred for us pizza-eating, beer-sipping masses?
Chances are, if you are a fan of President Obama, you don't like O'Reilly. Inversely, if you love O'Reilly, chances are you don't much care for the President. I, for one, live in a house divided, so you can be pretty confident that when one of them is talking, half of the room will be groaning. When the other one is talking, the other half of the room will be rolling their eyes and muttering. What is sure to follow are a few snide remarks and (please, no!) a familial political debate. Just in time for kickoff!
As marketing communications strategists, we live and breathe knowing thine audience. I can't help but wonder who focus-grouped this idea and decided that it was tailor-made for a football viewing audience.
I, for one, am dreading it. But beyond that, I'm wondering: Who is clamoring for this? Does the country really need more political infighting filtered into our football viewing schedules? What is the target demo for this? Whose taste is this suiting? What am I missing?
I hope to miss the interview for starters.
recommended posts
July 06, 2023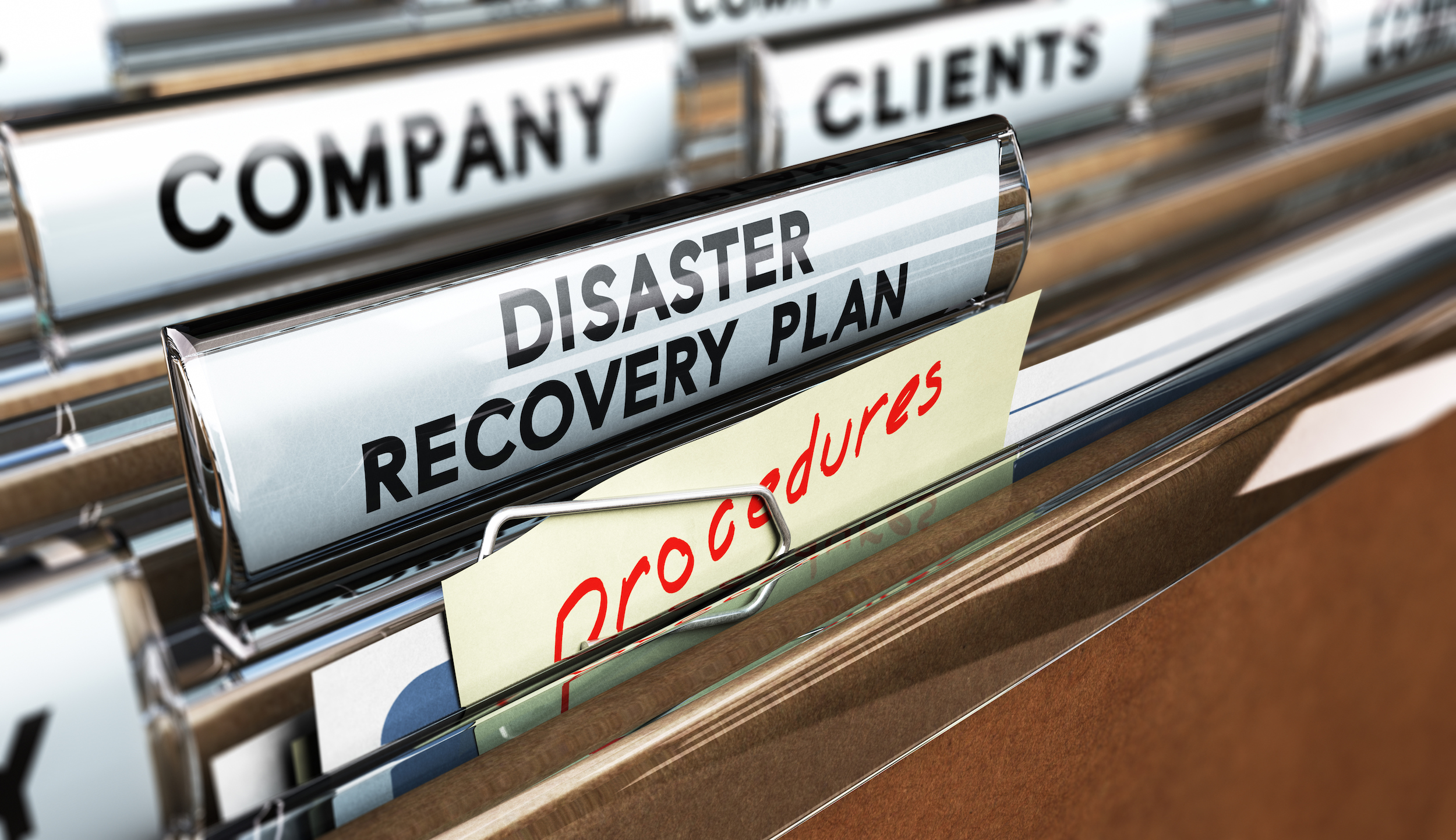 June 14, 2023