New LinkedIn Company Pages Offer a Preview of Upcoming Changes
By: Brandon Chesnutt
Earlier this month, I received an invitation from LinkedIn to join a webinar regarding the rollout of new Careers tabs. I took the announcement at face value: LinkedIn was about to rollout changes to a pretty dated product.
What I didn't know is that a beta of the new Company Pages, including new Careers tabs, was already out in the wild. Thanks to Arik Hanson and his recent post previewing LinkedIn's new Company Pages, I was able to get a preview of the changes to come. After reading Arik's post, our team performed some sleuthing. We discovered several large brands experimenting with the new Company Pages layout, including Apple, Home Depot, Starbucks and Google.
After spending a few hours bumming around several newly designed profiles, there are some exciting changes worth noting. Here are a few updates that caught my eye.
The Careers Tab Gets a Makeover (Finally)
From a creative perspective, LinkedIn Careers tabs have always been a sore spot for me. I understand their purpose and the role they play in providing job seekers with some insight into a company's culture (often via a video). But, the layout has always left much to be desired. If you see one Careers tab, you've seen them all.
In the new beta layout, the Careers tab is replaced with the new "Life" tab, bringing with it new design and feature options. It's a very welcome refresh from the current stale design. Additionally, brands will apparently have some customization options and can arrange videos, photos and text (within a certain degree). Awesome.
Looking ahead, companies should be thinking about updates to their creative culture. With the ability to leverage multiple videos and a library of corporate photography, strong multimedia will now play an even more importantly role outside of regular social updates.
Culture Becomes a Key Presence Pillar
As noted in Arik's post, the new LinkedIn Company Pages builds on the success of enhanced Careers tabs and provides companies with additional customization options. The new Life tab acts as an updated doorway to a company's culture. Google's test page offers a great example, with their beta Company Page layout featuring images to complement their recruiting video, culture photos, recent Pulse posts and more.
Brands will likely have the option to swap and change multiple photos per Career tab. Additionally, contextual/role-based recruiting pages can now include multiple images to support their mission to hire specific talent. Apple's retail-targeted Life tab is an example of this change. While this feature is nothing new within the LinkedIn recruiting tools suite, the added level of customization will certainly help the pages be even more effective.
Shining a Spotlight on Personalization
The new LinkedIn Company Pages highlight a user's compatibility with a company right when they land on the page. In lieu of simply listing the number of open jobs, the new pages clearly showcase the number of opportunities matching the user's skills under the jobs tab. Additionally, the company's employee count of LinkedIn users is tagged with new network factors, such as "X number of your connections work here" or "X number of people from your school were hired here." While this isn't leaps and bounds ahead of the degrees of separation currently showcased in the right tab of existing Company Pages, I like the change just enough to mention it.
The Role of Employees and Leaders
The new beta design integrates executive leaders and employee content creators into the mix by including links to profiles and Pulse posts. As Arik notes in his post, GE's leadership team is prominently featured within the beta design. In a similar vein, Google's new Life tab displays Pulse posts from a variety of employees (senior leaders, advisors and interns). What does this mean for brands? Visible leaders and active content creators can support a brand's presence by living and breathing the culture while also sharing their views and perspectives. Companies will also likely have the option to pick and choose from content being produced by employees and feature it on their Company Page.
Brace for Impact
While these profiles my not represent the final form of the new LinkedIn Company Pages, it's a strong indication of things to come. As with any overhaul of a social network, this change in design and features creates another opportunity for companies to re-evaluate their LinkedIn presence, fill holes where necessary and develop new creative to support their efforts to attract great talent.
recommended posts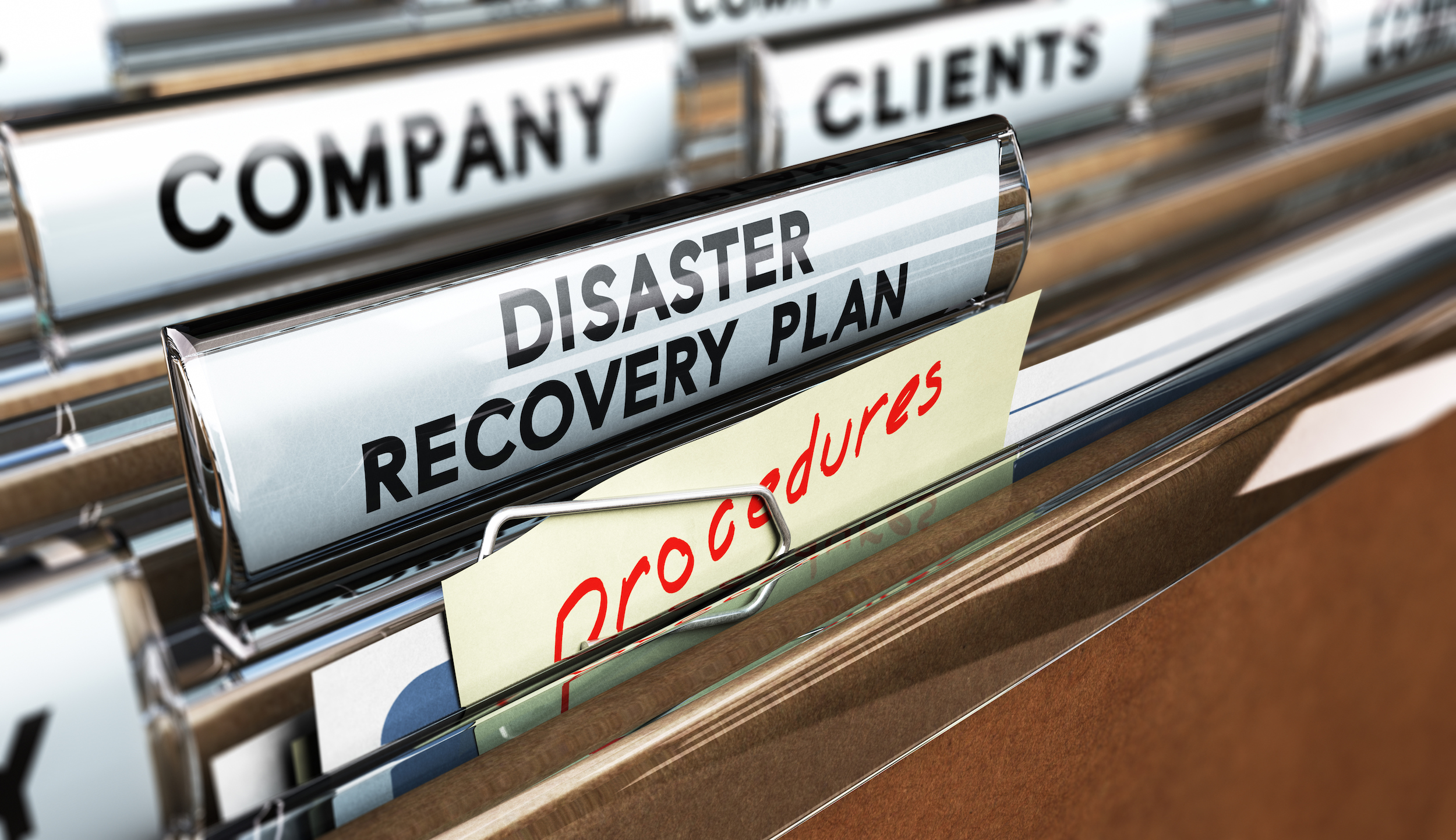 June 14, 2023