Navigating the Crisis Successfully While Preparing for the Comeback
By: Mark Winter
Strong leadership means many things to many people, but it is universally rooted in selflessness, empathy, courage and trust.
I am extraordinarily proud of the strong leadership our team has shown over the last few weeks during this unprecedented time. Right now, just like all of you, we are in it. We have been deep in the trenches helping more than 70 companies navigate the complex and challenging strategic marketing and communications pivots necessary to rethink and recalibrate their business activities.
We have driven and/or counseled on operational and technology support. We have guided companies through the process of reimagining how to most effectively communicate with their audiences.  And, we have worked side by side with leaders and their internal teams to provide impactful and timely communications with employees, clients, investors and the public.
As we all grapple with what is undeniably the greatest professional challenge of our lives, here are some thoughts as leaders we must consider. As our organizations rely on our solid judgment, visionary thinking and creative problem solving, I encourage you to envision the other side.
Day by day, minute by minute, we're getting through this. And while there is no shortage of unknowns, there is one thing we can control, and that is our ability to see the larger picture and position our organizations for what's next.
Look beyond stabilization
In crisis, leaders recognize, and are often torn by, the conflicting decisions and strategies that separate survival from vision. Survival is the most basic human instinct. Reconditioning and expanding that muscle to include opportunity during a time of uncertainty requires confidence and courage.
Don't hunker down—double down
Recovery and resurgence are possible if a business makes the necessary adjustments to ensure its sustainability. But surviving today and thriving tomorrow are not mutually exclusive. Crisis to stabilization, stabilization to recovery and recovery to resurgence should be viewed as one fluid movement. The critical decisions and adjustments you make  during crisis will either slow or speed up that process.
Commit to offense
It is likely that your team, as currently structured, cannot effectively split its time between stabilizing the business and investing the necessary strategic resources to pursue longer range, yet critical, opportunities. Those resources may or may not be under your roof today. Thinking and acting outside of the crisis will take new energy and an unfiltered lens.
Strategic rethinking
The landscape has shifted remarkably quickly. Old assumptions need to be discarded and new realities must be tackled. It's time to quickly reassess and recalibrate. Set adjusted 2020 goals based on new opportunities and priorities, and build a strategic marketing, communications and operational execution plan against that strategy.
Relentless execution
An integrated approach not only puts you on a path to fix today.  It ensures a healthy and strong tomorrow. Commit to this parallel operational strategy and be relentless in your pursuit of both. Thoughtfully and strategically market "above" the crisis. Demonstrate and communicate strength, empathy and innovation. Showcase your creativity. Build credibility and awareness. And connect on a deeper level with both existing and new audiences.
When the dust settles
No matter what it feels like right now, the dust will settle. With that in mind, will you be the leader that navigated the crisis successfully all while investing in your future?
recommended posts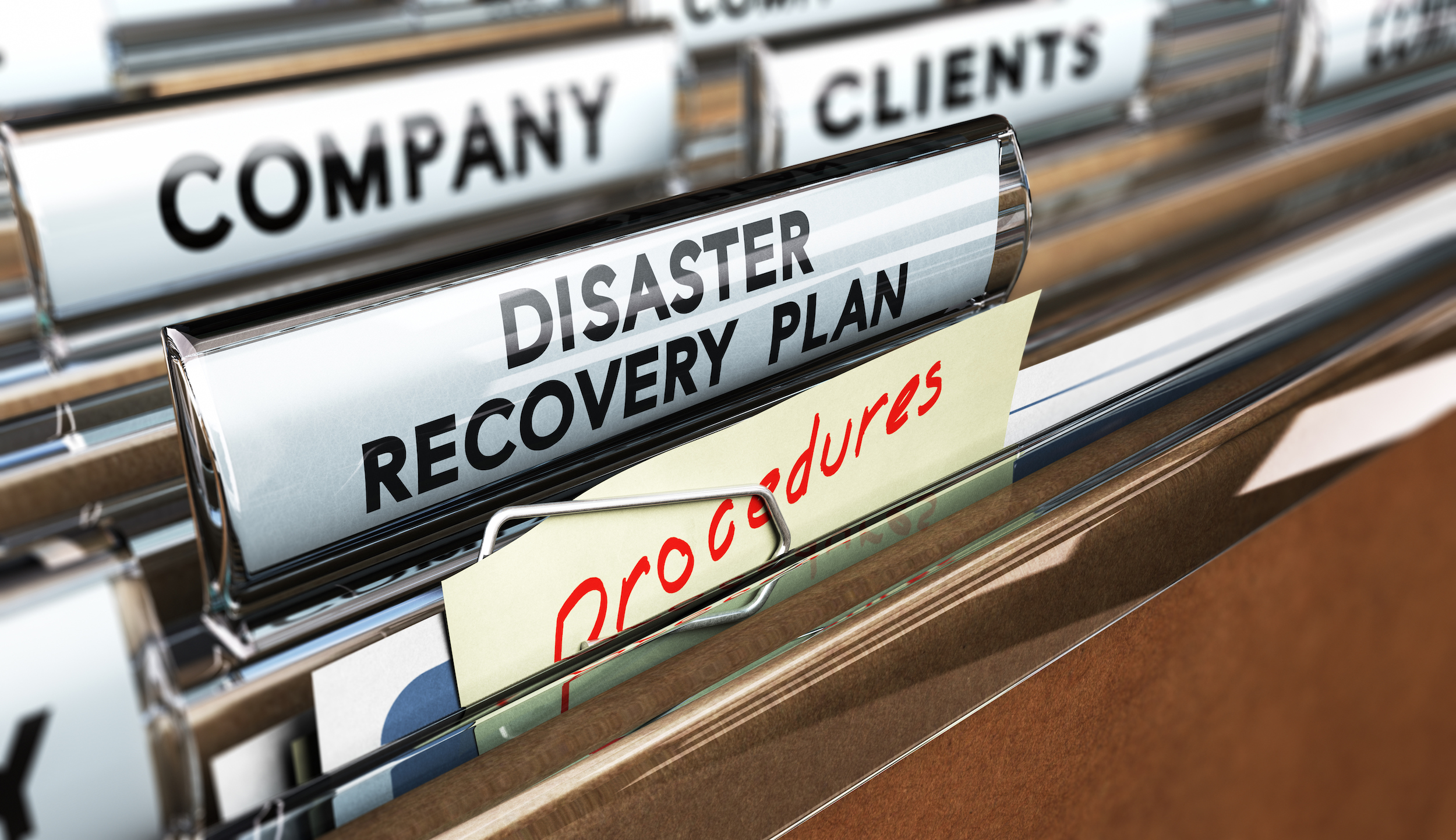 June 14, 2023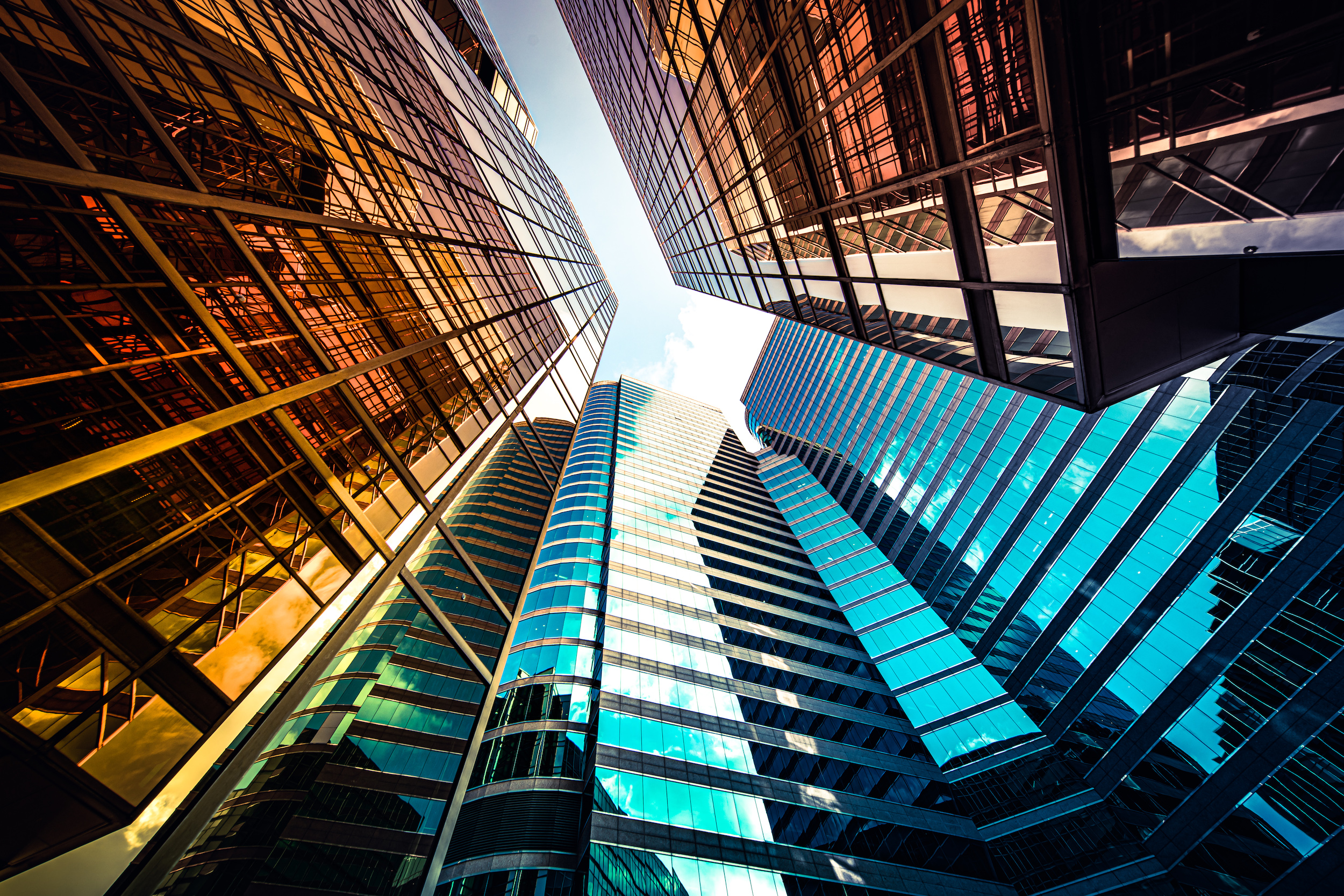 May 17, 2023