Marketing For Brands: How Beyonce's Surprise Visual Album Spells Success
By: Andrea Trapani
When it comes to marketing for brands, it can be challenging and even uncomfortable to think creatively. However, if done so in a strategic and thoughtful way, implementing those ideas that are out of your comfort zone can often pay off in a big way.
To ensure your new marketing approach is a good fit, you should consider three things:
Understand where your audience is and if your strategy will enable you to get in front of them.
Think about how your audience will respond and whether that will translate to success for your campaign.
Plan ahead for potential repercussions and think through all angles to ensure the plan doesn't have negative consequences that outweigh the positives.
Consider Beyonce's recent surprise CD release—you may have heard the immediate buzz that ensued after she dropped her CD, "Beyonce," only on iTunes the night of December 12 without any prior marketing or hint at a release.
Beyonce's iTunes released CD sells 430,000 units in one day without any marketing & advertising!… http://t.co/tqBSwat92F

— STEEL Magazine (@STeeLMagazine1) December 16, 2013
At face-value, this bold "non-marketing marketing" move seemed to pay off big time—it broke the iTunes one-week sales record, moving 617,000 copies in just three days. Globally, it became the fastest-selling album ever on iTunes. It resulted in incredible Internet buzz and the media coverage garnered from this chatter-worthy and daring launch was far greater than what would have been possible from a standard CD launch.
However, the surprise release did have some repercussions. As soon as the iTunes-first release was debuted, big names like Target and Amazon announced they would not be stocking Beyonce's CD.
Amazon and Target in temper tantrum over Beyonce's releasing her new album on iTunes first. So they won't stock it. http://t.co/pCQ5PsXcu4

— NYTimes Bits (@nytimesbits) December 21, 2013
It is unknown how much lost sales this translated into for "Beyonce," but it likely wasn't significant in the broader picture. To put things into perspective, Beyonce has more than 10 million Instagram followers, 13.2 million Twitter followers and more than 56 million Facebook fans. She has a massive reach through these channels, and if only a fraction of those followers purchased her CD on iTunes, that would still translate to millions in sales—ultimately a very impressive conversion rate for any marketer.
While it may not be the case for an artist or company with a much smaller reach, it's clear the Beyonce brand had enough clout to back up such a daring approach with very little marketing support —one that will likely revolutionize an industry. Who knows what could be next.
Bottom line advice on marketing for brands? Make sure you prepare and are confident that you fully understand your audience and have planned ahead—and then GO FOR IT!
recommended posts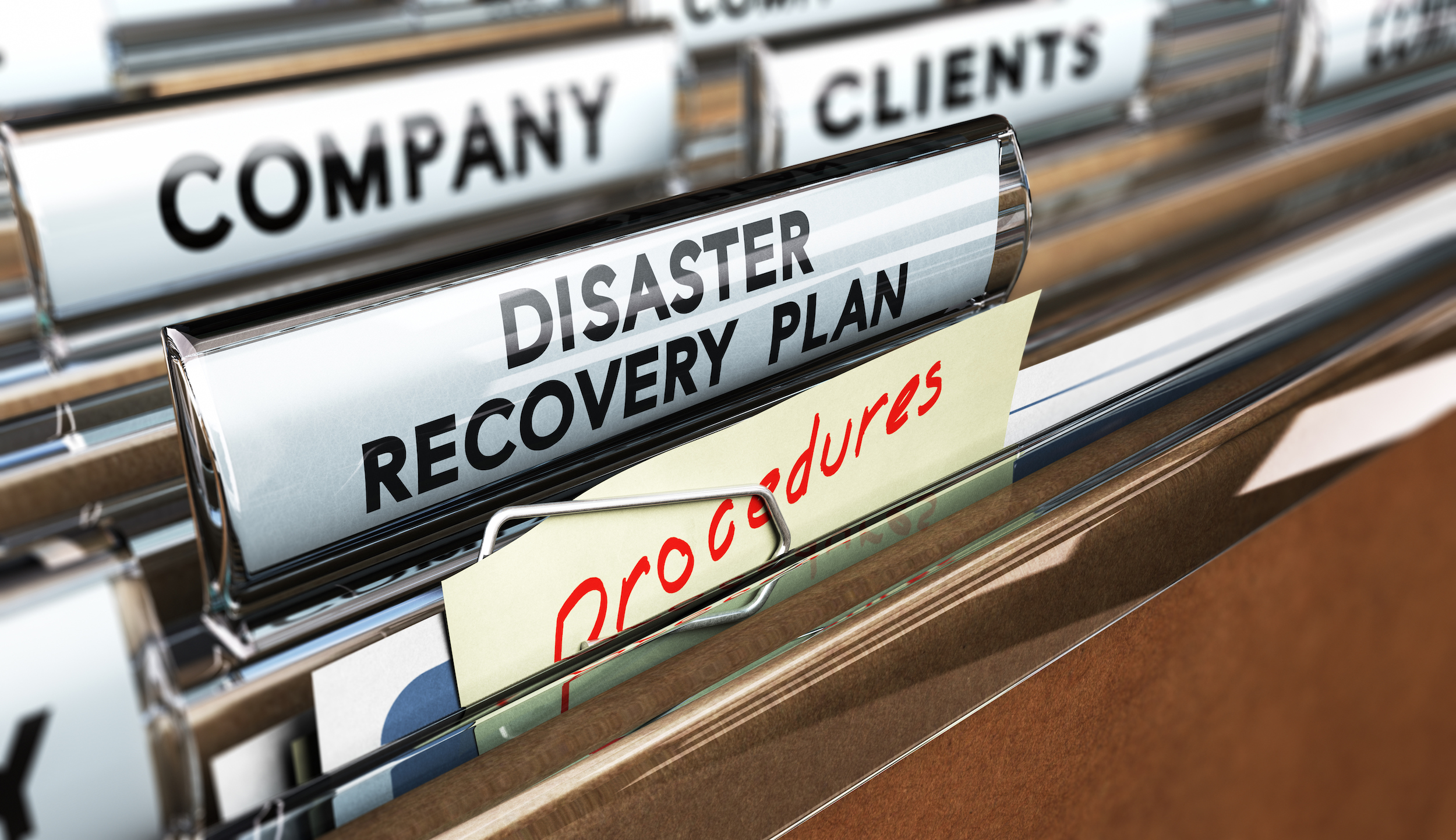 June 14, 2023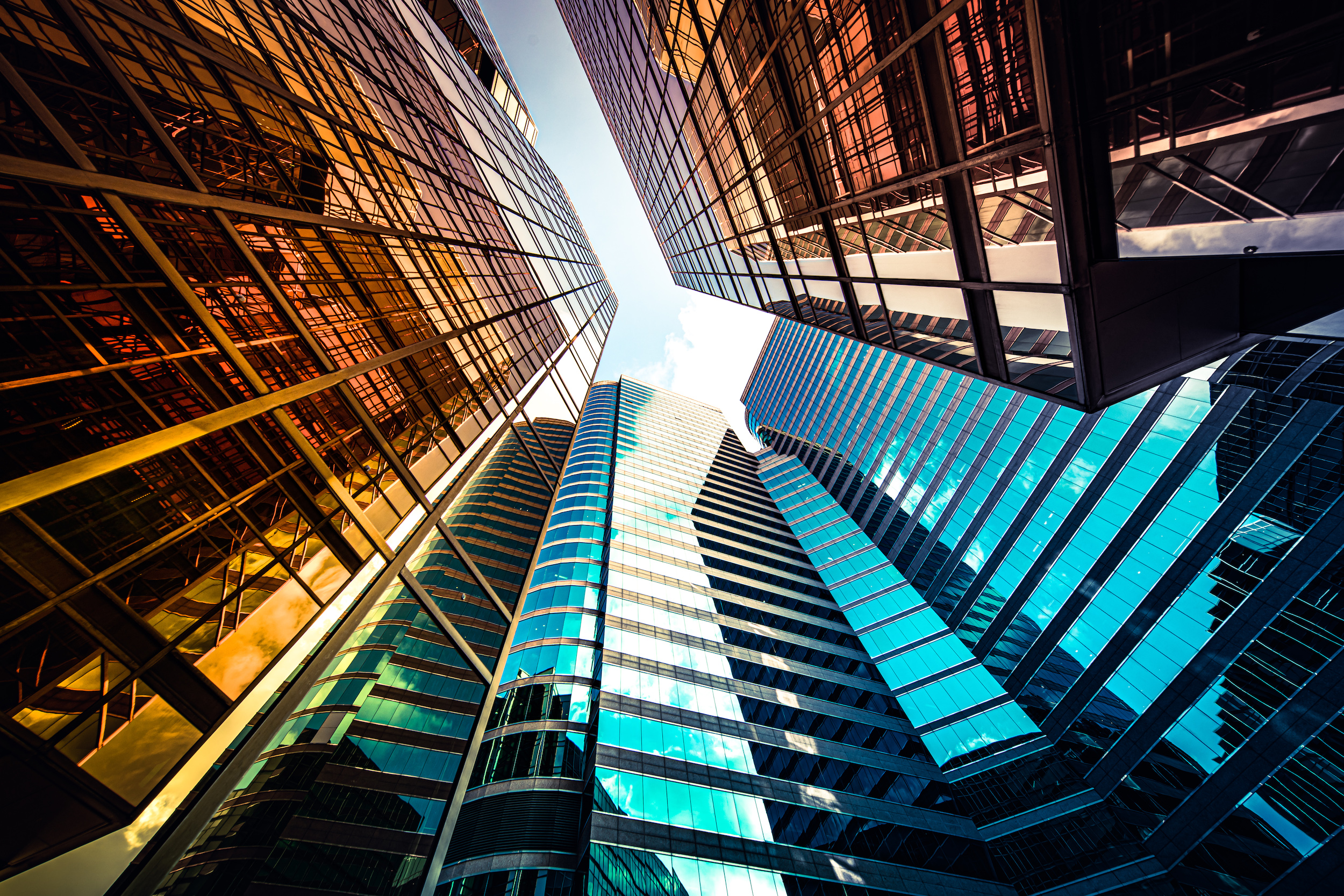 May 17, 2023