Five Humorous (But Very Serious) LinkedIn Profile Etiquette Tips
By: Andrea Conrad
Sometimes I get really passionate about things, and lately I've been noticing a lot of out-of-place nonsense on LinkedIn.
As we all know, Wikipedia is always right (insert sarcasm), so here's the site's definition of LinkedIn: LinkedIn /?l??kt.??n/ is a business-oriented social networking service. Founded in December 2002 and launched on May 5, 2003, it is mainly used for professional networking.
A couple words stick out to me in that definition: business-oriented and professional networking.
Let me give you a few LinkedIn profile etiquette tips to help you be more business-oriented and professional:
1. Photos: Please use a professional headshot. If you don't have a professional head shot, have a friend take your photo with a nice background. Please avoid the following for your LinkedIn profile photo:
A selfie of any kind, especially in a car.
A photo with a filter. This is not Instagram. You do not need to use lo-fi to make yourself look tanner.
Cap and gown photo from six years ago. Congratulations, you graduated from high school and college. Include that information in the education section on your profile.
A photo with your spouse, dog or favorite stuffed animal.
Any other photos that don't have just you in the photo.
2. When sharing content on LinkedIn, try not to be overly "salesy." If you post content that is relevant and compelling, you're already one step closer to attracting your audience.
3. LinkedIn is not the place to post memes, missing animal photos or tell us that your daughter learned how to ride her bike this past weekend. Also, if I see another non-working inspirational photo like, "Wake up. Kick a**. Be kind. Repeat." I'm going to scream! Please post all photos, inspirational or not, on Facebook, Instagram and Pinterest.
4. Don't connect with people on LinkedIn because you think they're hot. Trust me. This has happened. Someone told me they started connecting with people they thought were good looking. You can wink at people you think are hot on Match.com. If you don't know someone you're trying to connect with, ask for an introduction from a common connection or provide context as to why you want to connect. Whenever possible, when connecting with someone you hardly know on LinkedIn, personalize the message. Remind people how you know them or tell them why it would be beneficial to connect with you. Don't be a creeper!
5. Don't endorse a person for skills that aren't relevant to their experience. I get endorsed daily for media relations and press releases, and I don't do either!
I hope you take this advice on LinkedIn profile etiquette and presenting yourself in a professional manner seriously and don't make these mistakes.
If you have any LinkedIn profile etiquette tips to add, please leave them in the comments.
recommended posts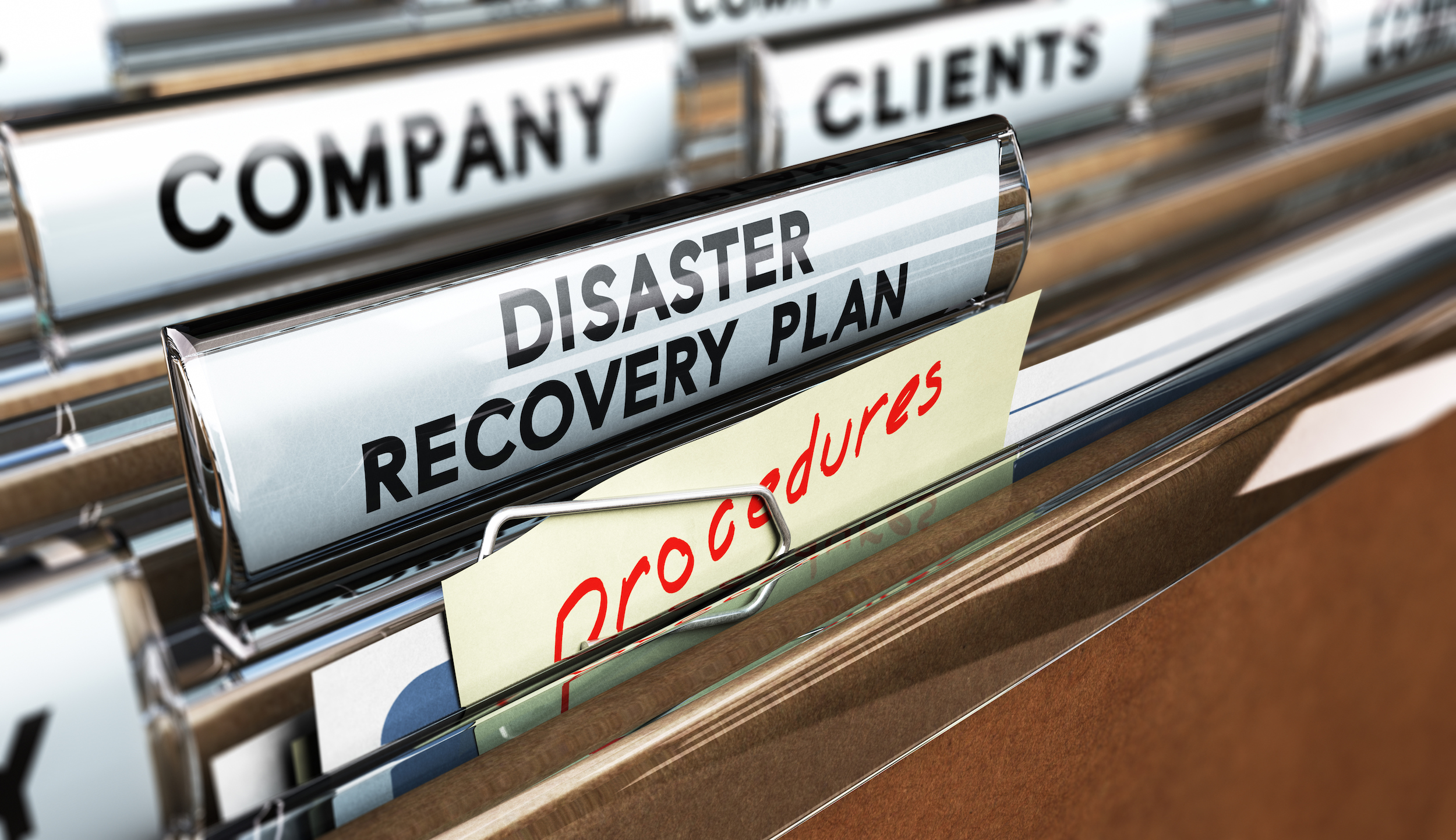 June 14, 2023