Lights, Camera, Action: Tips for Working with Multimedia Vendors
By: Erin Robinson
As an integrated public relations firm, we often wear many hats for our clients. These hats range from publicist and brand strategist to graphic designer and social media expert—just to name a few. Occasionally, we step into the shoes of a photographer or videographer and, for smaller projects like event photos or headshots to accompany a press release, these are certainly things we can handle. There are times, however, when we call in the big guns from a network of great professional partners we have worked with over the years. And we anticipate that this trend will continue to increase as our culture becomes more and more visual in nature.
Working with a third party partner doesn't end when the contract is signed and the quote is approved. At the end of the day, we're still the project managers who understand the client needs and particular project objectives. As communications consultants to our clients, we should also have a significant role in development of the messaging and overall direction. Below, I've outlined several best practices for working with multimedia vendors.
Consider your client. First and foremost, it is important to select a partner that will be a good fit for your client, and this means both budgetary alignment and personality/style similarity. If your client is a law firm looking for straightforward headshots, for example, you'll want to find a more conservative, traditional photographer, while a more out of the box company may be on the hunt for something truly unique, warranting an artistic, progressive partner. While the more progressive group may have a higher price tag, it will be well worth the investment if your client is pleased with the final product. When it comes to videographers in particular, the personality factor is key. You'll want to find a partner who puts his/her subjects at ease. More often than not, the folks being filmed aren't particularly comfortable being on camera. A lot of the nervous energy can be negated with the right personality behind the camera.
Understand the project. Certain types of photography and videography projects require very specific expertise. If your client is a real estate developer looking to capture great photos for a property's website, for example, it's important to work with a photographer with architectural background who has a firm grasp on variable factors like lighting, optimal time of day for exterior shooting, how to best portray the unique qualities of the property, etc. Even a great portrait photographer won't be able to do the shoot justice.
Define the objectives. Before embarking on a multimedia project, determine what will make it successful. What do you need these photos/videos for? Are there opportunities to use them in other ways to maximize your clients' investment? Who is the audience (employees, clients, prospects, consumers generally)? Is multimedia the most effective way to communicate with this audience? Clearly defining what you are hoping to achieve in advance will go a long way toward making the project a success.
Craft the messaging. While it is certainly important to have a theme/tone for photos, it is essential to create meaningful messaging for video. I have found that the best way to get candid, genuine responses from employees, customers, etc., is to ask leading questions as compared to providing talking points or a script. Talking points or, worse, scripts tend to give videos a very generic, rehearsed feel. Asking questions that will lead you to what you're looking for will be far more successful, which goes back to understanding what you're looking for in the first place! Consider collaborating with your videographer on this. While you know the client, he/she will have a different perspective on the types of questions that actually work.
Prepare the client. A lot of business folks won't know what to expect when going into a photo or video shoot. Be sure to prepare your client so there aren't any surprises and the experience is as comfortable as possible. Let them know where the shoot is taking place, if there is a makeup artist, whether or not they'll be miked up, how they should dress…and the list goes on.
Educate the vendor. Share the project objectives with your professional partner, and make sure he/she has a solid understanding of the defined objectives before arriving at the shoot set. Also, bring him/her up to speed on your clients personality traits. If, for example, your client is incredibly shy or uncomfortable, let the vendor know in advance to ensure special attention is paid to making the client comfortable. And be specific! If your client has a "side," but won't want to admit that in a headshot shoot, tell the photographer in advance. If you don't, a retake will likely be in order.
Direct the shoot. You understand your client, the project objectives and the potential uses for the final product better than anyone else, so make sure you're on-site for the shoot. You'll definitely be able to provide valuable direction, make sure ties are straight and jackets are buttoned, and, if nothing else, add a familiarity to the experience for your client.
Deliver the package. The project isn't wrapped until your client has the final photos and/or videos in hand. Be sure to help in the editing process. Again, look at the initial cut/shots and evaluate whether the version you've been provided will meet the project objectives and the client expectations. Communicate the edits back to your professional partner to ensure all parties are on the same page.
Enjoy! Once all is said and done, put the multimedia tool to good use…whatever that might be!
Working with professional videographers and photographers can be a huge value add to clients, but the third party certainly doesn't replace the knowledge and insight you can bring to the table about your client. The trick is to combine your knowledge of the client, the project and the objectives with the professional partners' expertise and creativity to deliver truly outstanding work.
recommended posts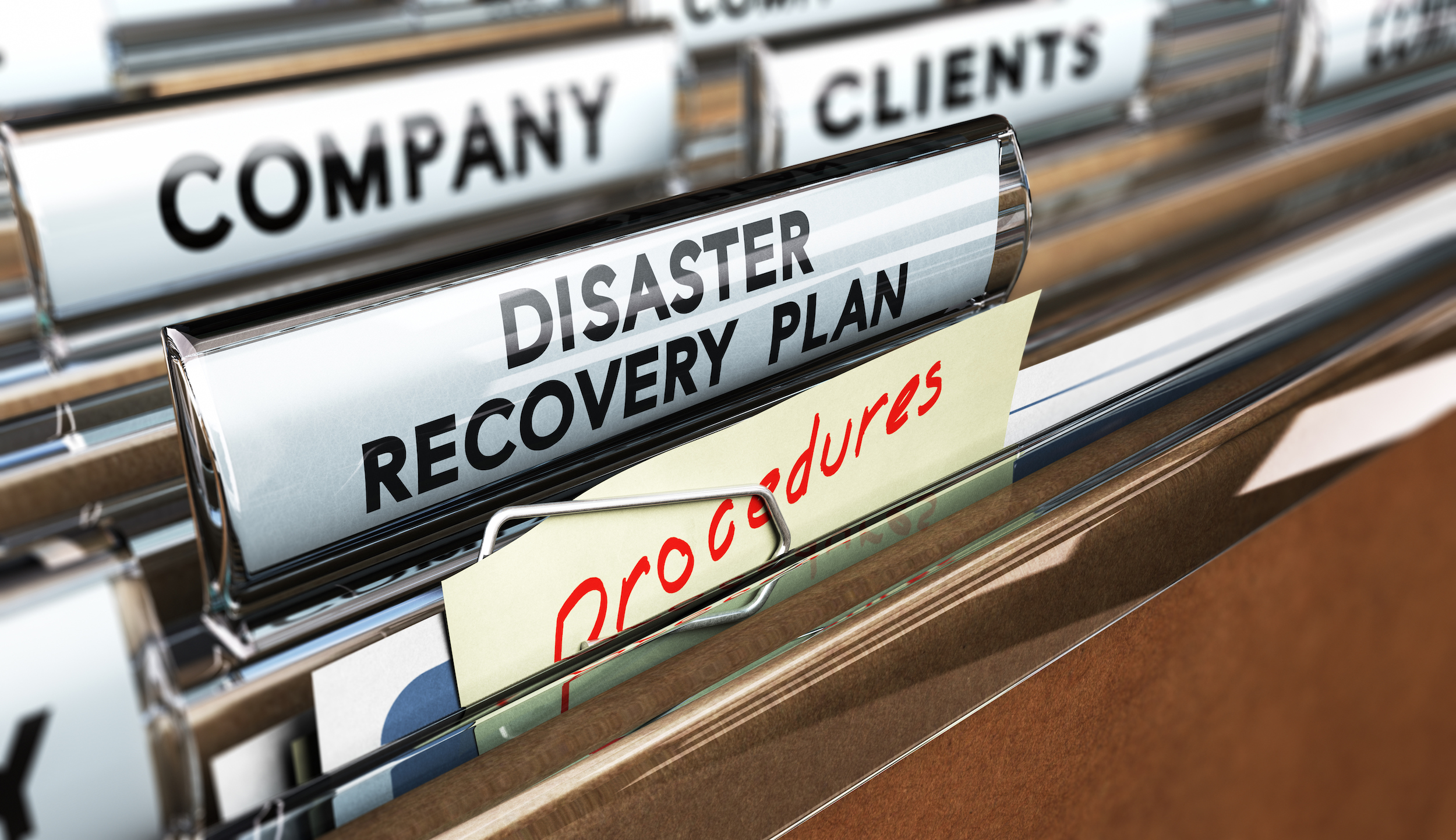 June 14, 2023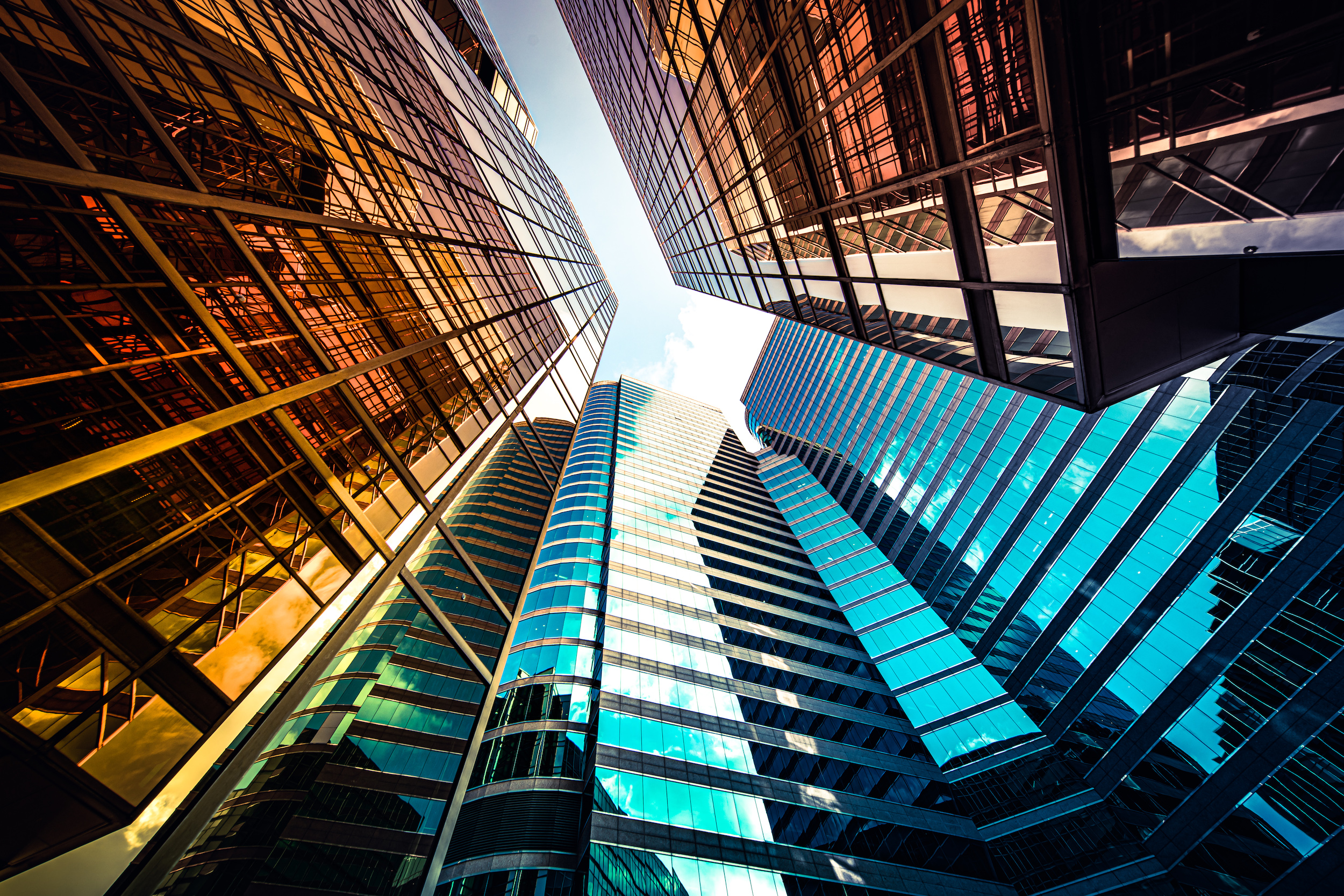 May 17, 2023