Leverage Blog Content Seeding to Gain New Readers
By: Brandon Chesnutt
A few weeks ago, a local organization here in Detroit was promoting the launch of its new website and blog. The company celebrated the launch by hosting a Facebook contest and giving away prizes, which is not an uncommon practice. The contest was outlined on a post that was featured on the newly launched blog.
Normally, I'm not one to click on this type of post. However, I was intrigued. I thought, "OK, I'll bite." What I experienced next reminded me why blog content seeding truly matters.
Where is the hook that keeps me engaged?
After arriving on the newly minted site, I landed on the blog post announcing the contest and all the details. After reading through the post, I decided to look for any related content. To my surprise, there was only one other blog post on the site. The subject of this particular post: "Welcome to our new blog." It was a post that outlined all the great things the blog authors planned to talk about in the future. Here I was, ready to be exposed to this brand's new site, blog and commentary, and I'm met with one post that tells me "there is no value here… yet."
Blog content seeding? What now?
From my perspective, blog content seeding involves going to market with a blog already packed with posts. Instead of launching with one or two introductory posts, it may contain 20 or more evergreen topics. There have been many definitions of content seeding thrown out there. None of them are wrong. However, in this case, we're going to look at blog content seeding through a very specific lens as a first step to getting more serious about business blogging.
The first magazine issue that is just one page.
I like to use the following analogy to describe this particular instance: Imagine you're interested in subscribing to a magazine. You just happen to see it sitting on a shelf. It's the right place at the right time for you to read it. But, when you pick it up, it appears noticeably thin. There is only one page that reads, "Thanks for picking up our first issue. Make sure you stick around for further issues!" Where is the value in that situation? What happens next? That's basically what happened. The company pretty much sealed the deal that I would exit the site after showcasing there was nothing left for me to read.
Go to market with posts in the library.
Companies looking to launch new blogs should lead with the mentality of publishing the "full magazine" prior to launch. There should be enough blog content seeded on the site to keep new readers engaged, especially when the external marketing push around the new site or blog takes place.
Launching with a bang.
Proper blog content seeding can mean the difference between a mediocre blog launch and a great one. For companies considering launching a new blog, don't fall into the same trap as the one I used in my earlier example. Make sure you capture enough value spread across several posts that are designed to go live when the switch gets flipped. The result: more options for your visitors and a better chance of hooking new readers the first time they land on your site.
recommended posts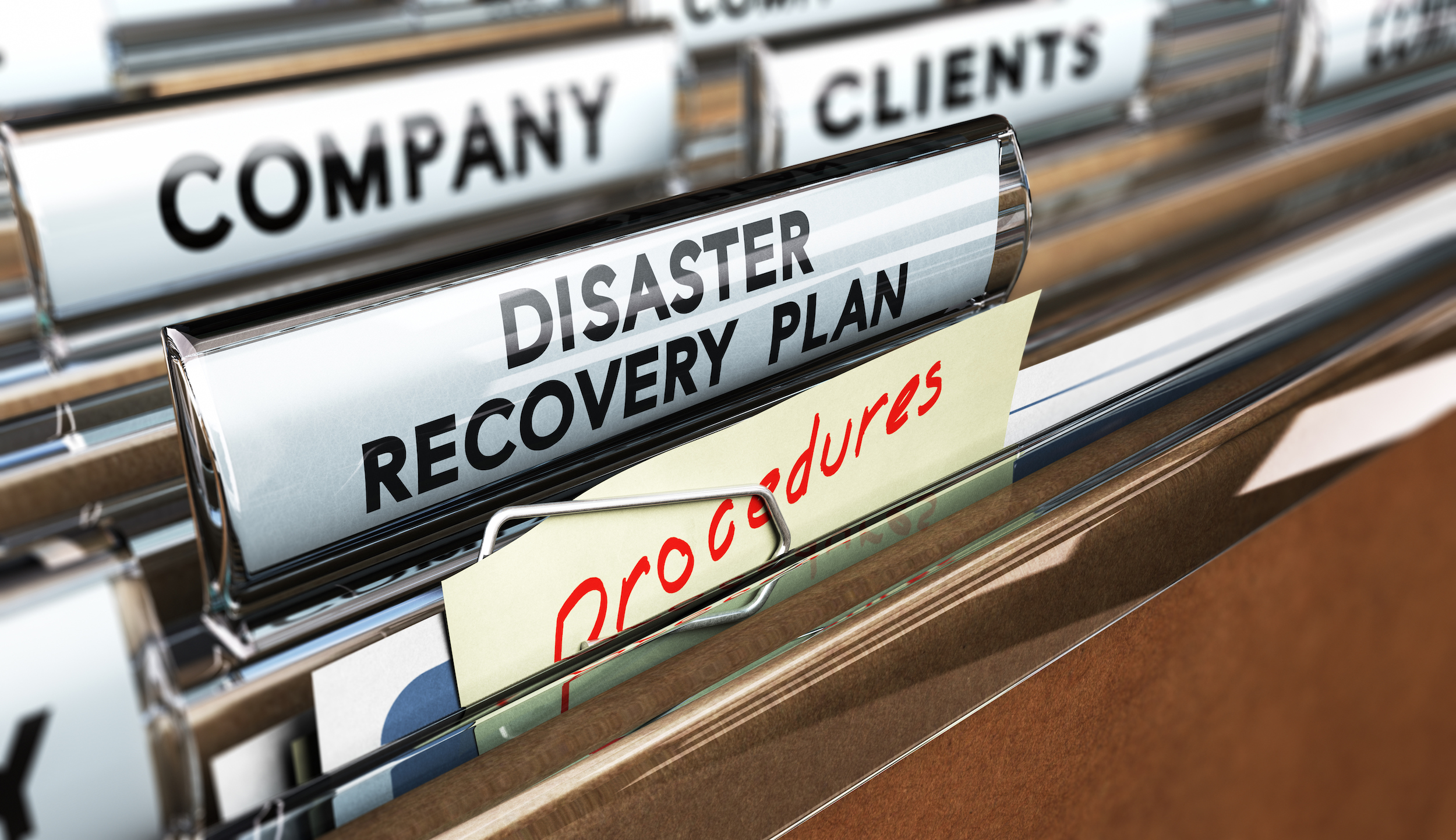 June 14, 2023