Identity New in Two – Building a Social Media Response Plan
By: Brandon Chesnutt
In our latest New in Two video, we tackle the topic of building a social media response plan. One of the major factors that often prevents companies from entering the social media space is the fear associated with negative feedback or comments. When helping brands big and small navigate this discussion, we often turn to a whiteboard and map out a rough sketch of a response plan. Simply putting our thoughts on the board can add a lot of clarity to the conversation and help executives see that a plan can be put in place.
While social media is predominately about reacting to what is happening around you, creating a social media response plan can help ease concerns and put you on the right path.
Watch the video below for some advice on how to address this topic within your company.
Photo credit: Earl – What I Saw 2.0 on Flickr.
recommended posts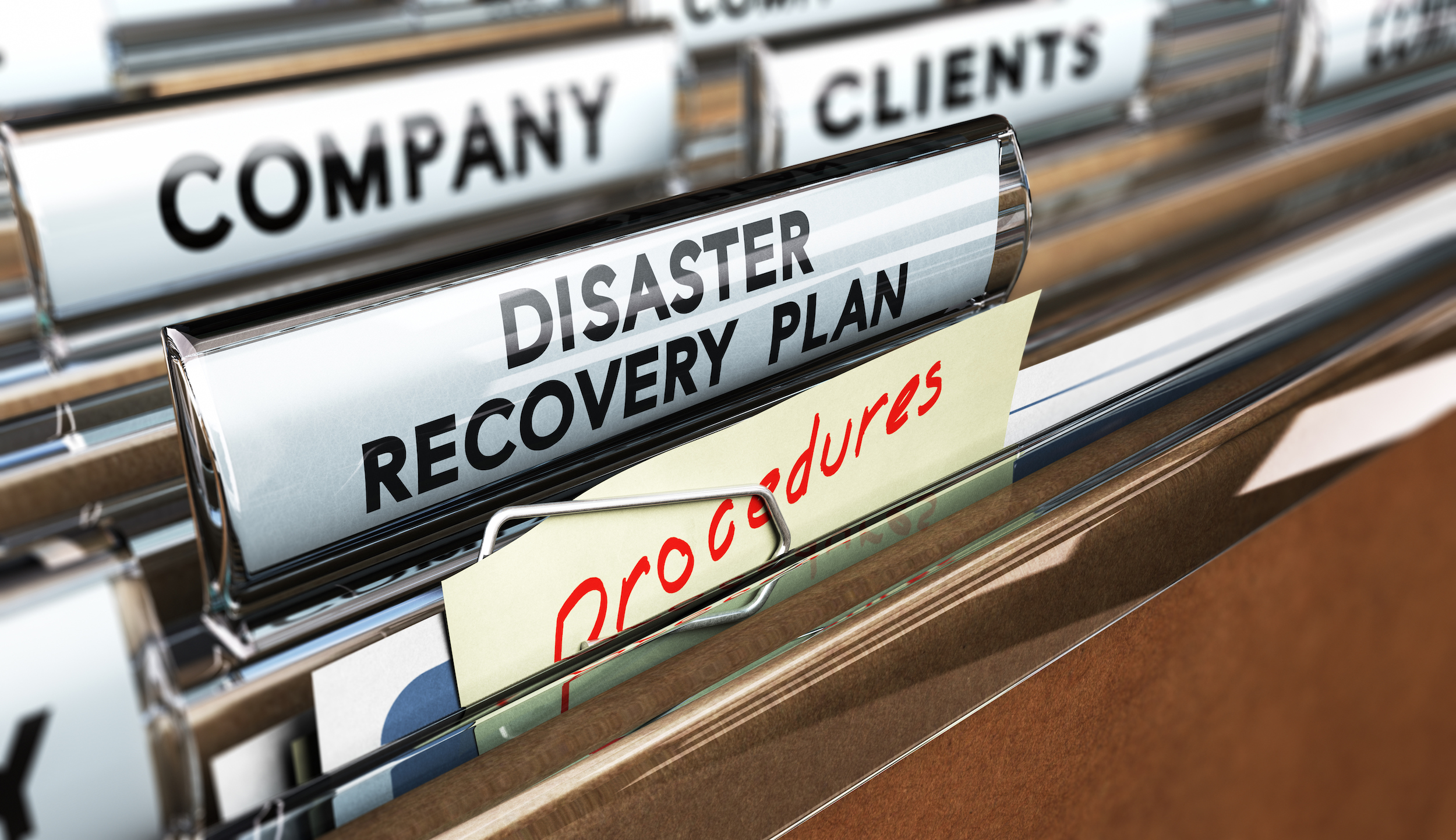 June 14, 2023