Identity Names Three VPs to Reflect the Agency's Evolution
By: Mark Winter
The energy level at the Identity office is pretty high today. And no, it's not only because we have our monthly happy hour this afternoon! It's because we're sharing some exciting news today about the evolution of our agency.
To reflect our progression from a PR/marketing agency to a fully integrated agency including teams that specialize in helping clients with social media strategies and Web and graphic design, we've appointed three vice presidents to actively be involved in the strategic planning of Identity's future.
We've named Andrea Bogos Trapani as senior vice president and Meghan Edwards and Stacy Butts as vice presidents. The trio will not only help guide our agency's vision for the future, but will also strengthen our existing leadership team and serve as mentors to Identity's fully integrated team of marketing, public relations, design and new media experts.
Check out the full announcement to learn more about Andrea, Meghan and Stacy.
Identity Co-Founder and Partner Mark Winter elaborates a bit more in this brief video.
Stay updated on Identity news by subscribing to our blog and visiting our website, identitypr.com.
recommended posts
July 06, 2023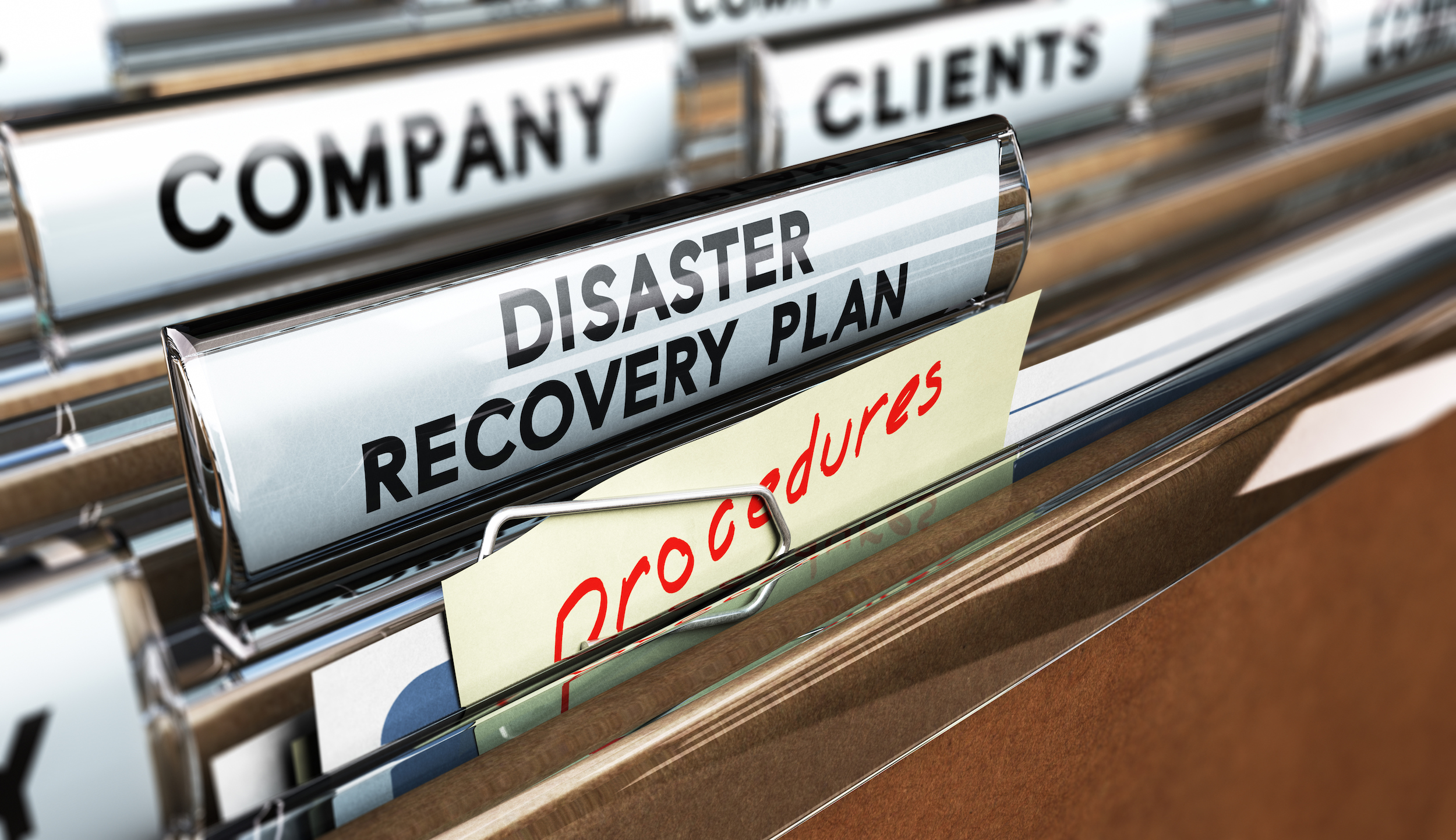 June 14, 2023