Identity On: Confidence
By: Alex Macksoud
At Identity, people are our most important asset. Working together, our collective expertise and masterful execution help dozens of clients, both big and small, achieve lofty goals and stand apart from their competition.
But individually, the Identity team is wholly unordinary. Each of us carries an exclusive personality, follows a distinct personal trajectory and lives an entirely unique story—stories that make up who we are.
As a way to get to know Identity better, we are highlighting the stories of our various team members, all centered around a common theme, in a new monthly series we're calling: Identity On.
December 2019 | Identity On: Confidence
Alex Macksoud 
Identity Digital & Content Specialist
After graduating from college, it felt like I was thrown overboard into the ocean of company life. I started work two weeks after receiving my diploma and was suddenly—for the first time in my life—having interactions with people that were decades my senior. Overall, I could feel my confidence wavering as a result of this transition.
Soon after, I stumbled upon a local comedy theater that hosted improv classes, enrolled on a whim and had my life forever changed. Improv taught me how to listen, be emboldened and think quickly on my feet—all necessary traits for business. Five years later, it has helped mold me into a more confident, genuine person.
Brandon Chesnutt 
Identity Vice President, Director of Digital Strategy & Development
One of my first public presentations on social media was in 2009 at Walsh College, a business school where I was attending night classes. I had zero public speaking experience outside of college courses, and I was scared out of my mind that I would forget all my talking points and look like a fool.
For me, it was a proverbial trial by fire. I may have talked a million miles per hour, and probably sweated right through my dress shirt, but completing the presentation gave me the confidence boost I needed to say to myself, "You got this."
__
Stay tuned for next month's edition of Identity On!
The topic for January 2020 is: Inspiration.
recommended posts
July 06, 2023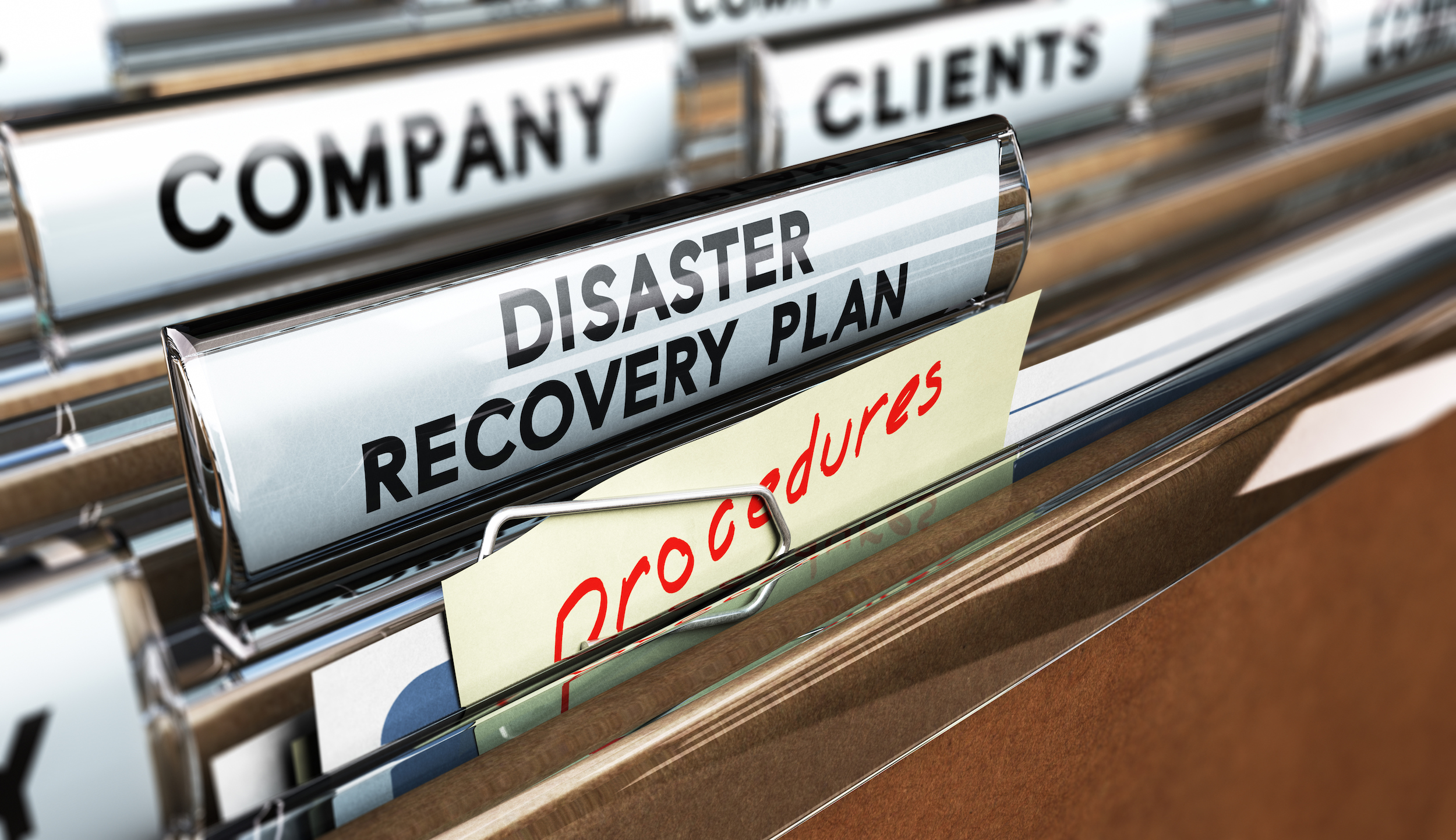 June 14, 2023