How Community Financial Institutions Can Capitalize on Big Bank Resentment
By: Luke Capizzo
November 5, 2011 was a watershed moment in the financial industry. After years of consumers fleeing community banks and credit unions for Bank of America, Chase and other mega-banks, Bank Transfer Day marked the arrival of the "Bank Local" movement.
This is a story that reaches beyond the financial sector to encapsulate the demand for local, original and unique retail and service options across all industries. The space lends itself to those who invest in their communities and are not afraid to be vocal in creating and publicizing their niches.
Within the financial industry, the time to capitalize is now. For many consumers, government bailouts crystalized the resentment toward Wall Street that began with poor customer service and excessive overdraft fees. Many consumers want alternatives, but don't always know that better choices are available and accessible.
From a PR/marketing perspective, how can local financial institutions communicate and position themselves to take advantage of the ongoing negative sentiment against big banks? Here are three tips:
Tout local community membership and support – Banking locally invests in the community. Taking out a loan or opening a checking account at a local bank helps reinvest in your neighbors, local businesses and the continued vitality of cities and towns nationwide. Financial institutions grounded in communities also offer their financial support to local schools, events and nonprofits far more often than those with distant corporate headquarters.
Talk about exceptional customer service – Chances are, customers have significantly better personal experiences when interacting with local community banks than with national banks. Even small differentiators such as having a locally-based customer service phone center or faster loan response times can make a significant impact for individuals locked out of online banking or waiting for mortgage approval to make an offer on a house. Work those benefits into your marketing and PR efforts whenever applicable.
"Tech-up" to level the playing field – With fewer and fewer transactions taking place at brick and mortar branches, particularly for younger consumers, a key part of garnering new business is having an attractive and user-friendly online presence. Those that invest in customer-facing technology earn greater trust and can help close the consumer perception gap between big-name banks and local financial institutions.
Do you agree? How else do you think community financial companies can best leverage the big banks' mistakes for PR and marketing purposes?
recommended posts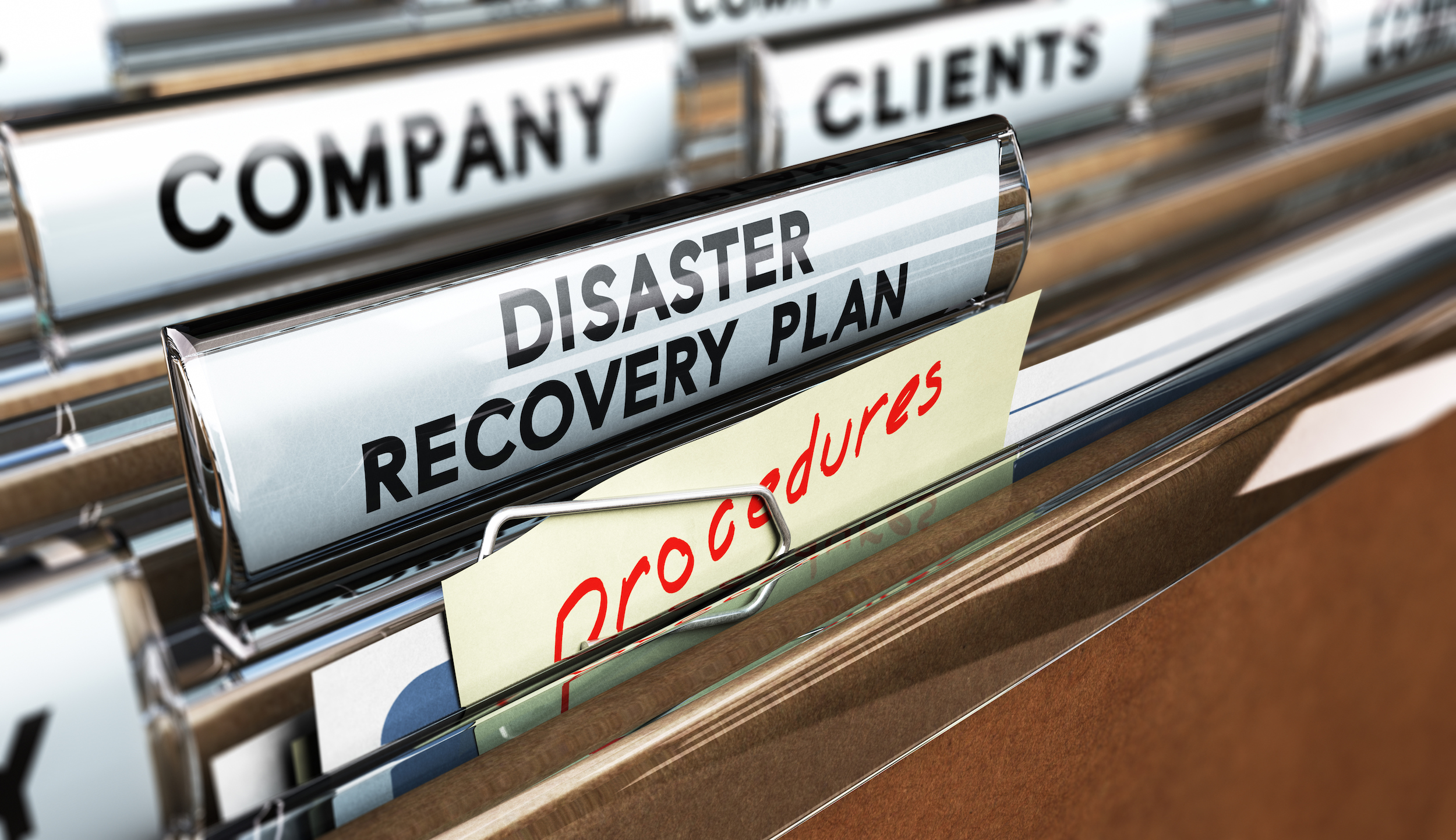 June 14, 2023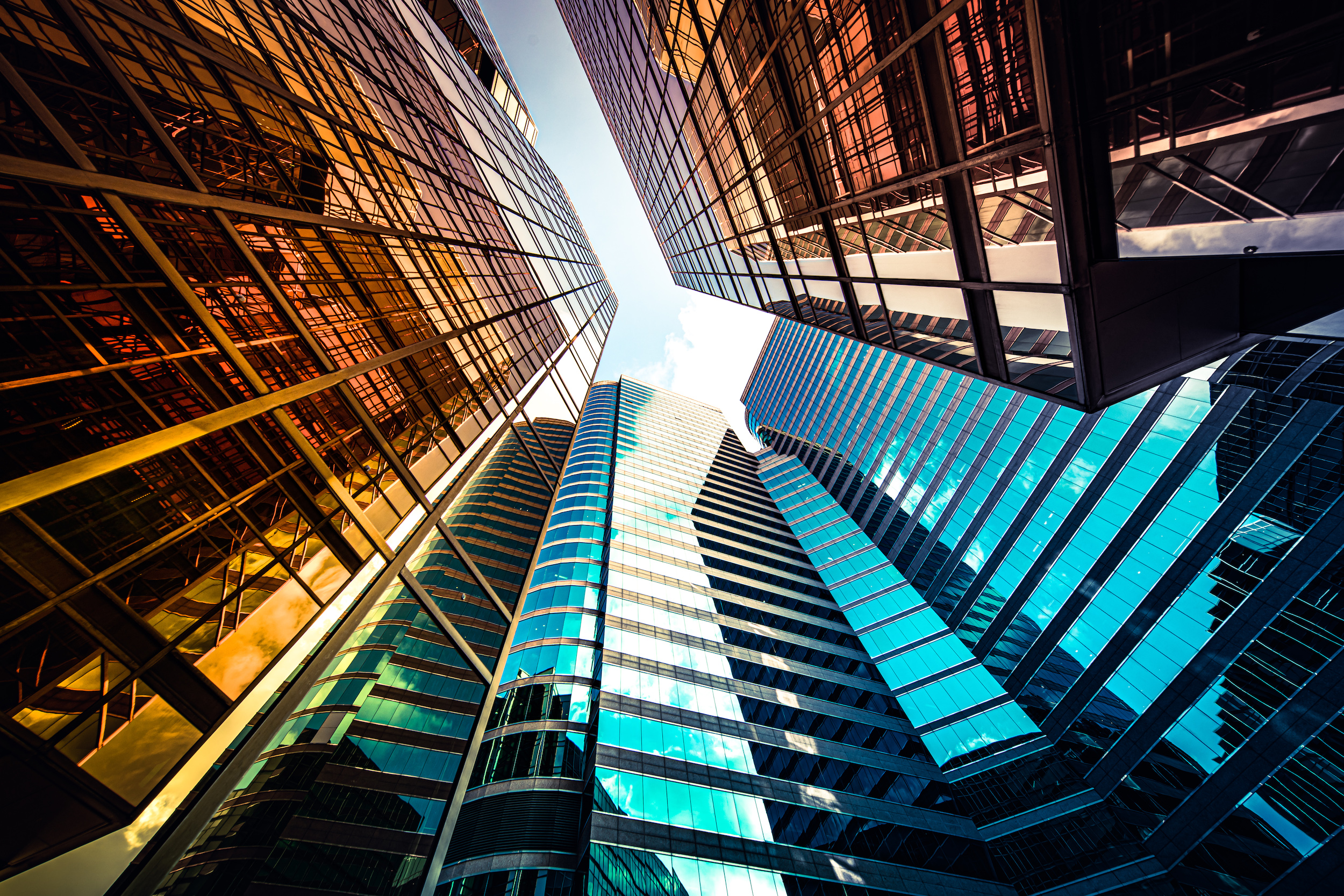 May 17, 2023