How a Trip to Italy Changed My Perspective on Online Reviews
By: Brandon Chesnutt
I recently returned from a 10-day trip to Italy. Not only did I see the sights and sounds of Venice, Florence and Rome, I made sure to eat whatever food I could get my hands on. Gelato was consumed at least 2-3 times per day. I enjoyed homemade pesto flatbread in the actual town where pesto was invented. There was plenty of regular tiramisu… and deconstructed tiramisu. In short, the results for my daily food tracking on MyFitnessPal basically read as ERROR throughout the trip.
Now, I expected the food to be stellar (and it didn't disappoint). What surprised me about Italy was how each restaurant, no matter how big or small, was focused on the experience of the guest. Sure, there were many instances where a language barrier was very present. But we could tell that people genuinely cared about how you spent time in their establishment.
You could chalk it up to the culture… or maybe to the fact that tipping is not often required.
From my perspective, there is another important driver behind this experience: the restaurant really wants you to leave a positive online review.
Competition Around Every Corner
If you use TripAdvisor to look for a restaurant in Detroit, the results can be intimidating. Currently, there are nearly 1,000 restaurants listed within Detroit's 142 square miles. But compare that number to Florence, which has more than 2,100 restaurants listed within just 39.54 square miles. Finding the right place to dine can lead to analysis paralysis. And while there are plenty of adventurous travelers out there who will enter random establishments on a whim, many tourists look for reviews and do their homework before they dine. 
Essentially, tools like TripAdvisor can be essential in the restaurant attention war in Italy. And the only way to make it to the top of the leaderboard and get in front of the tourist crowd is to generate reviews.
And they work to get that review.
The Pizza Incident
In one instance, during our last day in Rome, my wife ordered a pizza for lunch. She wasn't thrilled with it, and only finished about 1/3 of the pie. It was good… but not great. While I systematically destroyed my pizza, the waiter noticed that my wife's plate was barely touched. He asked if everything was OK and if she liked the pizza. While she tried to politely say that it wasn't food, the waiter wasn't happy with her response.
"Wait RIGHT here. Don't go anywhere."
What followed was two small digestifs accompanied by small, sugary biscuits. We thought that was it. We were wrong.
Fifteen minutes later, the server returned with a massive plate of tiramisu.
"This is the real stuff we make in the kitchen. It's the best you'll have. On the house."
We demolished the dessert. Then the server politely reminded us of his name and asked if we could please leave a review about our experience on TripAdvisor. We left smiling.
While the main course wasn't thrilling, we talked about that meal constantly over the next 48 hours. When had we experienced that sort of service at home? When I returned home from my trip, I tried to recall any visit to a restaurant in which there was a push to ask for my opinion at the end of a meal, let alone the ask for an online review. I couldn't think of a single experience in recent memory.
Imperial and Public House in Ferndale place comment cards on tables during their regular menu takeover events. My wife and I fill them out after every special event. Not only do we find the food amazing, but we want the kitchen and staff to know that we appreciate the creative menu and great service during these special events. We share our thoughts because we think the experience is above and beyond what we expect.
Maybe we are the outlier in that situation. Perhaps we need more of a push? Or do restaurants and other industries need better training to reinforce the importance of asking for online reviews? Perhaps it's a combination of both.
Is the Juice Worth the Squeeze?

I don't think businesses are as aggressive as they should be when it comes to asking for reviews. I also believe that the increase of anonymous, and often absurd, customer reviews has left a bad taste in the mouths of countless business owners and servers throughout the country. It's almost like the stars need to align in order for a business to ask for a review. We all want the 5-star rating. Anything less could be considered failure. If the opportunity doesn't look perfect, why ask for a review?
At the same time, I think consumers are often lazy. We need to be pushed to leave a review when experiences are positive. We're quick to fire when things go wrong. But when the visit to a restaurant or a service company goes well, we need multiple reminders to perform simple actions.
Think about all of the times where you visited a major retailer like Best Buy or Home Depot and were presented with an offer to complete a survey for a chance to win $5,000. My guess is you probably threw that receipt with the survey number on it in the garbage more times than you can count. The opportunity cost of taking the time to provide feedback wasn't even worth a shot at $5,000.
What's are the Lessons Learned Here?
There are a few morals to this story.
If asking for reviews or feedback is not part of how you work with clients or customers, you're missing out. Great reviews will not only positively impact "first-impression moments" like the star ratings within Google search results, they can also be used to feed your content strategy. This holds true across the board for restaurants, dental practices, law firms and any company that provides a service to people.
Business owners and marketers should build systems for employees to follow in order to identify opportunities to ask for reviews. Help quell the fear of Yelp! backlash by helping front-line employees identify the right signals that might lead to a positive review. And if the customer experience is going downhill, they should also know how to remedy the situation right there with the customer. Putting out the safety net might also lead to a customer sharing a positive experience because your company and its people made an effort to fix an issue in lieu of ignoring it.
The rest of us, the clients and consumers, need to do a better job to letting people know when the experience is great. Our voice and opinion matters, and it's not fair to companies if they only hear it when things go south.
Now, if you'll excuse me, I have some TripAdvisor reviews to write.
recommended posts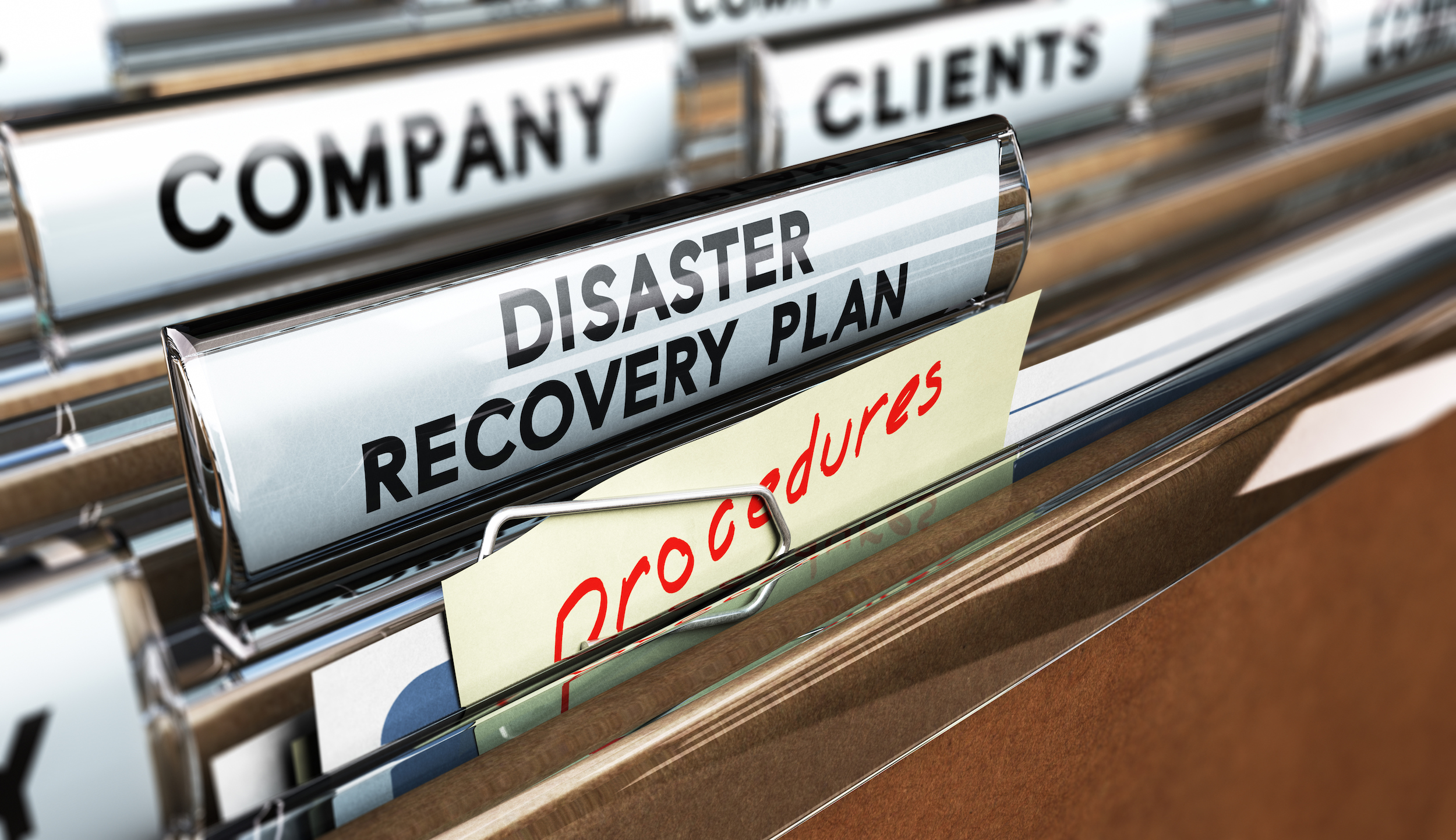 June 14, 2023