HARO Acquisition Exemplifies E-Mail Marketing Success
By: Andrea Trapani
What if you could provide a recurring e-mail blast that your audience HAD to open in order to be effective at their jobs?
You'd have HARO.
HARO's recent acquisition by Vocus is illustrative of the oft-preached axiom of value-oriented e-mail marketing: If you provide it, they will come. But what is "value"? Well, that depends on your audience. But if you don't figure that out, any forays into e-mail communications will be met with challenges, inconsistencies and, potentially, disappointment.
How do you get past spam filters? How do you get your audience to open the e-mails? How do you promote click-throughs, loyalty and sustained attention? Let's take a look…
If you're not familiar with HARO, or Help a Reporter Out, it is a service that connects journalists looking for sources and PR folks who can provide them. It is a thrice-daily e-mail that provides categorized listings of these opportunities as they happen, populated by journalists who visit HARO's site to enter specific queries to be distributed directly to the people who can, er…help them out.
And here's the deal: We have to open it. In order to be effective communications professionals, we simply must open each and every HARO we receive…and read it carefully stem to stern. If we don't, we are doing our careers, our clients and our profession a grave disservice. To ignore pre-packaged publicity opportunities for our clients is like a sales professional only pursuing every third lead or so.
What's more, most in the public relations industry are willing to pay thousands per year for another like service (again, because we have to)…and HARO provides that same service for free. So how could HARO do it, do it well, make it a financial success, and achieve acquisition by a big player in our industry?
It goes back to value. HARO provides something to me, as a PR pro, something I cannot live without. Quite interestingly, HARO never tries to directly sell me anything. Sure, it's ad-supported. But I can skim right past the non-intrusive ads if I wish (I don't, though). The open rate has to be astronomical. And it's cash-generative, to boot! (Can you imagine such a thing with respect to your e-newsletter or e-marketing efforts?)
So think about HARO and what its attendant lessons learned might be, BEFORE you consider your next e-marketing campaign.
Where's the value?

What can you provide that others aren't (or aren't well enough?…or for free?)?

What will compel your audience to open your e-mails? What will make them open your e-mails?

Who is your e-blast serving—you, or the recipient?

How can you do it better, quicker or less expensively than your competition?

What will nurture prolonged and sustained engagement from your mailing database?


So, enough with the question: Does e-mail marketing work? Just do it correctly…do it strategically…and think about the value you are providing—not earning. It can work. But it requires more thought beyond merely asking the question, "What's my message?"
Your message is value, and it's in the eye of the beholder.
recommended posts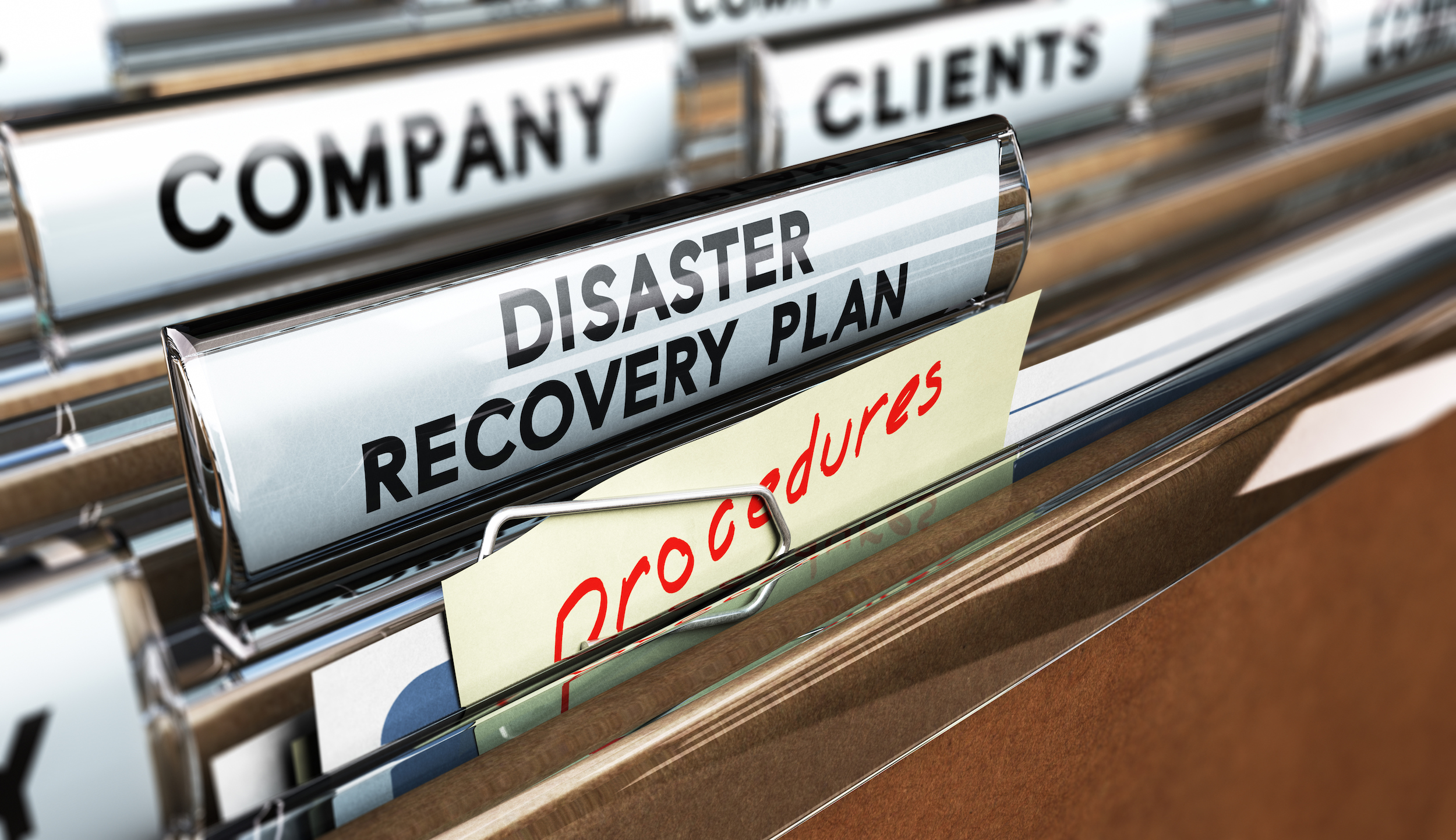 June 14, 2023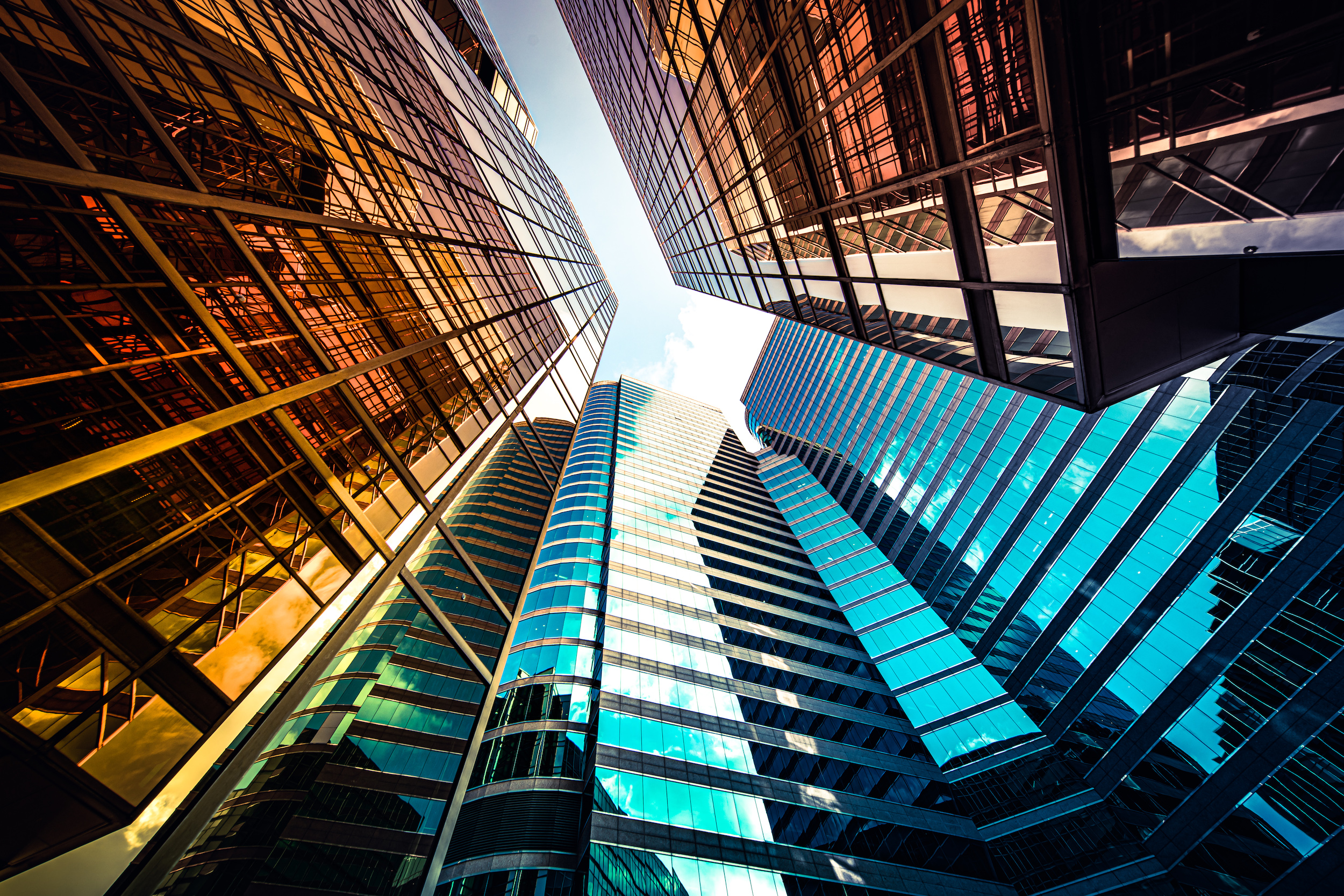 May 17, 2023