Panera Pay Plan Perplexing
By: Andrea Trapani
Great ideas can fail if they're not communicated effectively.
The New York Times recently reported on an effort by certain restaurants to ask customers to pay what they can for their meals.  The article focused on a Panera Bread that launched the concept recently.  The cynical side of me fears that the concept will eventually be killed by those who take advantage.  But the  real surprise is that, according to The Times, many patrons arrived for the lunch rush not knowing what in the world the restaurant was doing.  There was an option of volunteering at a later date rather than paying for the meal, but no specifics of what that would entail.  Patrons went to pay for their meal and instead were asked for a donation.  Confusion trumped admiration for this effort.  Truly an opportunity lost.
David Eisenbraun and Melanie Holland, two college students taking a break from yard work to buy lunch with her mother, dropped $15 into the box for their meals — though the suggested price was $24.95. They also wondered just how "charitable" the entire enterprise really was.

"I don't have the foggiest idea of where the money's going," said Mr. Eisenbraun, who also wondered about the company's motivation: "Are they in it for the good press?"

Such skepticism, coupled with a fair amount of freeloading, has all but killed the concept in other places. The phone at the Java Street Cafe in Kettering, Ohio, which last year embraced the pay-what-you-want strategy, has been disconnected, and it appears to have closed.

And Tierra Sana in Queens folded — though it offered customers a pay-what-you-want option only one day a week.
Clearly the restaurant launched the program never giving a second thought to the communications process.  And that mistake may be the end of this charitable endeavor — even before hungry opportunists everywhere have a chance to grab their lunch and run.
recommended posts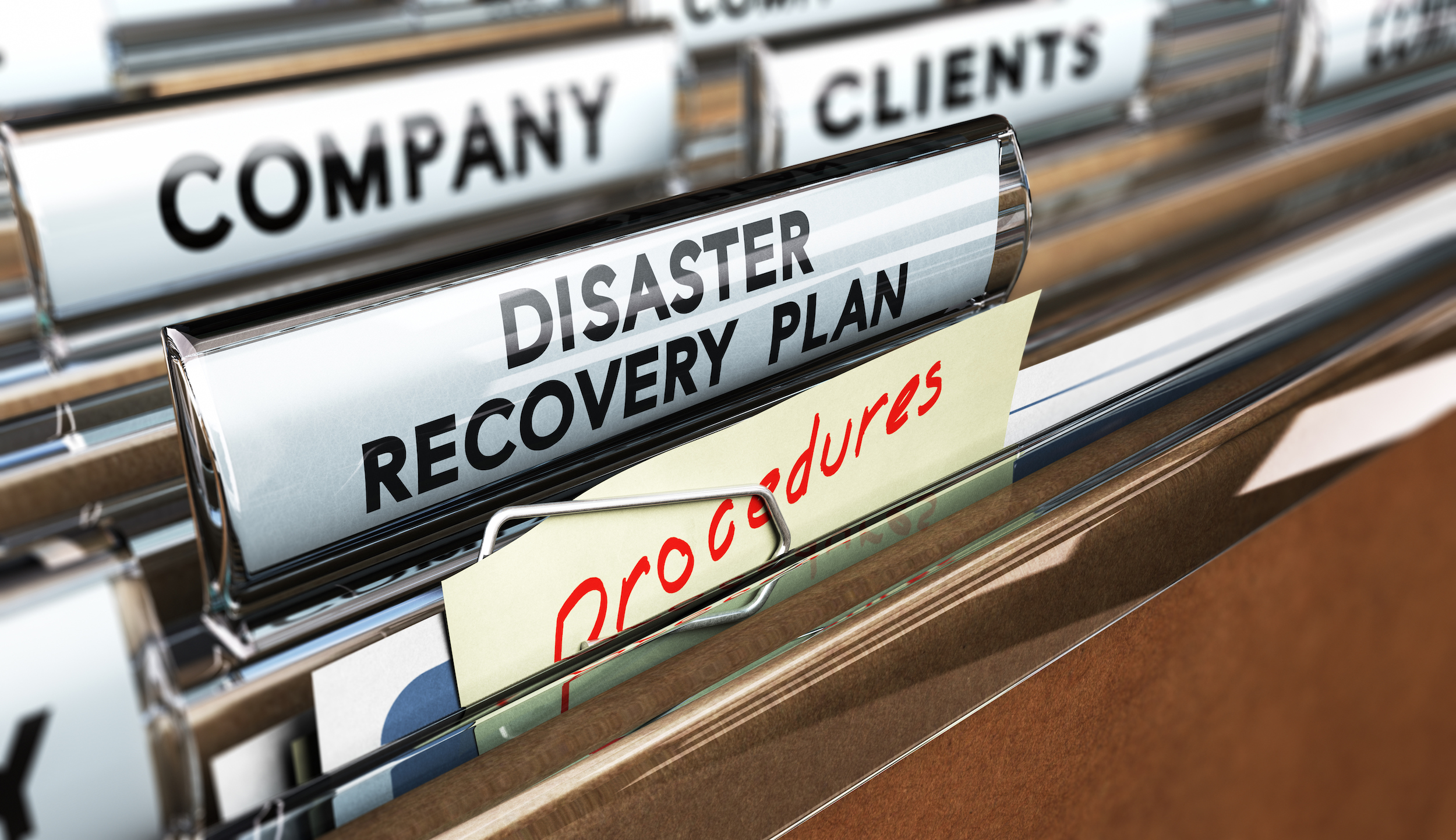 June 14, 2023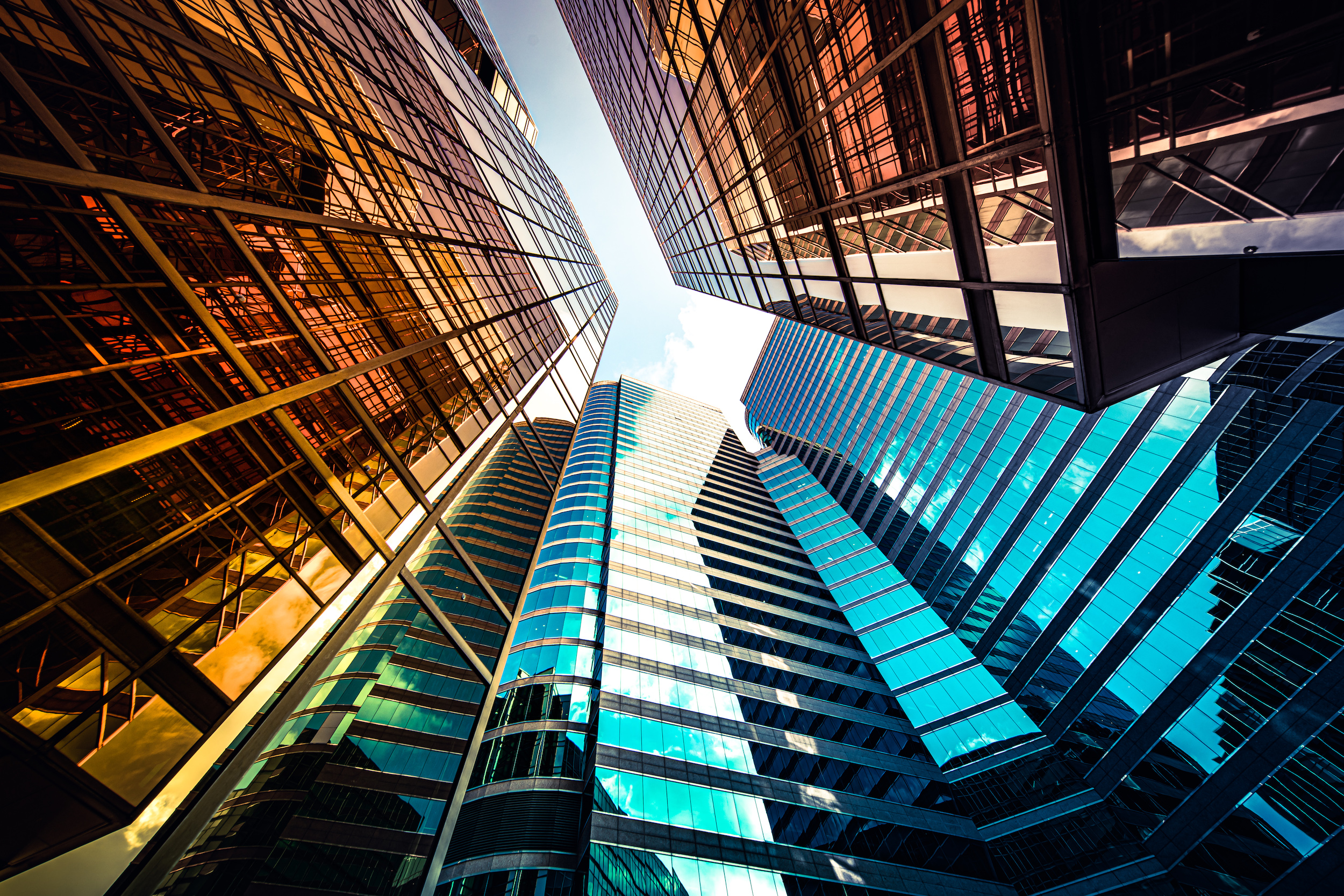 May 17, 2023