Four Tips for Crafting Your Digital Marketing Budget
By: Brandon Chesnutt
Earlier this month, my friend Nate Riggs invited me to speak at the 2011 Ohio Growth Summit to a room full of people interested in expanding their involvement in the digital space. While the event's other speakers focused more on digital tactics and strategy, I had the opportunity to discuss building marketing budgets that incorporate social media and other Web platforms. While my presentation's focus was not as fun as the more common social media discussion topics, my goal was to make it helpful to people who truly wanted to connect all the dots of their digital strategy.
For those of you who couldn't be there, here are four tips I shared that can help you craft your digital marketing budget:
Don't put all your eggs in the digital basket.
Social media is hot right now, and businesses are investing more and more into digital properties. However, offline media is still very relevant. In fact, offline media spending is up. Integrated campaigns are now the fuel behind most successful social media programs. As a result, properly allocating funds for media relations, advertising and direct marketing is essential.
Utilize teams of specialists.
With technology moving at such a rapid pace, it's becoming very hard to know everything about everything. Businesses should identify specialists, such as social media program managers, who can support internal marketing professionals who are responsible for connecting marketing efforts to business objectives. Utilizing this approach might make it easier on your wallet.
Plan for both transactional and open-ended expenses.
Most social platforms require both transactional and ongoing investments. For example, buying software to help manage your presence on a specific network may require a one-time license purchase. However, the labor required to manage that network and produce content on a regular basis or review program analytics may require allocating funds for an undetermined amount of time. You must be prepared for those types of costs on the front end of an engagement.
Spend money on platforms that can accurately track success.
While there are plenty of fantastic and low-cost tools available to marketers, they are sometimes lacking built-in analytics that can help track successes. If you're going to allocate any dollars to help your digital marketing program grow, look at services that can help measure your effectiveness. These investments could include listening tools, CRM options or paid analytics programs for organic and paid search.
You can check out my presentation deck below.
recommended posts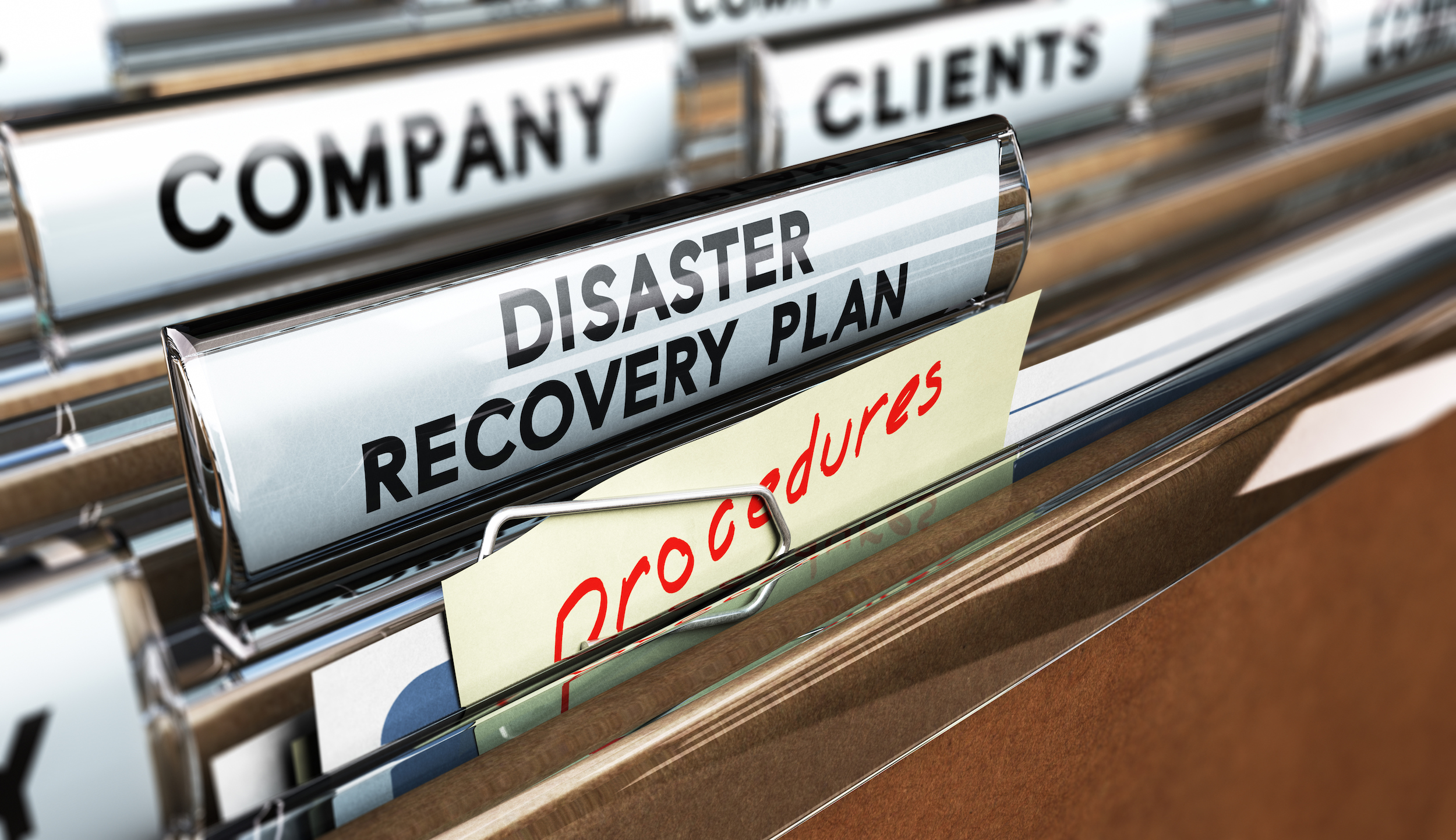 June 14, 2023