Five on the Rise has a nice ring to it.
By: Andrea Trapani
Whether it be in the form of gold stars, "you're a winner!" stickers, cool medals or just a pat on the back, it's always a great feeling to receive a little recognition for your hard work.
Identity Marketing & Public Relations was recently selected as one of Metro Detroit's Five on the Rise by the Detroit Regional Chamber in the "Innovative Products and Services" category, specifically for our work with social media and digital marketing strategies.
Much like the entire PR industry, Identity has evolved considerably over the past two years.  When I first started here in early 2007, the social media maelstrom had yet to reach many of the firms in our region.  Now, it's rare to come across a local Detroit PR agency that isn't dabbling with new media.
So, to be singled out from the pack and recognized for our efforts is definitely a great honor.
Check out some of our recent posts on social media and digital strategy.
recommended posts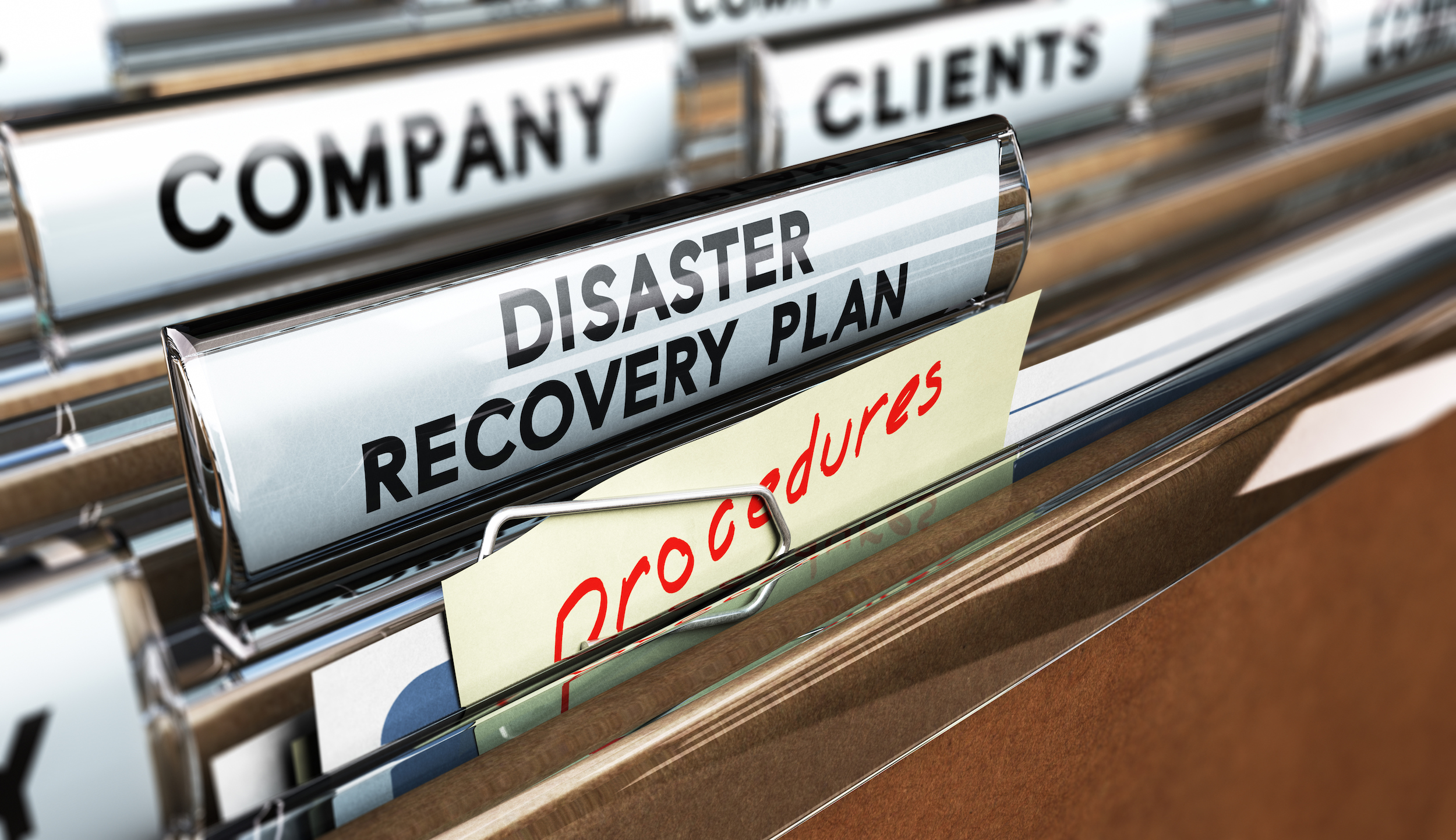 June 14, 2023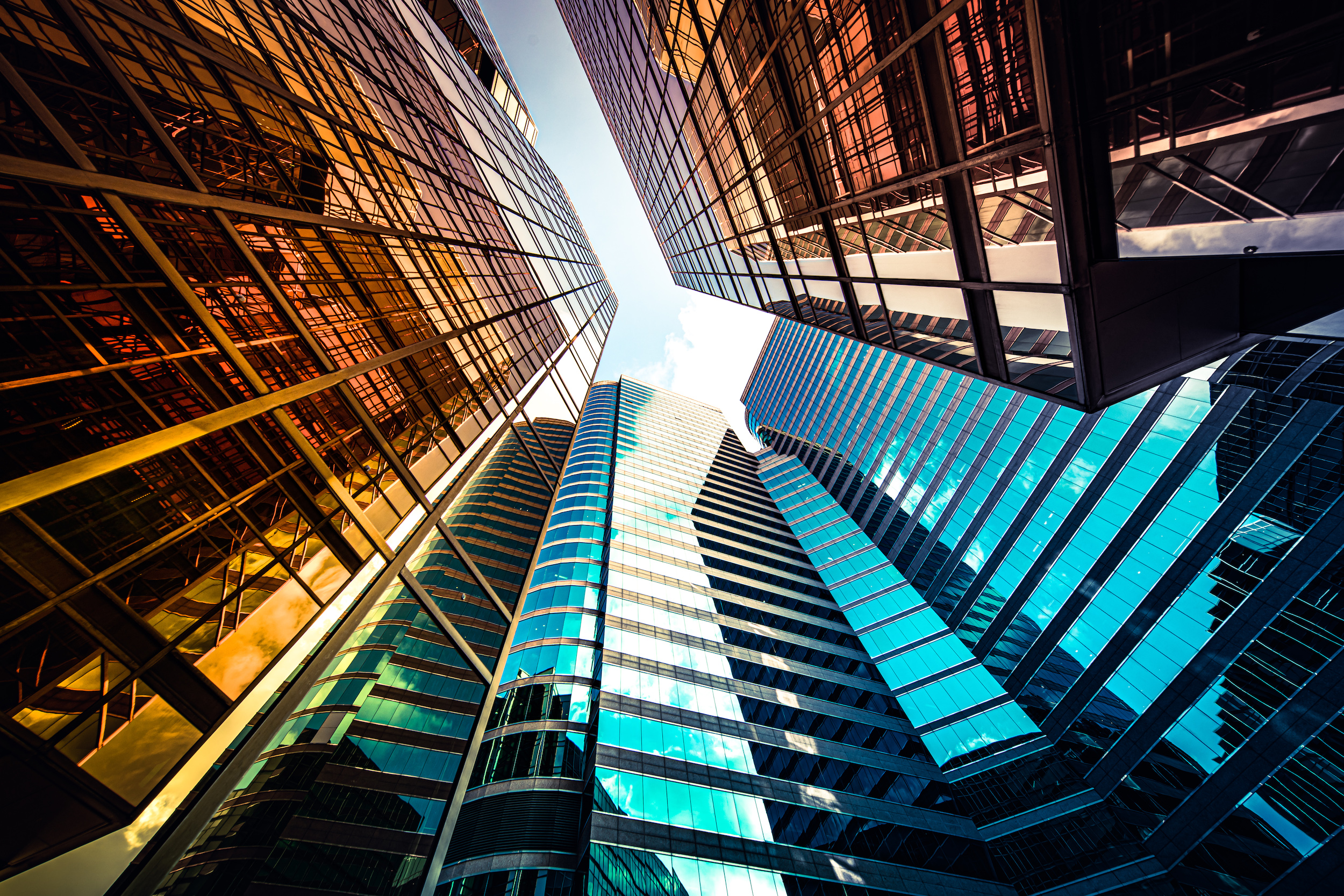 May 17, 2023