Finding Inspiration Through the Penny W. Stamps Speaker Series
By: Mark Winter
The Penny W. Stamps Speaker Series is a program at the University of Michigan (one that I attended for eight semesters every Thursday while I was a student) that is also open to the public. The program showcases all types of creative artists, including film and dance.
Approximately once a semester, there is a lecture co-sponsored by AIGA Detroit (the professional association for design), and I like to attend when possible. There are plenty of ways to receive inspiration as a designer, but the lectures expose you to so much more. You can always browse a designer's portfolio online, but when someone is presenting their work, you can feel their passion, pain and hopefully accomplishment. I always leave not only inspired by the artist's work and creativity, but also motivated by their passion to produce better work.
It's also much different to see someone's work in the way they present it to you. For example, this past week the firm Number 17, founded by Emily Oberman and Bonnie Siegler, came to give the students (and public) their thoughts on their business and to share some tips about their careers. Their talk was very humorous and was a lot like the comic strip they post every other month in Step Inside Design magazine.
Emily and Bonnie started each story or project with a pun, or "designers' life" tip. A few I enjoyed and related to were "When it comes to logos, everyone has an opinion" and "You never know how people will react." But I really liked "Serving the Soup Nuts" where they talked about dealing with tough clients. This one in particular was the The Original Soup Man chain, (he was spoofed in the NBC sitcom Seinfeld).
I definitely got the daily dose of inspiration I needed from the Speaker Series! What do you do to fuse creativity into your work and life?
recommended posts
July 06, 2023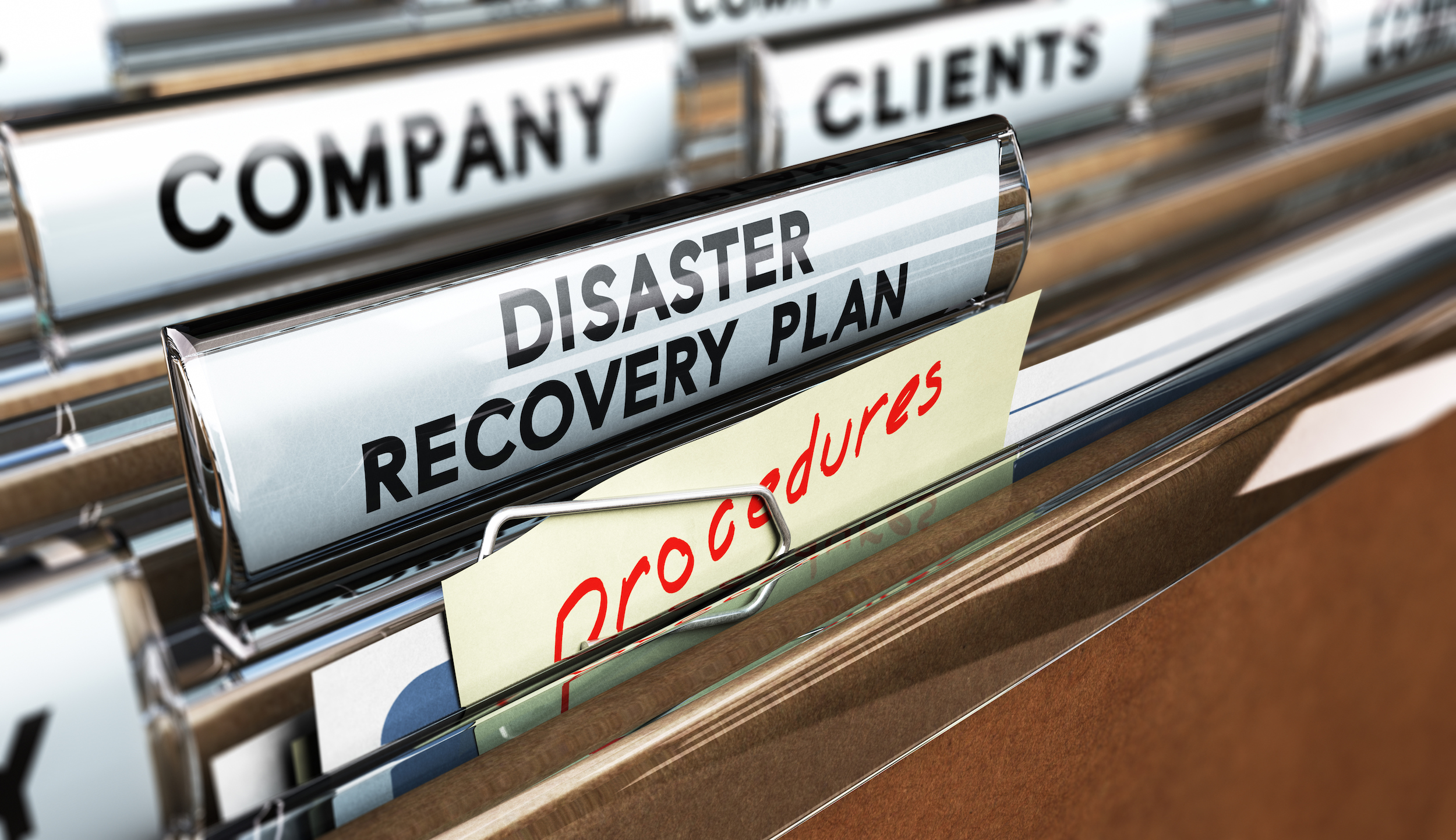 June 14, 2023