Defying Chicken Little
By: Andrea Trapani
It struck me as I attended a recent convention of the nation's homebuilding industry, the International Builders Show in Orlando, how the powers of persuasive PR can become so critical to corporate wellness. The housing market is certainly foremost in our minds when thinking of the current challenges facing our economy, and the tension was palpable at the show.
On the one hand, builders have either clammed up to the press or demanded that the media write positive stories – or both! On the other, the media were buzzing about their thirst for positive news in the housing industry, along with their inability to find the good-news oasis.
Our client, Epcon Communities, was one of seemingly very few who both had positive news to report and were willing to talk about it. That went a long way toward nurturing the company's relationships with the media.
Even when the proverbial sky is falling, it is important to keep open lines of communication with the media. They're not out to get you…they're out to get good stories. If you have positive news to tell, don't be shy.
recommended posts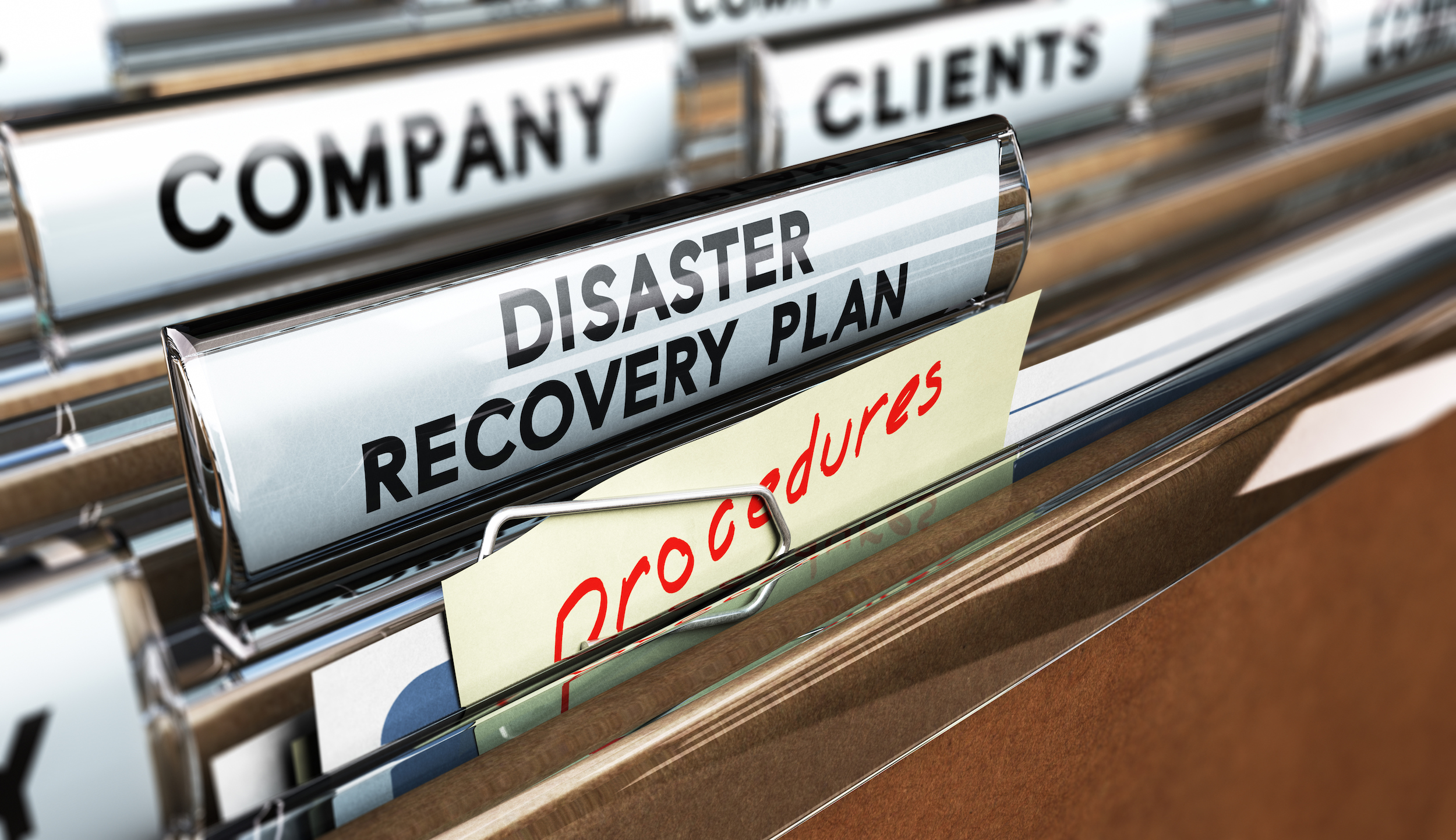 June 14, 2023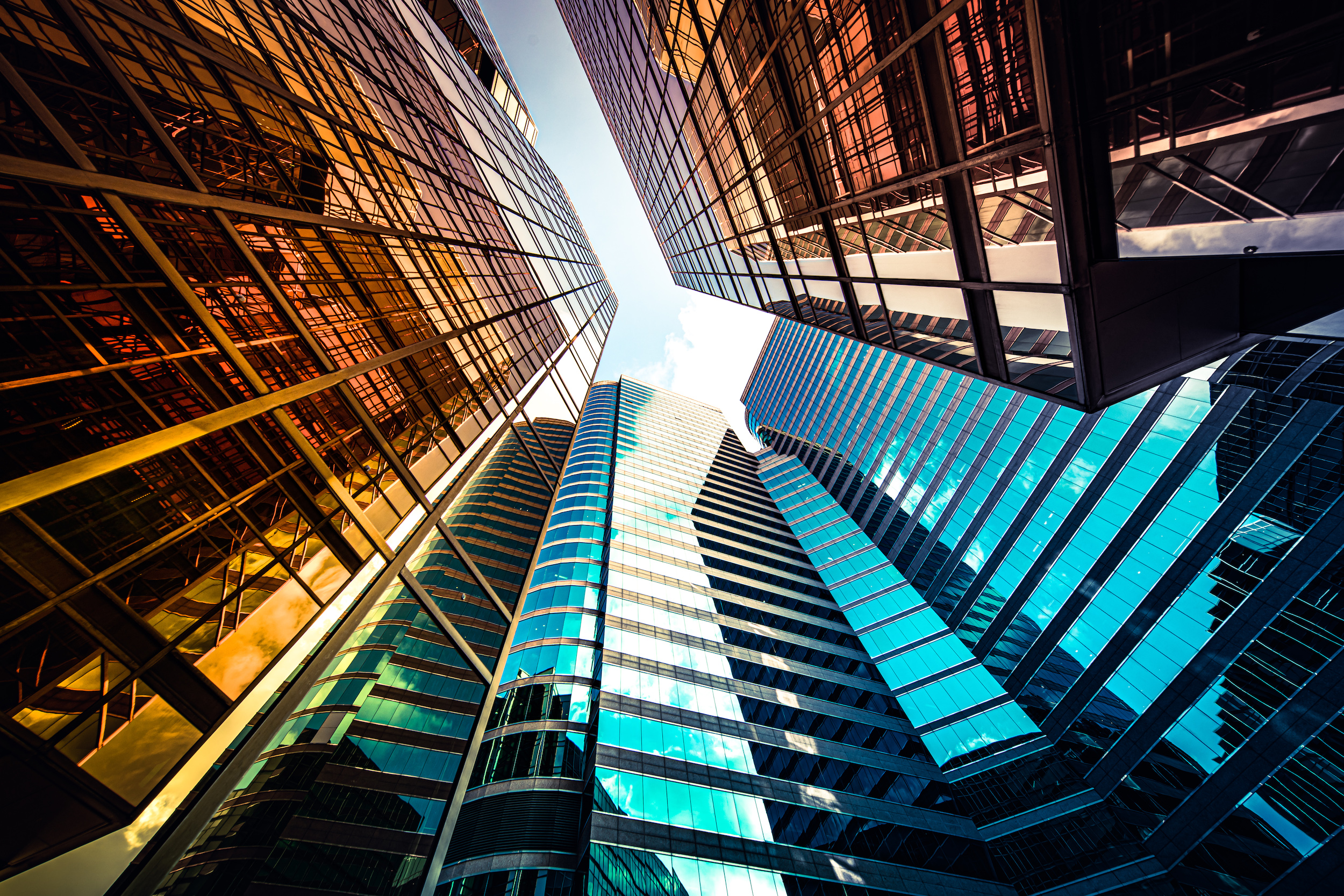 May 17, 2023