Crisis Management Best Practices for Shopping Centers
By: Erin Robinson
From guest injuries and safety concerns to tenant issues and infrastructure failure, it's no surprise that shopping centers are particularly susceptible to crisis situations. Thousands of visitors a day. Multiple businesses in one location. Maintenance demands. The question isn't if a shopping center will face a crisis…it's when.
I recently had the opportunity to present to a group of shopping center general managers and operations specialists on how to effectively manage crisis situations. During the presentation, I shared several best practices for managing crisis events at shopping centers, as well as real-world case studies. The important takeaway from the presentation: How a center and a center's management responds to a crisis is key.
Why does communicating with the media matter throughout the lifecycle of a mixed-use project? Learn more in our free e-book: Media Matters for Mixed-Use Developments
Here is a quick snapshot of some of the shopping center crisis management topics we discussed during the special event:
Start with a game plan
While no two crisis situations are identical, and each should be handled with a unique approach as a result, it is important to have a strong response foundation in place before a crisis occurs. Outline the core team, chart out the response flow, capture contact information of all players, determine communications tools and the list goes on.
Every shopping center crisis communications response plan should include:
Definition of crisis for the specific property
Audience identification
Response plan
Key contact information (including local emergency response teams and legal counsel)
Impact analysis
Sample written responses to set a standard for verbiage, tone and voice
We go so far as to include the most likely crisis scenarios in our client crisis communications plans, including the right (and wrong) way to handle.
React quickly, but keep your composure 
In the heat of a crisis at a shopping center, it's easy (and understandable) to let emotions take the helm. Fear. Anger. Defensiveness. Sadness. It's human nature!
It's important to take a step back, take a deep breath and take the time to formulate an effective response plan. We know that crisis situations can transpire in a matter of minutes. Technology, social media and consumer generated content fuel that speed. But, as communicators, we need to stay calm and resist the temptation to engage immediately. First, we need to ensure we have the right, accurate information and we fully understand the potential outcomes before responding to media or through social media.
That doesn't mean we can take days to react, but taking 30 minutes instead of 3 pays off big time.
Bottom line: While an emotional reaction is to be expected, don't let emotions drive decision making.
Don't go on auto pilot
I'm not contradicting my previous commentary about emotions…promise!
While processes and procedures are required to effectively manage crisis communications, it is important to remember the human element. In some cases, these situations involve injury, illness, theft, even loss of life. And a person—or several people—is involved. That means their families, friends and community are impacted as well.
It's important to exhibit sincere empathy and understanding. In some cases, that may mean owning up to and apologizing for what the center operator did wrong, including what management is doing to ensure a similar issue is avoided in the future. In others, when the crisis at hand was not a result of anything the shopping center did (or didn't do), showing that you care does not need to implicate false fault.
Let's explore some examples.
A child is hit by a moving vehicle at a lifestyle center
Scenario: A security guard in a golf cart is not paying attention to where he/she is going and he/she hits a small child who has wandered away from her parent. A shopper sees it happen and immediately posts about it on Twitter and shares video of the aftermath. A reporter sees it and runs with the story.
What not to do:
The lifestyle center manager takes to the center's Twitter account to address the incident before the facts come in and calls out the shopper by name for their disregard for another human in the name of garnering more likes and retweets.
What went wrong? So many things. First, the general manager didn't follow the crisis communications plan. He/she should have gathered any information needed about the situation and notified the response team, awaiting next steps until further notified. At that point, the response team would determine if the there is a need to address on social media before addressing the crisis at the center. This approach also failed to take into account the emotions and fear of the impacted family, who was in the midst of dealing with an injured child.
Proper response:
The property manager should first work with local authorities to ensure the child is not injured and determine how the center can assist in ensuring that the child has proper medical attention and is being taken care of by the proper personnel.
Second, the property manager should work with the PR team to issue a statement about the situation and provide any and all necessary updates. This includes (but is not limited to) an explanation that the center is taking all of the necessary precautionary measures to ensure this does not happen again, including a review of their safety protocol. It is paramount that the statement ensures shoppers that they are not in danger and that the center takes their safety seriously. It is also paramount to show humanity and empathy to the child and family impacted.
Next steps in this scenario will be determined based on the severity of the injury at hand. If the injury is minor, it is unlikely that further steps will be required. If the injury is significant and/or the family plans to take legal action, the crisis team will determine next steps in conjunction with legal counsel.
A tenant lease will not be renewed
When it comes to running a shopping center, property owners and managers companies are faced with difficult tenant decisions on a regular basis. These decisions are often made after examining them through the lens of the business and what makes sense for the center. But that doesn't mean a tenant will be happy if they are asked to leave at the end of their lease, even if all proper notification measures have been taken.
Scenario: A long-term tenant with a grandfathered-in lease is not bringing in the rent a space could garner in today's market. Six months before their lease has expired, the property manager informed the current tenant that the lease will not be renewed.
Angry that they are, in their view, being kicked out, the tenant starts telling his loyal customers they have been treated unfairly and have been kicked out of the center in place of something else. Even though the tenant was given six months of notice, they stretch the truth by saying they were not given such notice, which riles up their fans.
One of those fans is active in a community Facebook group built to share news about the community. This loyal customer takes to the Facebook page to share the erroneous information and it spreads quickly. Soon, the tenant is viewed as a victim and the property manager looks like the bad guy.
What not to do:
While it seems like a no-brainer to draft up a rapid-fire response that states the truth and share it with the group, this is not advisable. Not only will you open up yourself and the company to more questions about the center's business practices, but you are then on the hook to answer any and all questions that pertain to this situation now and in the immediate future.
Proper response:
The proper response here is no response. This is a private Facebook group, and the conversation has stayed within the closed group to this point. Listening and monitoring the discussion to ensure it doesn't "jump" to a more public forum is suggested. nobody has taken this public.
Be prepared to recover
While avoiding a crisis entirely is (obviously) the best outcome, prudent shopping center owners and managers are prepared and ready to navigate whatever comes their way.
Are you interested in a private crisis communication training session for your shopping center or organization? Identity has served as crisis management counsel to more than 50 shopping center developers and management companies throughout the United States. We regularly conduct training sessions with retail real estate professionals to help improve their crisis response plans. Contact Identity Founding Partner Mark Winter to learn more.
recommended posts
July 06, 2023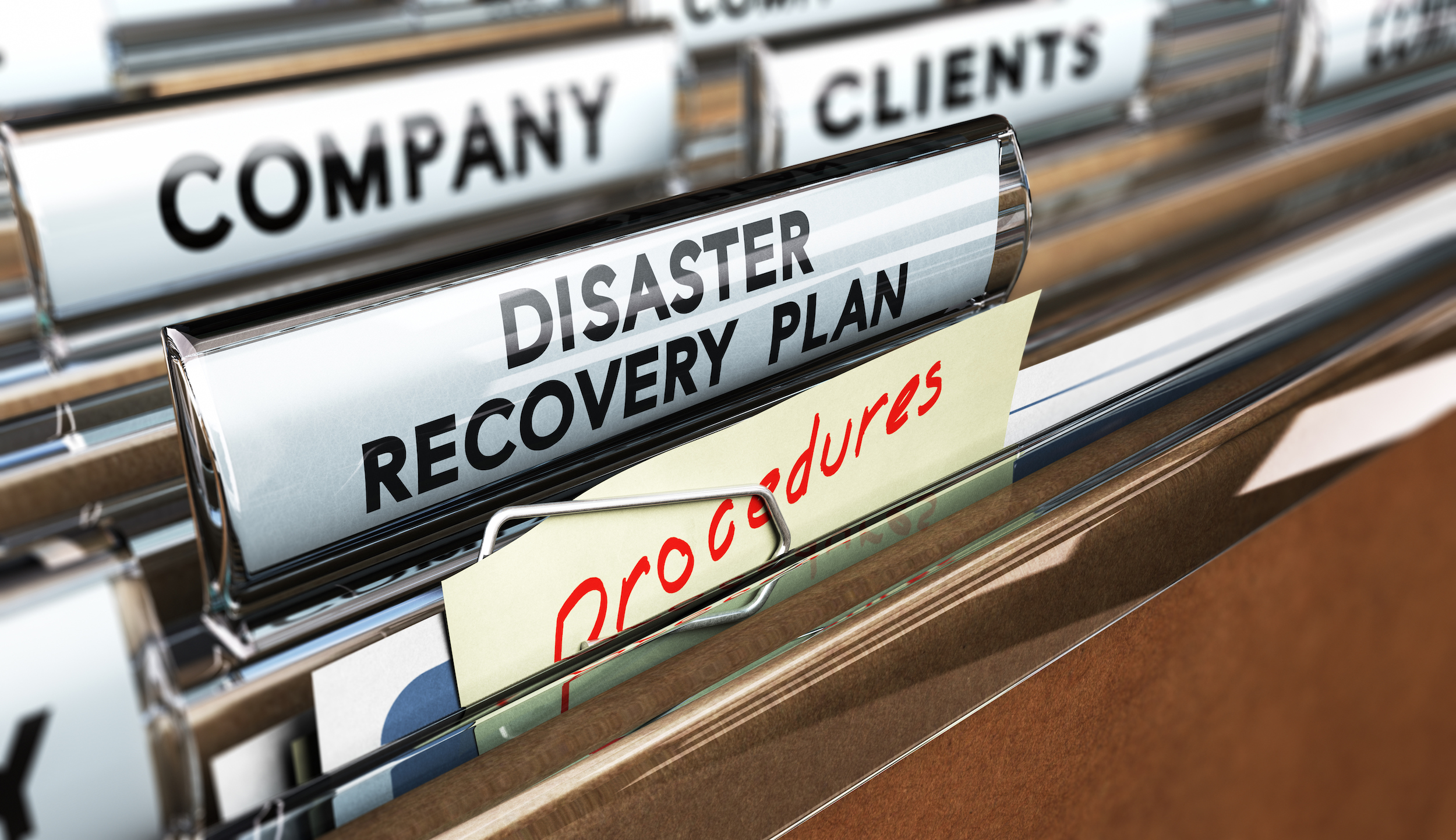 June 14, 2023