Creating the Perfect Toolkit for Event PR & Social Media
By: Brandon Chesnutt
I recently had the opportunity to spend two days at Barrett-Jackson Scottsdale. One of the world's most prestigious luxury and classic car auction companies, Barrett-Jackson hosts major flagship events that attract hundreds of thousands of attendees from around the world. Barrett-Jackson events are also broadcast on SPEED, allowing viewers to watch the rare and exotic vehicles cross the auction block from the comfort of their own couch.
With social media playing an even larger and more prominent role at this year's Barrett-Jackson events, I attended the event to help support ADESA, an Identity social media client that supplies the auction technology used by Barrett-Jackson. They are also a major SPEED sponsor.
Once I knew I was attending the event, like many PR and social media professionals, I started to list the items I knew I needed to bring. Additionally, I needed to make sure I packed the appropriate tools to help me manage/monitor digital channels while constantly capturing media and moving around the grounds.
Take a look at what I packed:
DSLR Camera
While smartphone cameras continue to improve, nothing beats a great DSLR. Using the camera and the standard kit lens, I can capture high-quality images from near and far distances. Additionally, the high-resolution photos could also be used in non-digital format if necessary. To mix things up, I also brought my Canon EF 50mm lens, or "Nifty Fifty," for great close-up shots. Many DSLRs, including my Canon T3i, also take incredible high-quality video and can be outfitted with a shotgun mic for interviews or video opportunities where background sound might need to be reduced.
Flip / Handheld HD Camera
Handheld cameras, primarily the now deceased Flip, have become a very important weapon within a PR pro's world. With the simple click of a button, important moments can be captured and easily transferred to the Web. While my DSLR takes fantastic video, it's not always ideal for impromptu opportunities. When the occasion presents itself, I switch to a Kodak Zx3 HD pocket camera. Unlike the Flip, this camera utilizes expandable and removable memory, giving me access to more space just by swapping out the card. Additionally, this device features an image stabilizer and microphone control options.
Laptop
I favor carrying a laptop over a tablet device. When covering events on behalf of brands, I need access to a suite of applications. When working offsite, I'll dedicate specific apps and platforms to specific client communications channels. Integrating client brand handles into personal apps, such as adding client Twitter accounts to the official Twitter app when you use it for personal tweets, can be a risky move. Additionally, depending on what I am capturing at the event, I can't always move photos from a DSLR to a tablet device.
Portable USB Hard drive
If you bring a DSLR camera to an event and plan on shooting a ton of photos and video, this is your insurance plan. I keep a portable USB hard drive on me in case I need to transfer items off my laptop and move them to another computer. Additionally, I can move things around in the event I start to clutter my laptop's hard drive.
Laptop charger with extension cable
Much like Internet access, power can sometimes be hard to find. When attending events and regularly using devices, I try to practice my ABCs: Always Be Charging. Unfortunately, I don't always know the location of wall outlets ahead of time. They could be located behind tables or even in the ceiling. Adding the extension cable provides me with a few extra precious feet when looking for a place to charge.
Portable hotspot with charger
While more and more conferences are beginning to offer access to WiFi, finding a strong, consistent signal can sometimes be difficult. Additionally, the real-time nature of event communications requires PR and social media professionals to have reliable Internet access in order to monitor and respond quickly. While our office has owned both air cards and portable hotspot devices for years, I went ahead and purchased one for myself. I currently use the Verizon Wireless Jetpack 4G LTE Mobile Hotspot MiFi 4510L. While I could easily activate a mobile hotspot on my smartphone, I would rather use a dedicated device with its own power source. Using my handset for emails, applications and a mobile hotspot could drain the battery pretty quickly. (Disclosure: Verizon Wireless is a social media client)
Business cards
Yes, people still use them. More importantly, you never know who might cross your path. They're also good as a leave-behind in case you capture a great story involving someone at the show and you want to follow up at a later date.
Storage bag
With all this tech to lug around, you definitely need a sturdy and roomy place to store it. For big events, I've been using the Manfrotto Unica V Messenger bag. It has enough room to carry all the things in the photo above and more. The bag also features easy access to contents via a zipper on the top of the flap. However, I usually have to take a break after a few hours and set the bag down.
Not pictured – smartphone
This is pretty much a no-brainer. My smartphone, an iPhone 4S on the Verizon network, was the glue that held everything together at Barrett-Jackson. Email, Facebook posts, tweets and more were pushed to and managed from my device. One early investment that I made with my iPhone was purchasing an iPhone 4S juice pack plus extended battery case from Mophie. With heavy usage, my iPhone battery could easily run out in 5-6 hours. The Mophie gives me an additional 4-6 hours of crucial battery life while attending events and conferences. This accessory should definitely be on your shopping list.
Don't have an iPhone? Most devices provide the option to purchase additional batteries.
Also not pictured – Red Bull
Totally optional. I just know that it felt a lot easier to carry all that gear after drinking a can.
So, what items are in your PR and social media event bag? If you could add or remove anything from my recommendations, let me know in the comments.
recommended posts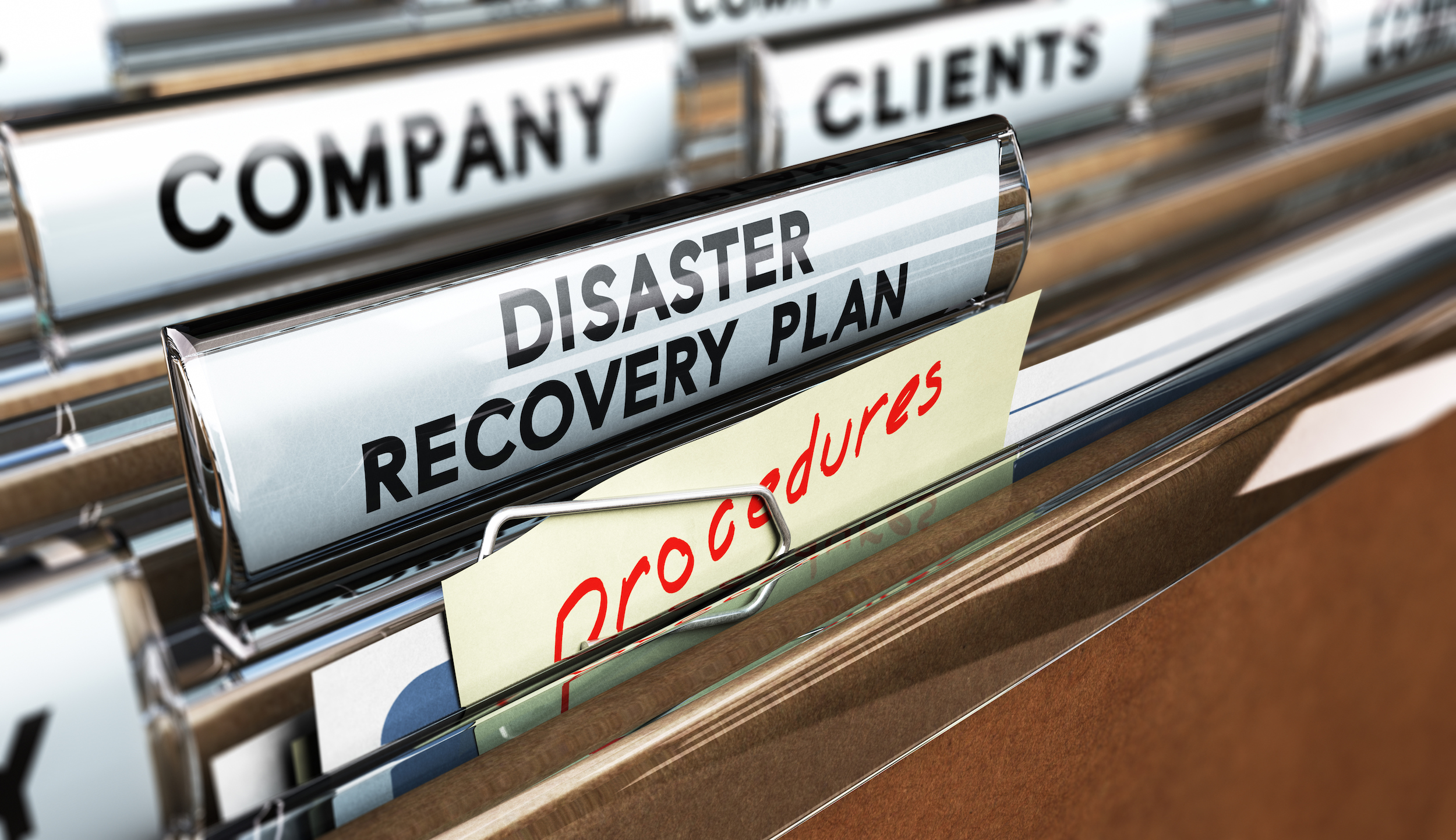 June 14, 2023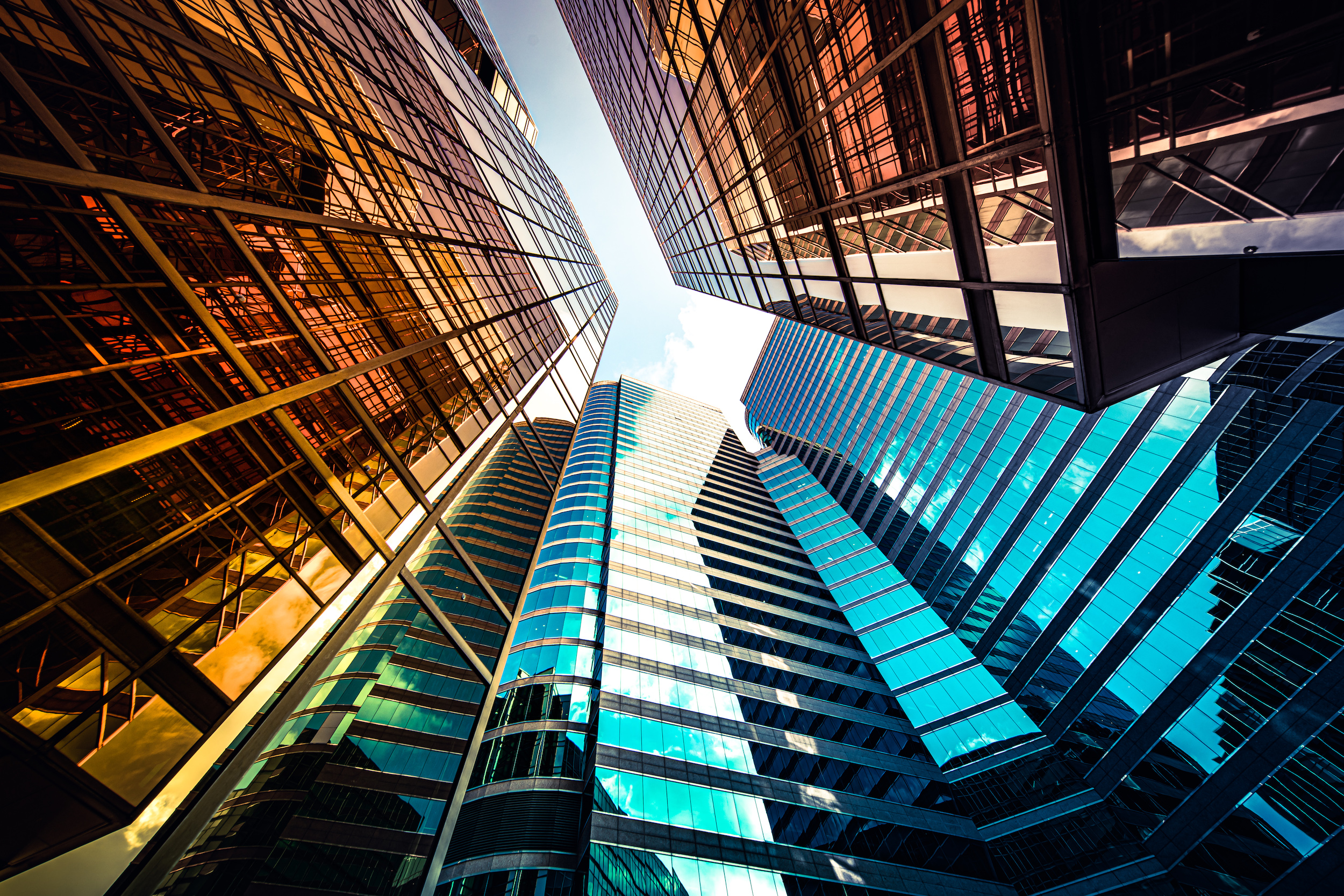 May 17, 2023