5 Things Businesses Overlook When Creating New Social Media Accounts
By: Andrea Conrad
Getting social media channels up and running has become simpler as more brands get engaged and involved online. However, building and maintaining an effective process for launching new accounts requires more than just simply choosing a name and uploading a logo.
Like any project, it's best to start by pulling all the pertinent pieces together before you start creating new social media accounts for your business. In this case, there is some foundational work at play that can save your business time and money.
So, what do you need to have before you start a Facebook page or Twitter account for your business?
Login information: We recommend creating one email address with your business domain to use for all your new social media channels. If you do not have a business email address, you can create a Google Account and Gmail address so all your social media communication goes to one inbox. Be sure to create a generic address that is not specific to one person so you can control your accounts and retain ownership. Setting up a Google+ and Facebook account can be a bit trickier because you're able to have multiple administrators/page owners. Find out how to do that here.
Capturing login and password information: Keeping track of multiple logins and passwords can be overwhelming. Create an Excel spreadsheet with each social channel username and password, and keep it in a safe place so only certain people at your business have access. It's best to have different passwords for each account so you can prevent hackers.
Correct image sizes: When it comes to social media image sizes, one size does not fit all. A cover photo on Facebook is different than a header image on YouTube, LinkedIn and Twitter. We've seen some companies take photos or screen shots from other places and try to make them work on social channels. You may get lucky, but most of the time it doesn't look professional. With social media channels changing all the time, it's important to stay up to date on social media image dimensions. Also, if you need to use stock images or do a Google search, make sure you get smart on how to find and use images online.
Brand language consistency: Most companies have boilerplate language that can be used in the about section of your social profile. Each social channel has a different limit for characters, so it's essential to prepare this information ahead of time to make sure it's consistent with your brand language. Also, where do you want to direct your fans? To your website, your blog or a special landing page? These are all important to think about when you're developing your social media program.
Content strategy: Creating content for your social channels is a whole other topic for a blog post. However, you must think about the type of content you want to share. Keeping your channels regularly updated with fresh and interesting content is key. Our team recommends creating a social media editorial calendar for each channel you operate to stay organized and move your program forward.
Those are my main points! If you have anything to add related to creating new social media accounts, please leave your feedback in the comments.
recommended posts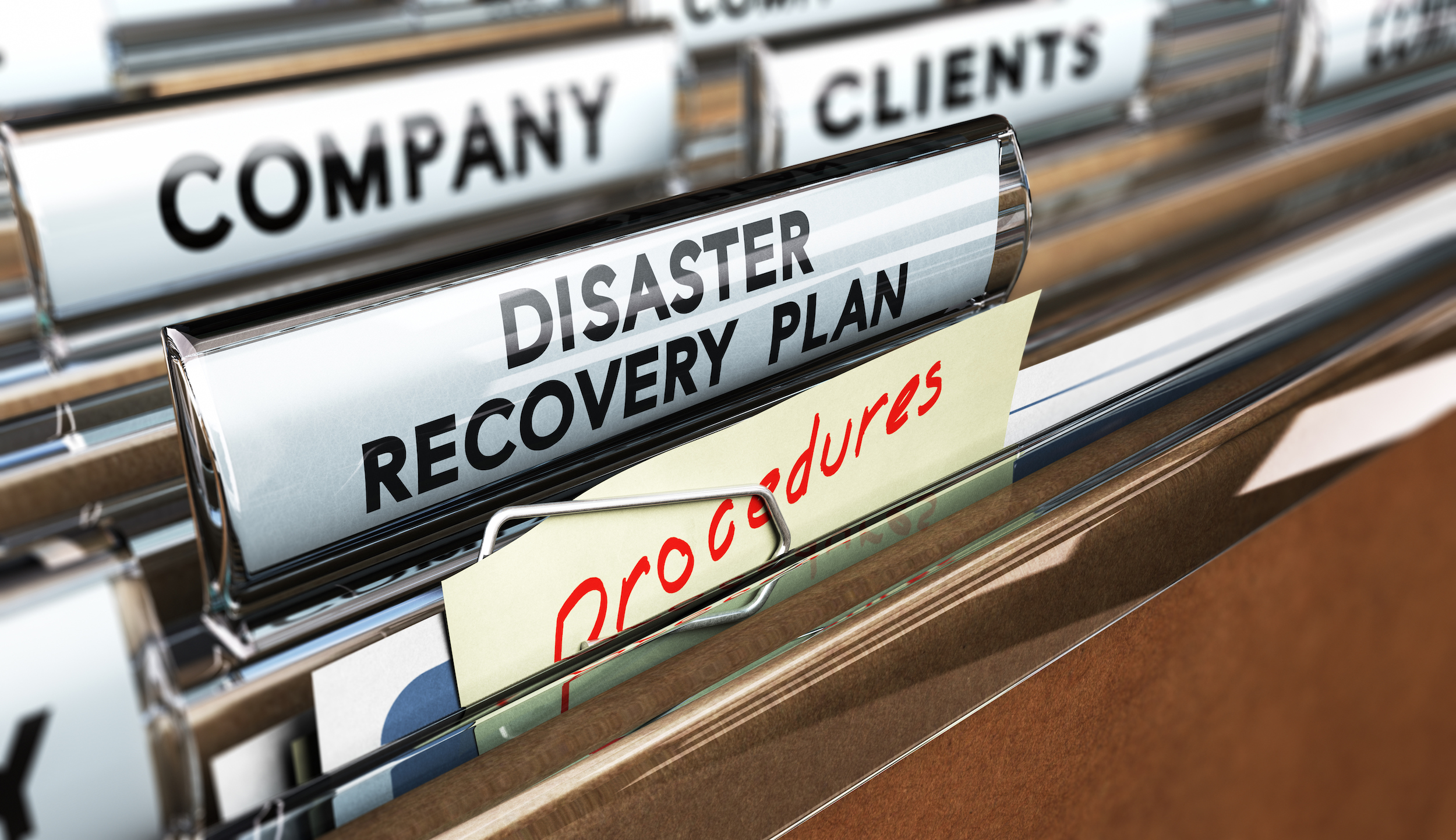 June 14, 2023