Breaking: WDFN Is No More
By: Mark Winter
Local sports/talk AM radio station WDFN (The Fan) has ceased to exist as we know it.
The parent company of WDFN 1130 made sweeping cuts and a major programming change to the Detroit sports talk radio station Tuesday, eliminating local shows such as "Stoney and Wojo" and Sean Baligian's midday program.

Clear Channel now will air nationally-syndicated Fox Sports Radio programs.

WDFN launched in 1994 and the "Stoney and Wojo" show debuted in April 1995.

"It's a really sad day because I loved working at that station," Wojnowski said. "And I know a lot of Detroiters have loved listening to the station for the past 14-15 years. It's just another sign of the times, a very sad sign."
This is truly amazing. Not only was the station operating in a still very viable marketplace—sports talk radio—but WDFN was the Detroit-area leader. The station has been a fixture in one of the nation's best sports markets since 1994. If there was to be a casualty (or casualties), I expected DFN to go last.
But I'm sure this was purely economic. Detroit economics. The station was, again, a market leader, and widely regarded as the go-to place for local sports entertainment. But Michigan's, and more specifically, Detroit's economy couldn't support it in the end, and away it goes.
I am personally disappointed, as WDFN provided an appealing product: local sports with a personality…humor, wit, analysis, local coverage of Detroit sports team as covered by local sports journalists and personalities. This is a sad day, both for me personally and for media in general…not to mention for the city of Detroit and its sports fans.
UPDATE: This appears to be a Clear Channel initiative nationwide. Sports talker WTAM in Cleveland got stricken by the same axe, I hear.
UPDATE II: Wojo says goodbye.
recommended posts
July 06, 2023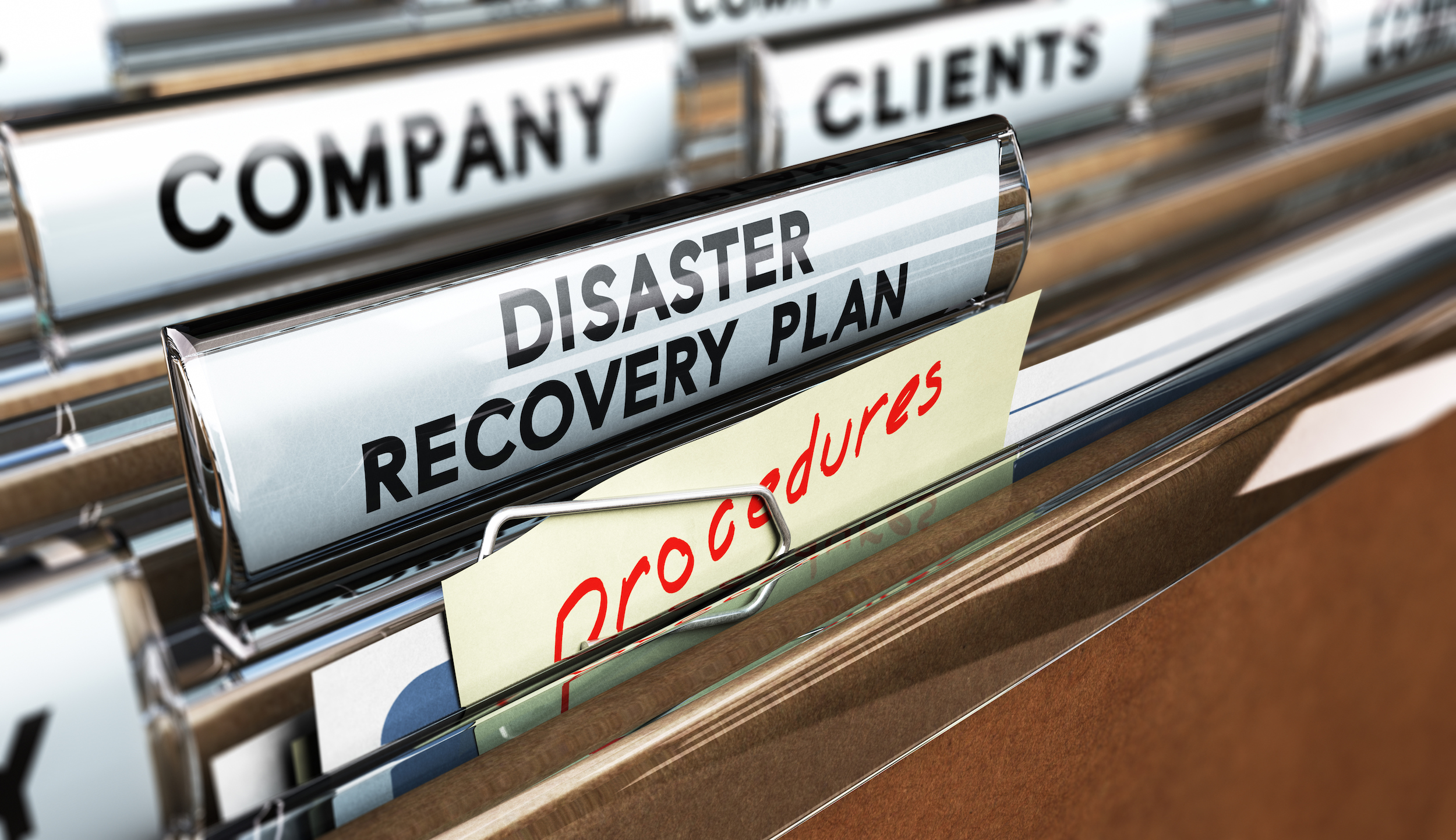 June 14, 2023