Brand Consistency on Social Media: Your Company's Next Step
By: Brandon Chesnutt
In the rush to not be left behind by the new digital wave, companies flocked to Facebook, Twitter, YouTube and other social networks to set up their accounts and "be there" for customers. While this was a great demonstration of the power of social media, and widespread adoption helps in developing stronger relationships, it did lead to several problems.
Amidst issues with unclear ownership of these new accounts and a lack of process for handling customer service matters, one additional concern still infers today: a lack of brand consistency on social media.
Brand consistency on social media is more than consistently using the same logo or being sure you do not have 2-3 accounts for your company. Brand consistency on social media involves diving back into your company's description, messaging platforms and overall "voice" and making sure what exists in every avenue of your business in the real world shows up online. What this means is putting your company's investment in establishing who it is to good use and helping customers become carriers of that messaging.
So where do you start? Brand consistency on social media involves both the small and the big; no detail is too small or irrelevant to consider when diving back into your accounts and cleaning them up. Rather than dive into every social media platform out there, let's focus on the major sites companies are active on the most: Facebook, Twitter and LinkedIn.
For Facebook, you can establish brand consistency through several simple efforts, including:
Creating a unique URL. Having your URL be Facebook.com/pages/390343749734973947/Company-Name doesn't cut it anymore when you can create a very simple, concise vanity URL as close to your company name as possible.
Build out your About section. Provide an address if it's relevant, use approved language to describe your business, etc. While this step may have been skipped previously, now is the time to make sure it aligns with the message your website, and employees, are putting out there.
Determine if your profile picture and cover image are the best they can be. If not, improve them. A blurry picture from the company potluck should not be the resonating image that your company presents to visitors.
For Twitter, in addition to the image and description/profile recommendations:
Determine a posting schedule. How often will your company be generating content?
Audit who you follow. Your company shouldn't follow everyone who follows you because some accounts may not be appropriate or presenting the proper messages. You are defined by the company you keep, even online.
Establish voice. Will your company be professional in tone or joke around with your audience? This does matter.
And for LinkedIn, establishing brand consistency requires you to:
Ensure your company is being described in employee profiles properly, including the industry, company name and description and more.
Review the content you are posting and make sure it aligns with what people use LinkedIn for: business.
These items only scratch the surface of the efforts companies need to make when promoting brand consistency on social media channels. As more people research the brands and organizations they do business with, be sure your company's rush to get online has not led to problems that require fixing. And if you do have existing problems…fix them, ASAP!
Do you have other suggestions on maintaining brand consistency on social media?
recommended posts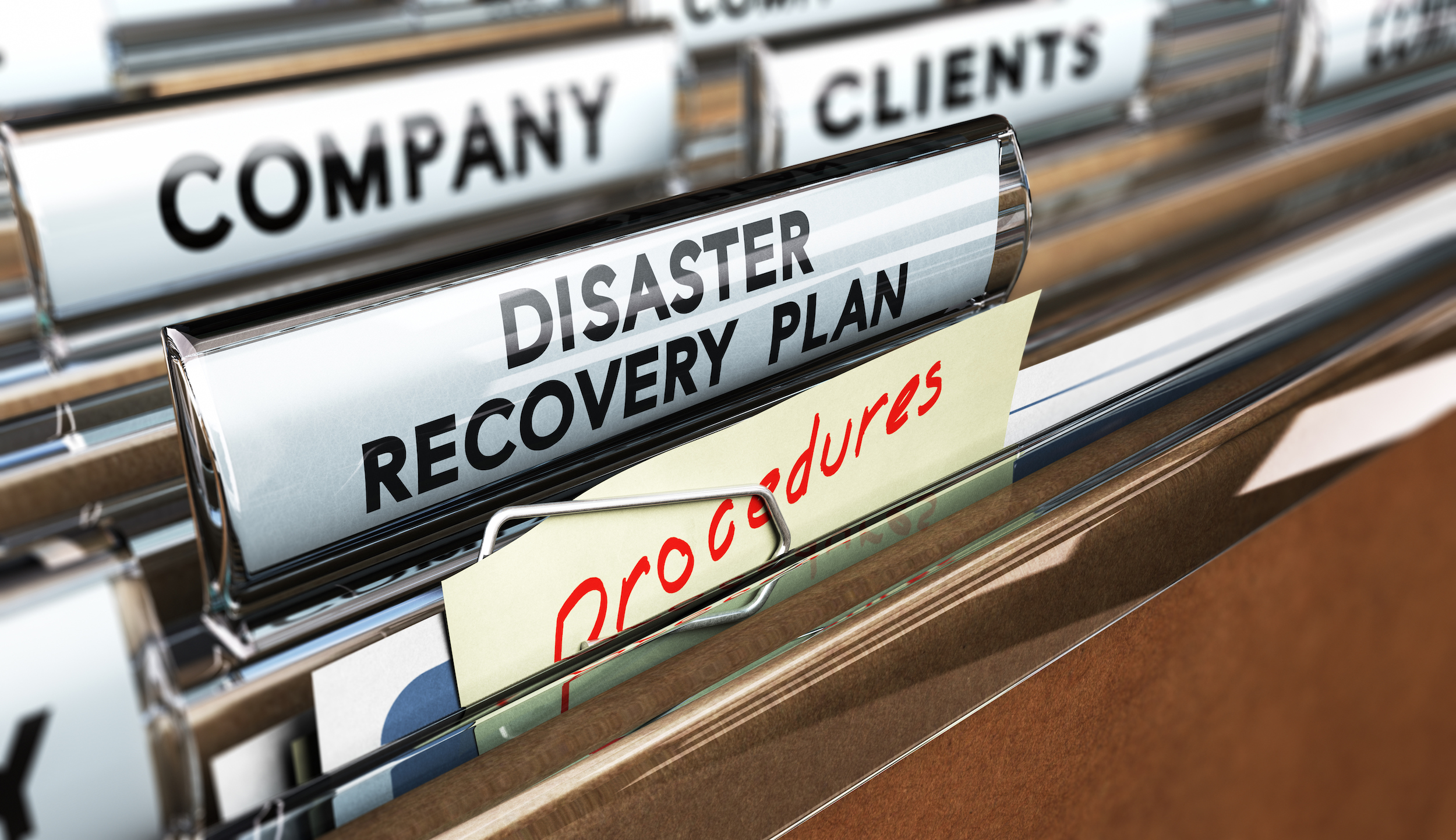 June 14, 2023