Best Practices for Trade Show Media (and Client) Relations
By: Erin Robinson
Trade shows. Every industry has them (case in point, The National Needlearts Association "Nashville Needlework Market"). A large percentage of our clients go to them. Whether there to attend educational sessions, entertain clients or display as exhibitors, media opportunities abound…if you know where to look and plan ahead. Trade show media (and client) relations takes a relationship, not a one-night stand. I recently attended the National Mortgage Servicing Conference & Expo in Orlando. Here are some lessons learned:
Pre-Show Planning
Start by researching media from relevant trade publications who may be attending a particular show. Reach out to an editor inquiring whether he/she will be attending and/or sending someone from the editorial team. If the response is yes, respond with a quick list of clients who are attending and a brief overview of what that client(s) could discuss. Ask the reporter if he/she could carve out a half hour or so to meet with said client(s). If you're having trouble identifying publications that will be in attendance and/or securing interviews, check the event website. There are very likely several media sponsors, and those sponsors will definitely have a presence at the trade show.
If you're managing multiple clients who will be attending one show, try to schedule time with media in blocks, but make sure you leave a bit of time between interviews in case they run over. Also, make sure you get cell phone numbers of both the reporters with whom you're meeting and your clients, in case there is confusion regarding meeting location, time, etc.
Finally, prepare the client! If you have interviews confirmed, be sure to prep him/her with possible questions, topics, etc.
The Big Show
Upon arrival at the show, stake out a meeting location. Try to find something that is centrally located near the convention center or exhibit hall, yet removed enough that the noise won't be an issue. From my experience, lobby lounge areas that don't open until evening or small meeting rooms (if available) are the best bet. As soon as you select a location, email all parties with whom you have confirmed meetings with the location, time and your cell number. Make sure the location is specific…if the lobby lounge area is enormous, specify a landmark within the lounge that is easily identifiable.
In addition to conducting meetings, PR pros have a great opportunity for some onsite reconnaissance, as well as some client quality time. Take a stroll around the exhibit hall. If your client is an exhibitor, be sure to check out the booth. Take photos, evaluate layout, assess giveaways, etc. This information will be useful when making recommendations for future shows. Trade shows also present a great opportunity for competitor analysis. As with the client's booth, gather brochures, promotional items and themes for contests, etc.
Finally, schedule time to take clients to dinner, grab a drink or just meet for coffee. Trade shows offer a great venue to get to know clients on a more personal level!
Post-Game Plan
Following the show, be sure to send emails to all media with whom you met, thanking them for their time and reinforcing any story ideas that surfaced during the meeting. Also, it's a good idea to follow up with clients with a thank you and feedback on their interviews. Their conference time is valuable, too!
Finally, utilize that valuable intel! Provide clients with recommendations for future trade shows. These could pertain to booth design/setup, giveaways, activities at the booth, missed sponsorship opportunities and a quick brush up on media manners (e.g. don't be late!). If competitor recon was conducted, compile a competitor analysis to show how the clients' trade show presence compares to competitors—both areas in which the client excels and areas where there is room for improvement.
To sum it up, trade shows do provide valuable opportunities to engage with industry media, clients, competitors and prospects. The strategy? Plan ahead, arrive prepared, engage and execute during meetings and don't forget to follow up.
Do any trade show successes (or nightmares) come to mind? If so, please share.
recommended posts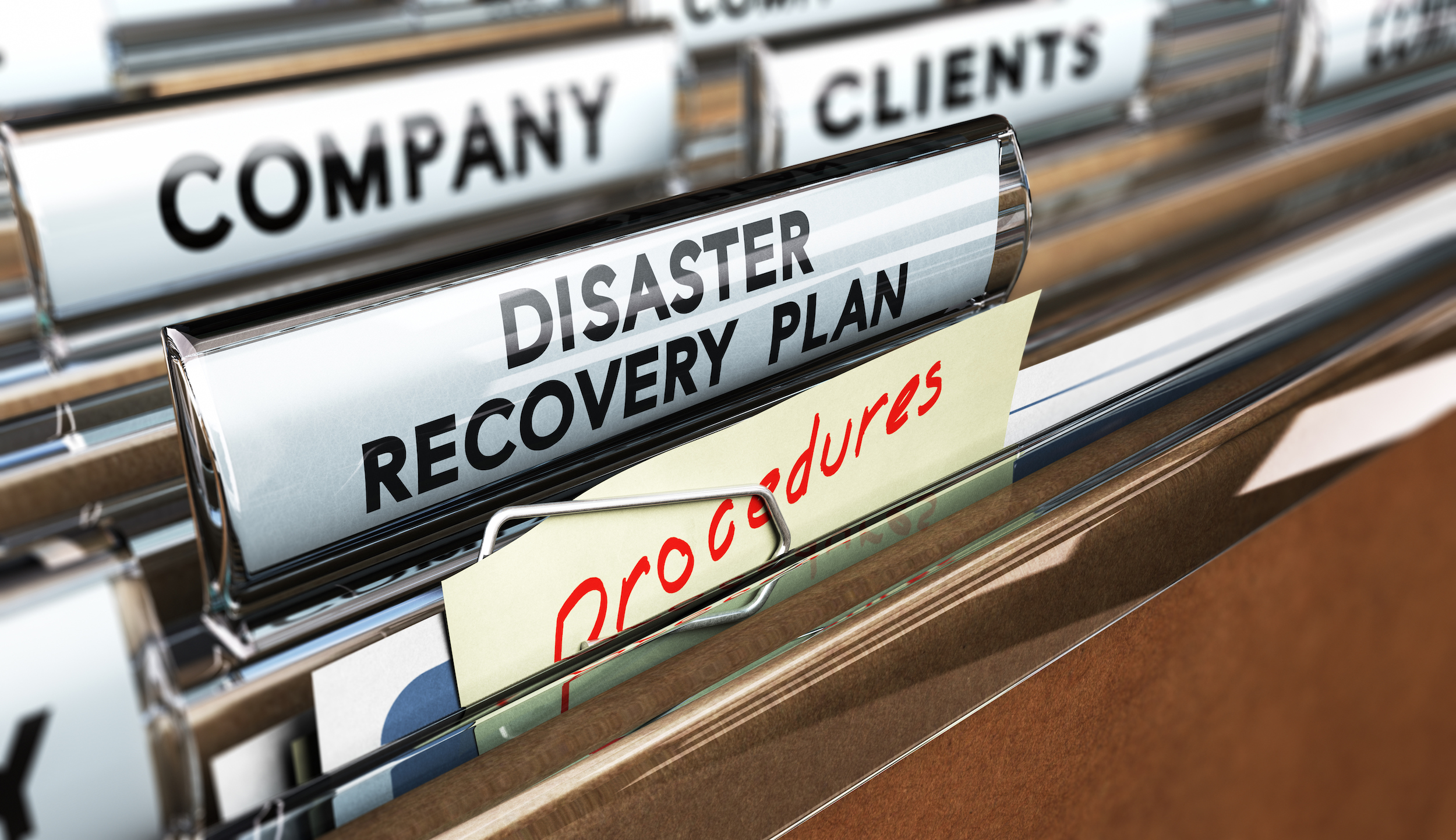 June 14, 2023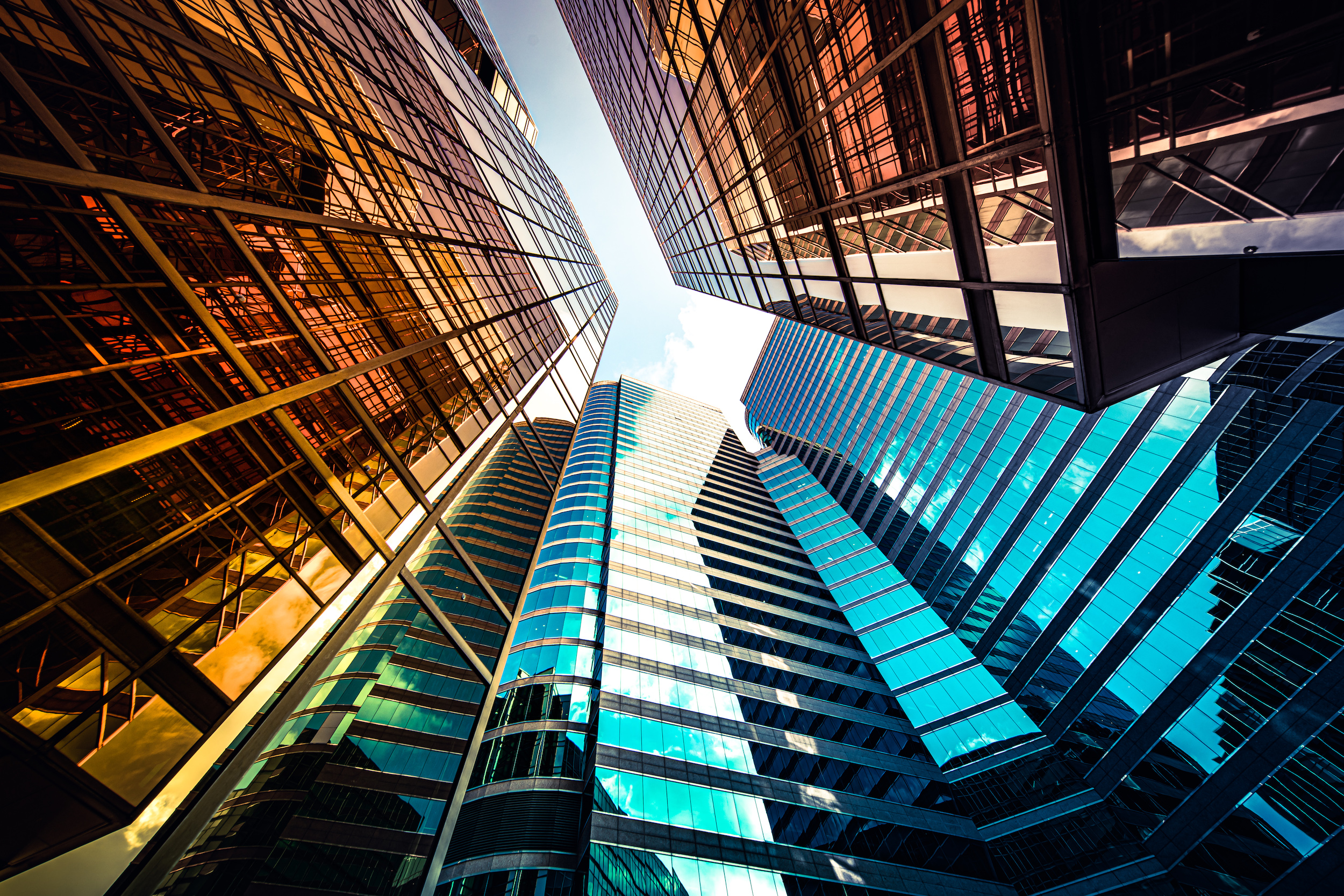 May 17, 2023